Adam steps into the office on Monday and he's greeted with dozens of emails that all have one thing in common: they need his approval. Whether travel requests or purchase orders, they can't proceed without Adam's approval. Adam has to carve out the first hour of his day, just to sort through all these requests.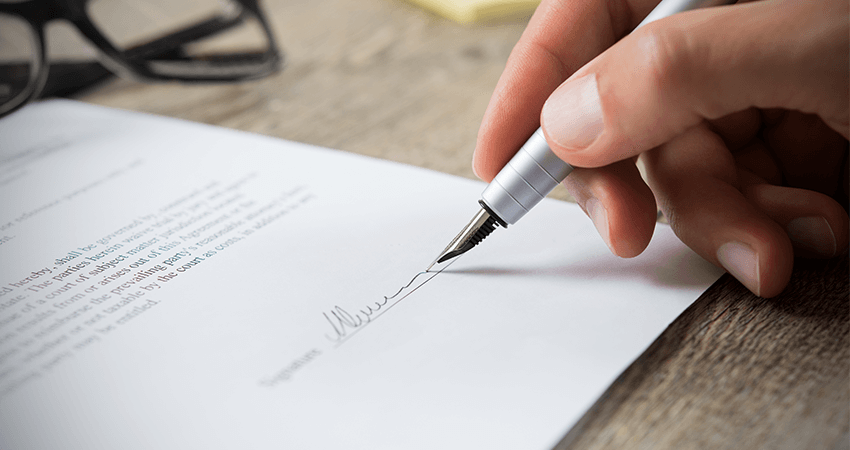 But handling approvals by email is no easy task. Oftentimes there are details missing, or someone was left off cc, or some kind of clarification is needed. This is where automation can help. Automated workflow approvals can minimize the time taken so that Adam needs to spend only a few minutes reviewing any requests.
But what do you actually get when you transform your approval workflows into automated forms? Are they really that much better than email? Let's take a deeper look.
Delays in any kind of approval are major speed breakers that can be easily avoided. When all of the data is presented in an automated and validated form, processing a workflow approval can happen in a minute or less. The key is presenting all the right data at the right time so that no one needs to ask any questions.
Avoid Drudgery
No one likes starting the day with a bunch of busy work that isn't really necessary. It puts you in a sluggish mood and is hard to recover from. In addition to saving a lot of time, by using automated workflow approvals, you're also ensuring that your staff isn't doing monotonous work that distracts and depresses them. That means they'll be more fresh to work on projects that have a much better impact on your business. All of this translates into real and tangible growth.
Smooth Communication
Email communication is inefficient and disjointed since it can often lead to someone missing a crucial detail. With workflow automation software, there's a single place for all communication related to the task at hand. There are no missing messages when everyone knows where to check for the information.
Easy Tracking
A task usually goes through several people to be completed. With email, you'd have to ask someone to forward missing information or check through email threads to find out which task is with whom at a particular point in time. Automation software gives you a virtual dashboard that can be used to check the progress of a task at hand, and see at what point the task is at. This makes workflow approvals easy since if something is to one person and you need it quickly, you can just go ask that person directly, instead of having to search for it with someone.
Minimize Errors
Whether it's a mistyped letter or leaving off important information, human errors constantly happen and create problems in approval workflows. With automation, you can trust a lot of the details to the automation system and your workflow approvals won't have as many errors. As long as the data is accurate, the system will handle it perfectly every time.
Analyze All of Your Tasks in Real Time
Monitoring the overall health of your workflow approvals is important since you need to know which tasks are running on time and which aren't. This isn't done just for a single task or request, but for the whole system. An automated approval workflow system can give you metrics and analytics so that you can maximize productivity and minimize delays for all of your tasks.
Efficiency for All
After implementing an automated approval workflow system, Adam can now clear off his approvals in minutes, even from a single click on his mobile phone. He knows that each request will be handled without error and won't be a distraction anymore.
When it comes to getting more done around the office, one of the first places you should look is automating workflow approvals. It adds up to better control, visibility, and communication, and saved time and money. Try Kissflow Workflow today to see what more you can do!