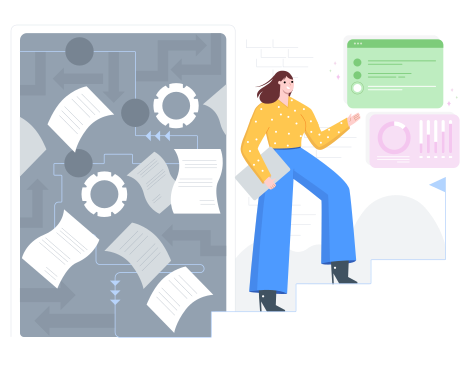 Complex Cases
Are Now Simpler
Streamline your complex investigative cases with Kissflow Workflow
Investigations form an essential part of business operations for almost every organization. No matter the type of business, whether an insurance firm, financial institution, tech service provider, investigative workflows rule them all. Investigation case management involves gathering evidence to arrive at a conclusion. It is a type of goal-driven process which requires the caseworker to be meticulous with details.
Investigative cases are best handled with a robust case management software. Here are some examples of the types of cases it helps with:
The 3 steps to effective case management
As complex as cases get, they typically follow three steps that drive them to resolution—Creation, Investigation, and Resolution.

Create

Investigate

Resolve
The first step in investigation case management is to open a ticket to register the customer complaints. The case worker can then decide the appropriate course of action and determine the route the issue has to take for resolution. Based on the severity, the case worker also determines priority.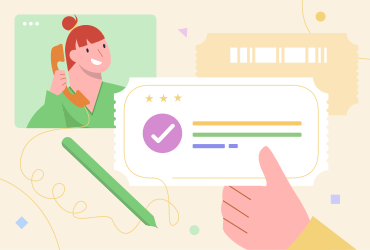 Case investigations often involve collaboration with multiple teams. As the process of investigation progresses, case managers are able to derive context that they are then able to use to make smarter decisions and bring about resolution.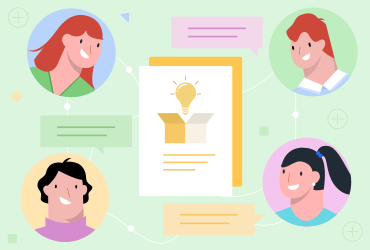 The end goal of every investigative case is to derive outcomes that align with the service level agreement of the organization. The aspect of resolution involves the prompt closure of tickets, effective customer communication and appropriation of follow-up action that boosts customer satisfaction and longevity.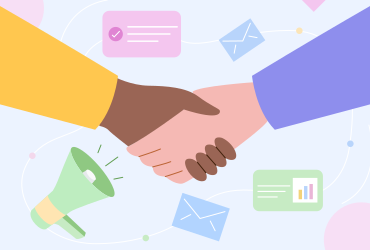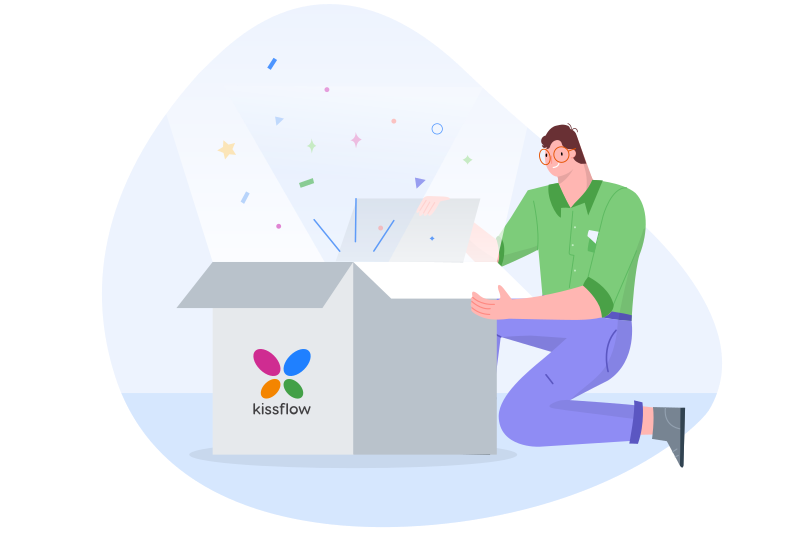 Bottomline
Investigation case management are sensitive and have to be handled correctly and with the highest level of efficiency. How you manage them has a significant impact on business operations and how customers will perceive your business. Kissflow Workflow is a robust case management software designed as an all-in-one solution that simplifies the investigative flows and requests seamlessly. Using a workflow automation tool like Kissflow greatly improves efficiency, helps caseworkers make better decisions and boosts customer satisfaction.
Here's what our
customers are saying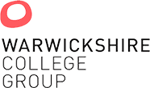 "As an organisation, the word Kissflow is now synonymous with quality and staff of all levels have embraced the platform and all speak highly of it."
Craig Buck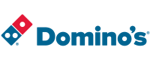 "Kissflow improved our global incentives program by reducing time and eliminating errors. Our international nominees are thankful for the quick process!!"
Brian Trier
"The beauty of Kissflow is how quick and easy it is to create the apps I need. It is so user-friendly that I made exactly what I needed in 30 minutes."
Oliver Umehara