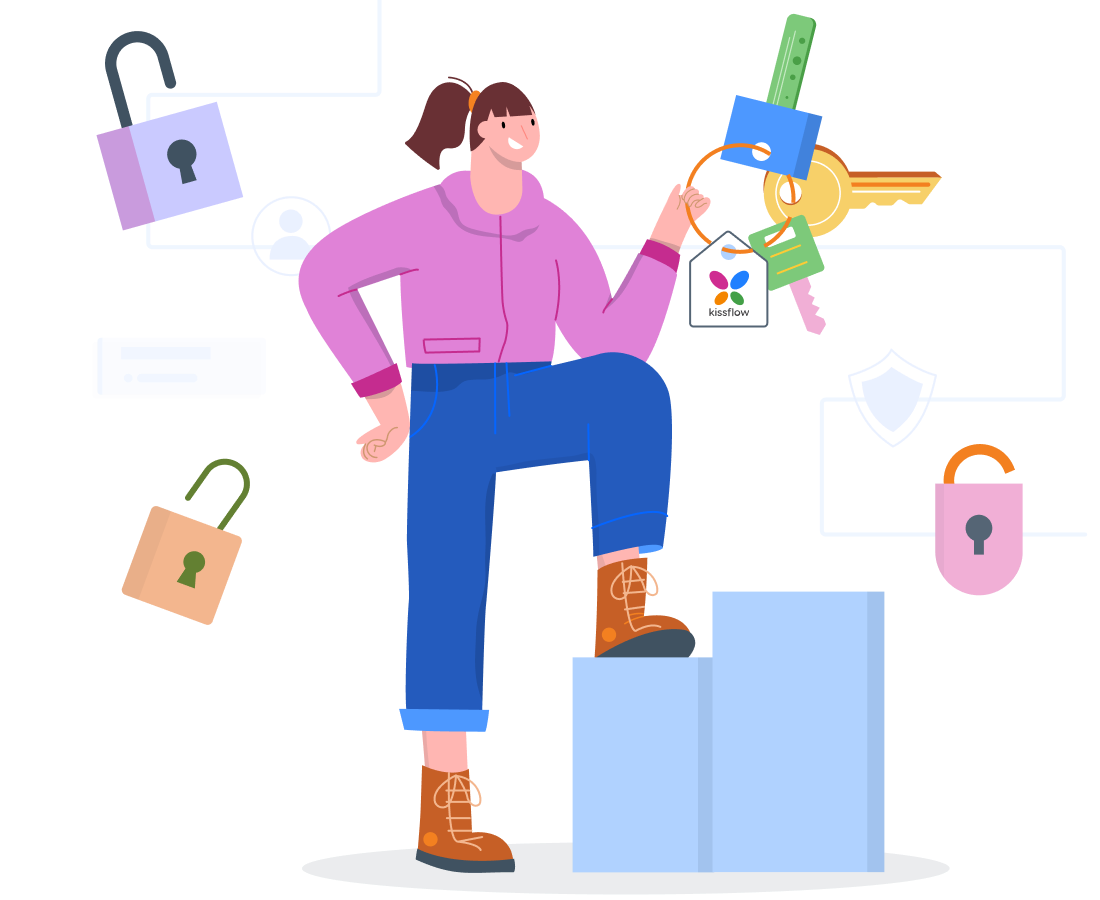 Solving complex cases
with Kissflow Workflow
Try the most flexible case management software.
Key Benefits of Case Management
Among the many benefits, using an automated tool to manage cases makes it easier to monitor and ensures the transparency of case outcomes. The following are some of the key benefits of using automated case management and the top reasons why you should incorporate one into your organization's case management strategy.
Flexible workflow
Configurable
Easy to use
Unhindered access
Case management software makes it easier to create flexible workflows and assigns case items appropriately; changes and updates can be made in real-time even when the case is in progress. This improves the efficiency of the process and also makes monitoring cases easier.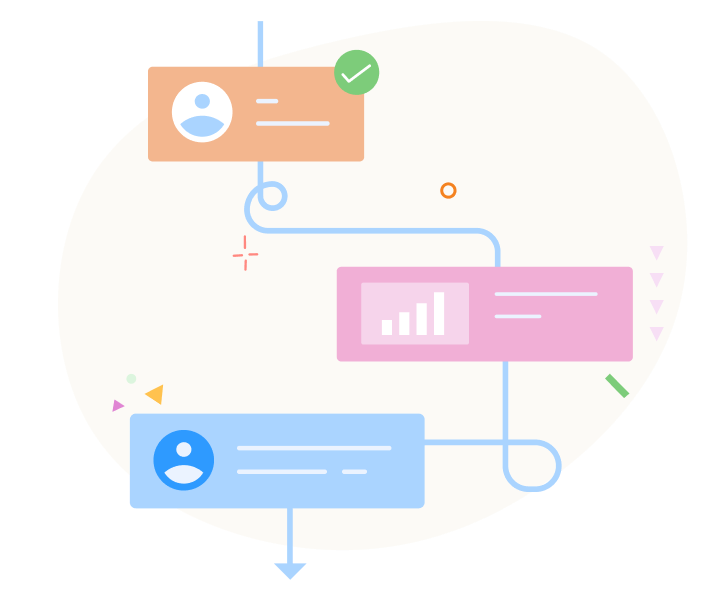 Every organization has its unique needs as far as case management is concerned. It is not enough to have a do-it-all tool. One that makes it easier to customize features based to suit specific case requirements is even better. A combination of customizable forms and dynamic rules can make it easier for case managers to configure systems as a case requires.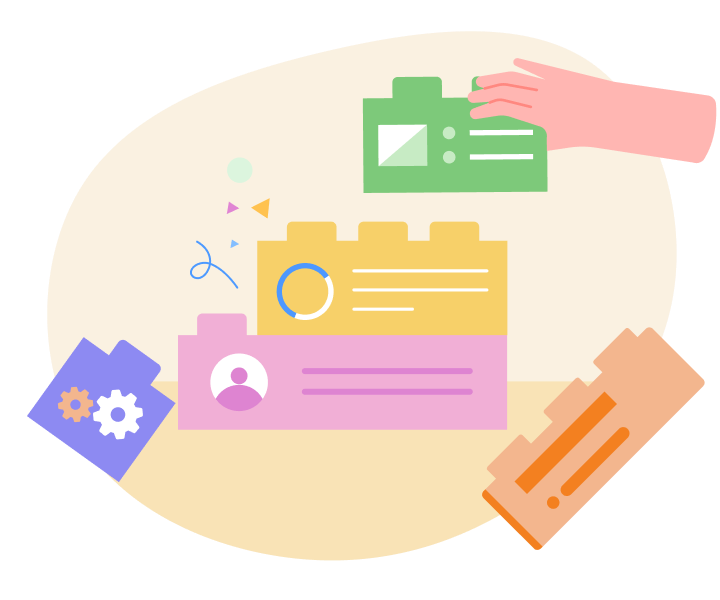 Ease of use is one of the hallmarks of an efficient case management tool. Simple case management will allow users to use drag-and-drop functions to resolve cases. Processes are pushed automatically, making it easy to create case-specific apps that will simplify the process of handling complex cases for better results.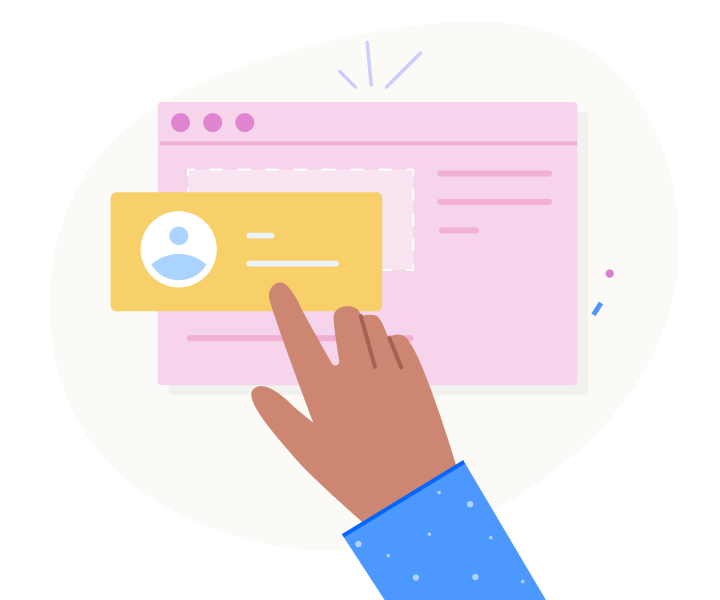 A case management solution makes it possible to record and update data through Android and iOS mobile phones and a web interface. Using cloud-based case management software like this means authorized users can access data and information from anywhere your caseworkers are located.
Cases are updated in real-time and reflected for all users. This ensures that there is no information gap even when workers need to work remotely.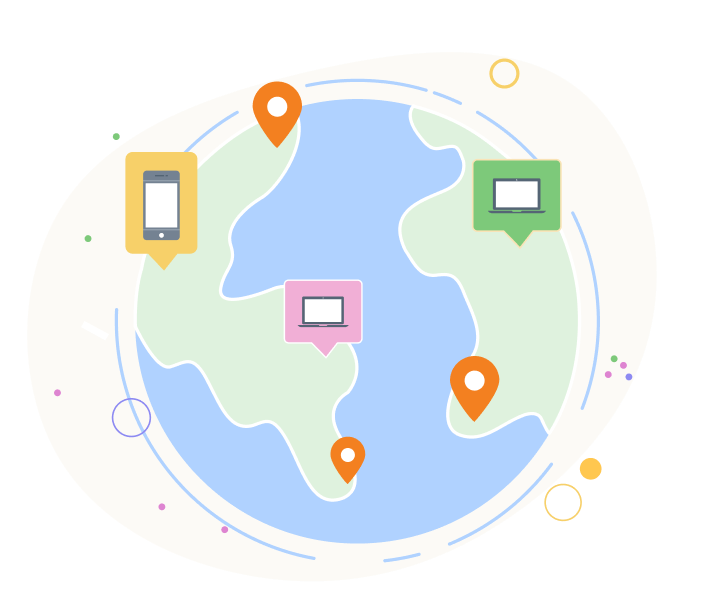 Our customers feel the difference

As an organisation, the word Kissflow is now synonymous with quality and staff of all levels have embraced the platform and all speak highly of it.
Craig Buck,
Director — Warwickshire College Group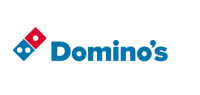 Kissflow improved our global incentives program by reducing time and eliminating errors. Our international nominees are thankful for the quick process!!
Brian Trier,
Director — Dominos
The beauty of Kissflow is how quick and easy it is to create the apps I need. It is so user-friendly that I made exactly what I needed in 30 minutes.
Oliver Umehara,
Director — SoftBank Telecom