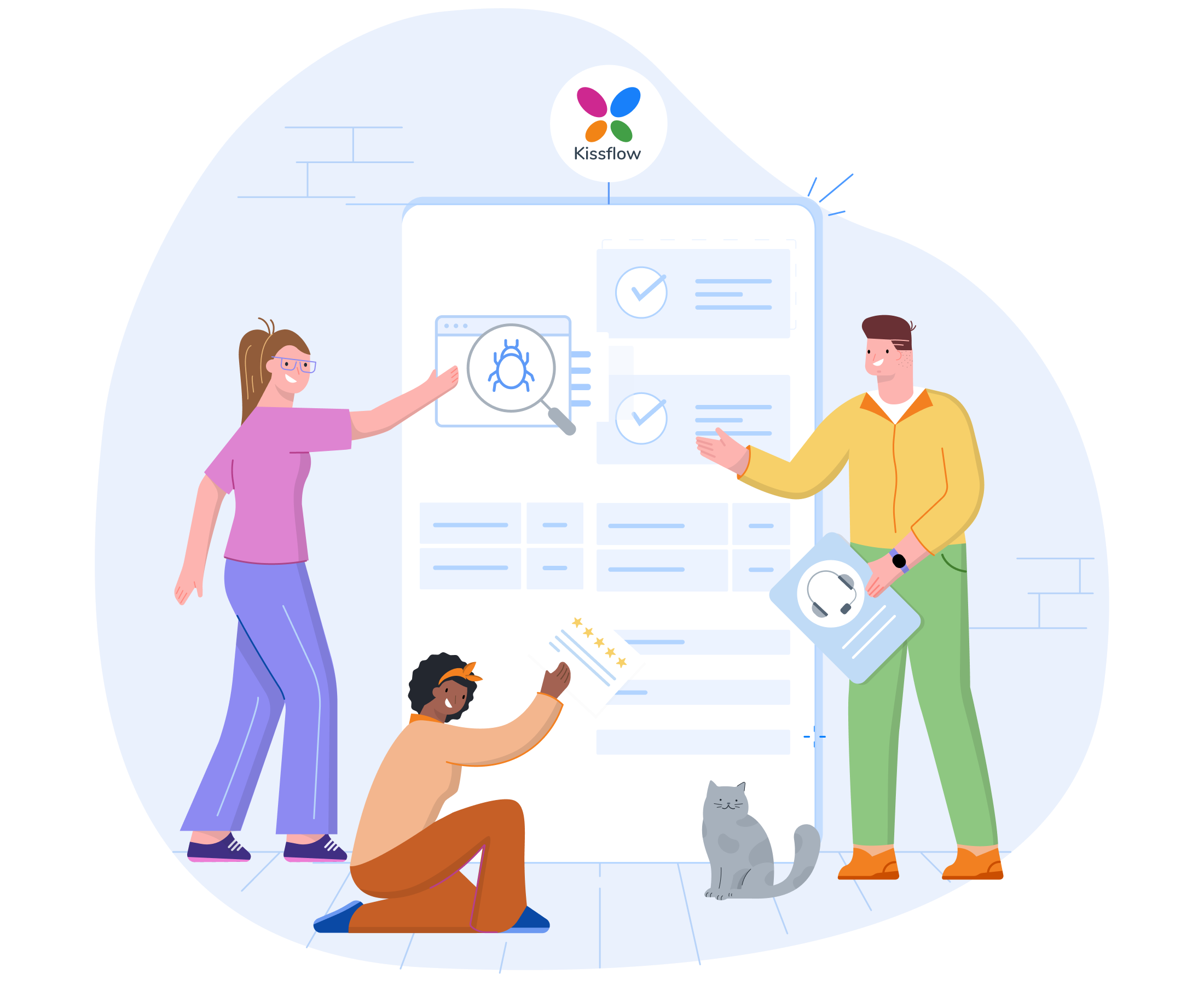 A Modern Case Management Solution
A single platform for all your case management use cases.
The Problem of Using Multiple Platforms
Cases are typically unstructured and require a great deal of flexibility. An advanced case management tool provides a visual board through which case participants can work together to resolve items throughout the stages of case management.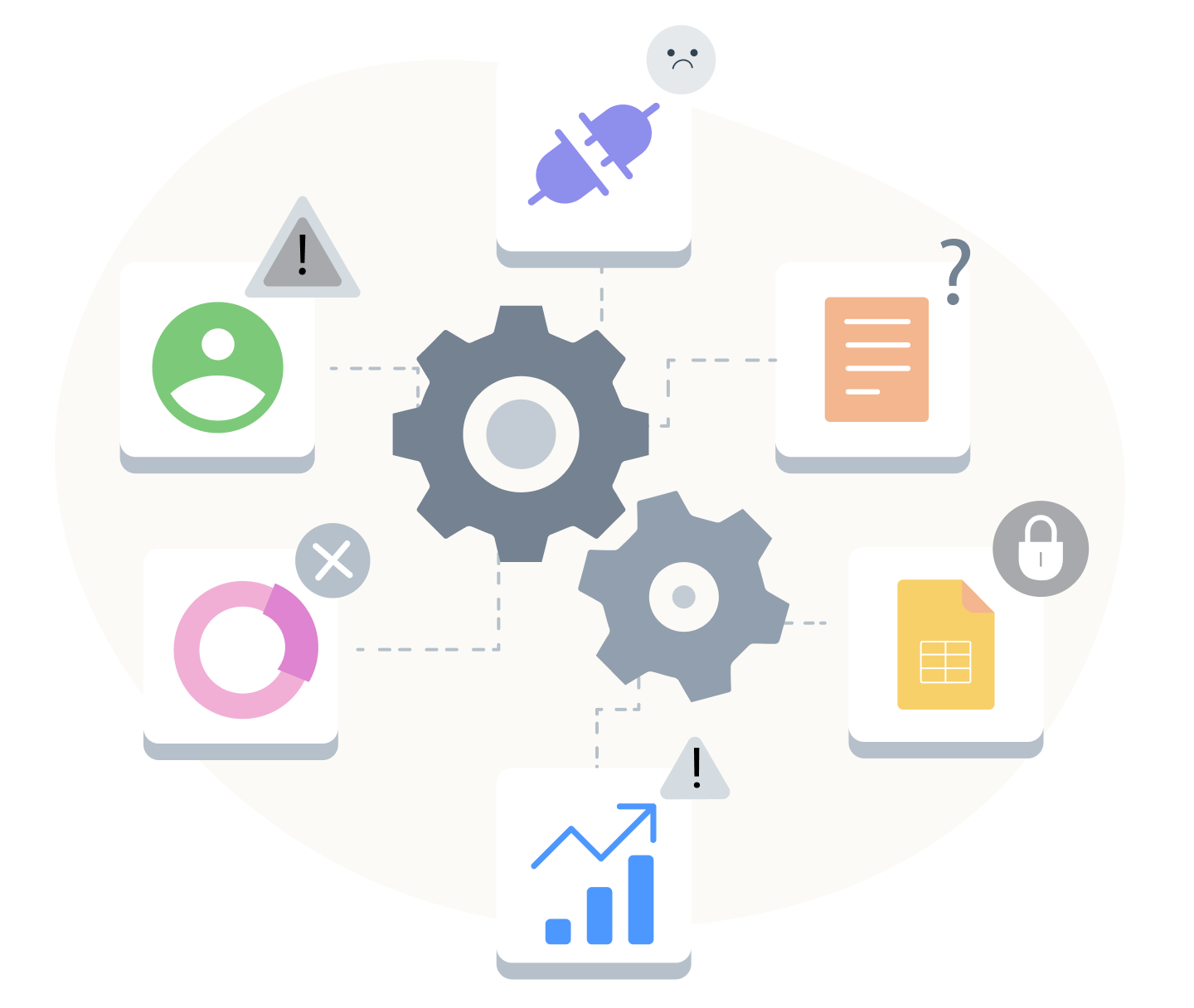 The headache of implementation
An advanced case management solution puts everything in one place. This single user interface can be used to track processes to determine appropriate action, assign tasks, automate actions, and escalate cases for approval. All of these will be difficult when all your operations are fragmented between multiple platforms and systems.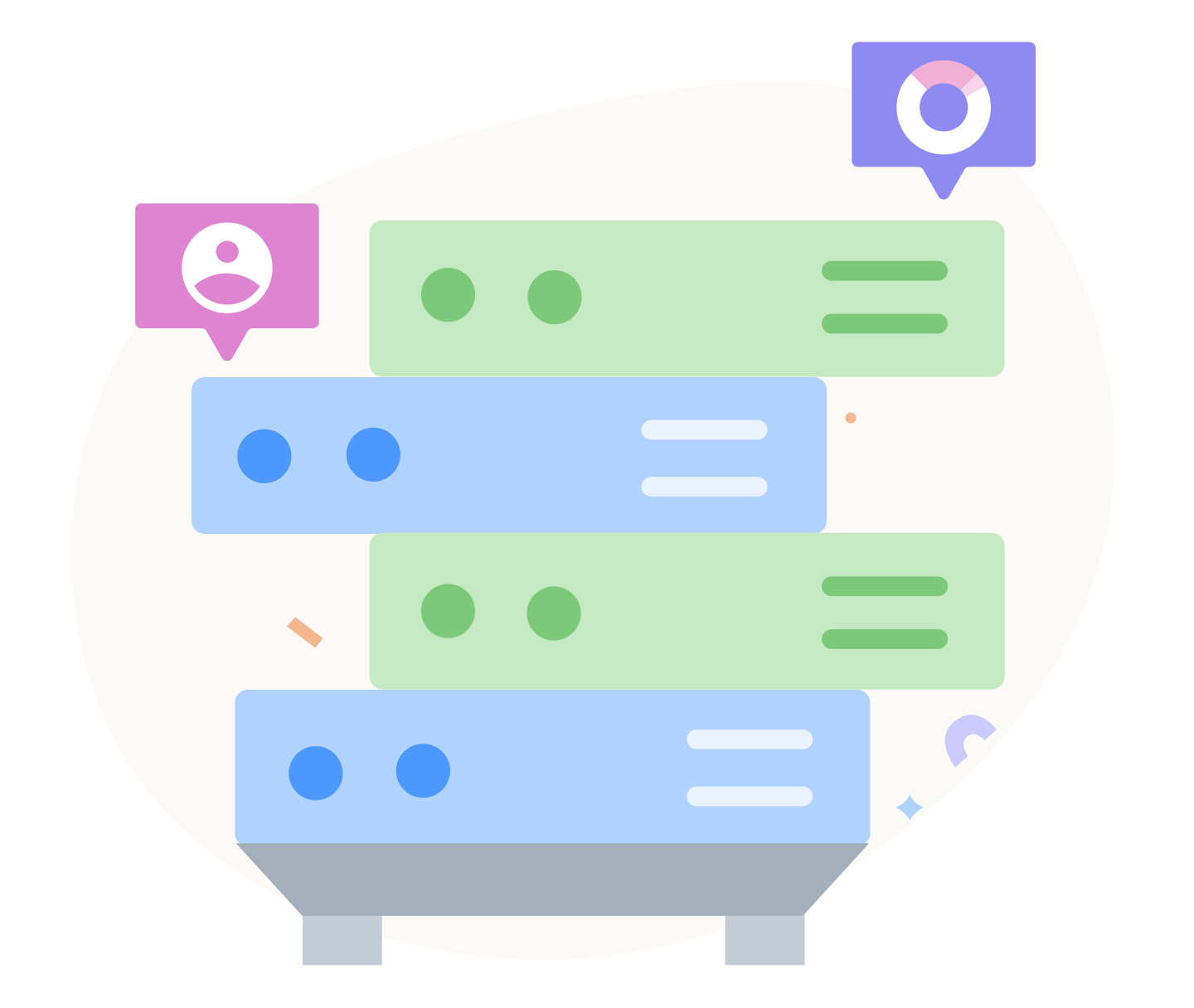 Data exist in silos
Using multiple platforms for handling business operations means all your information is scattered across different information repositories and fragmented. This makes it harder to retrieve information when it is needed. With a central database, all customer data and specific records related to each case are stored in the same place.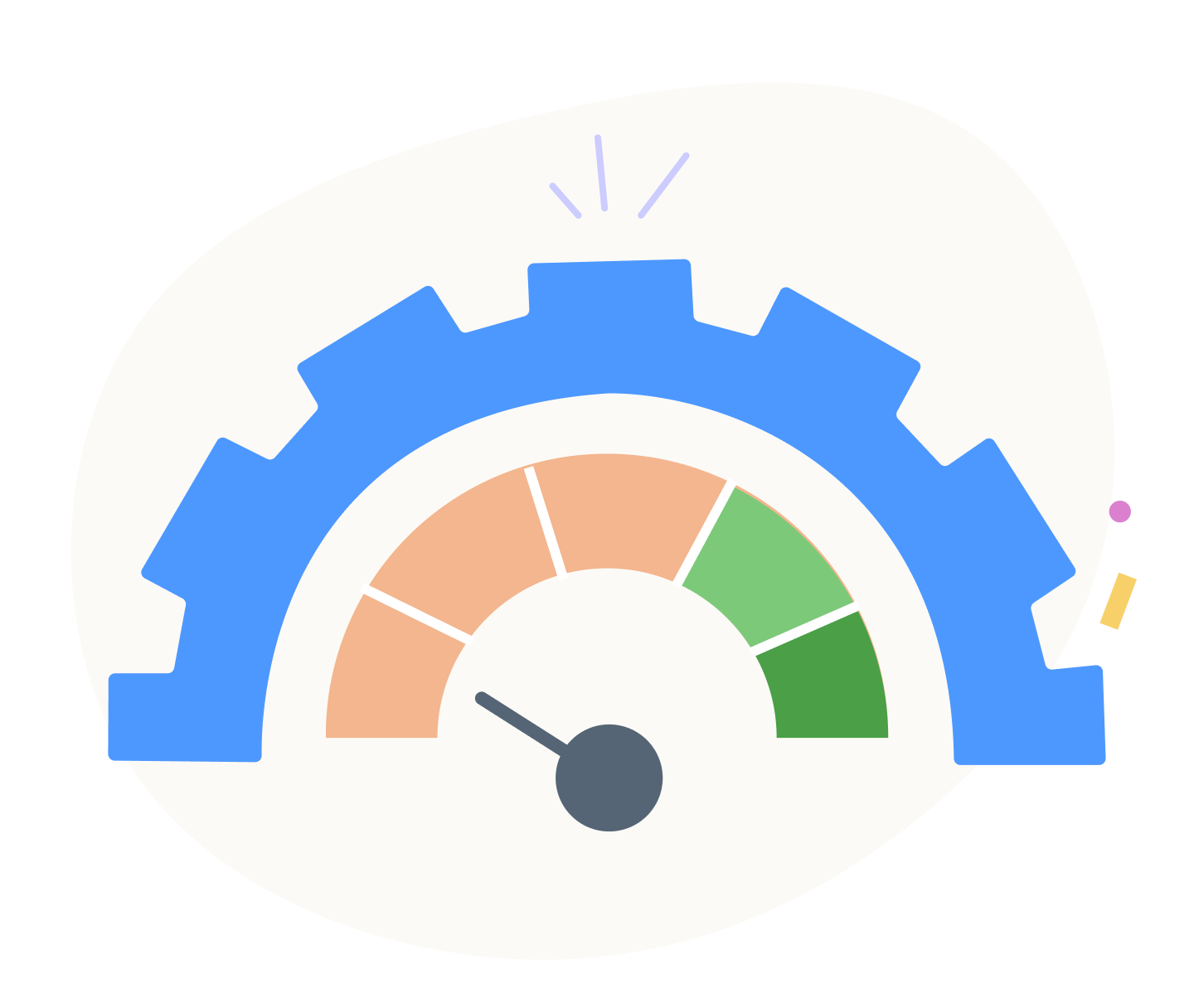 A loss in efficiency
Processes advance faster and more efficiently when they are managed from the same centralized platform. A unified platform for all your case-related tasks makes it easier to prioritize cases, push them to appropriate channels and track them across the board. Using multiple platforms also makes it harder to schedule tasks and track progress.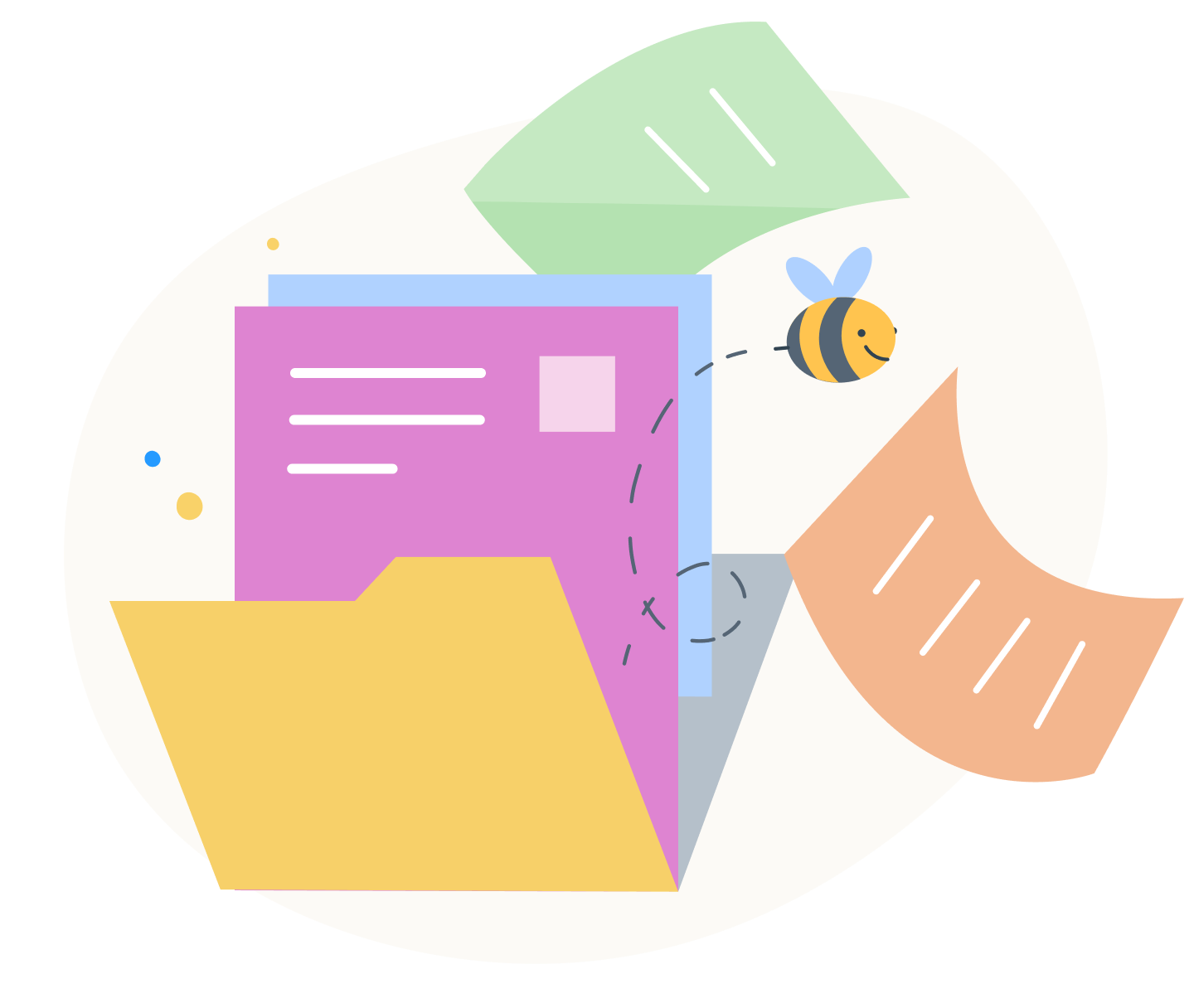 Disparity in documentation
Case management involves several instances of documentation. Cases are recorded at their onset, and additional data is recorded at the various stages of the case resolution. Since case resolution is often spread across departments and teams, corresponding documentation by multiple individuals can lead to disparity in data.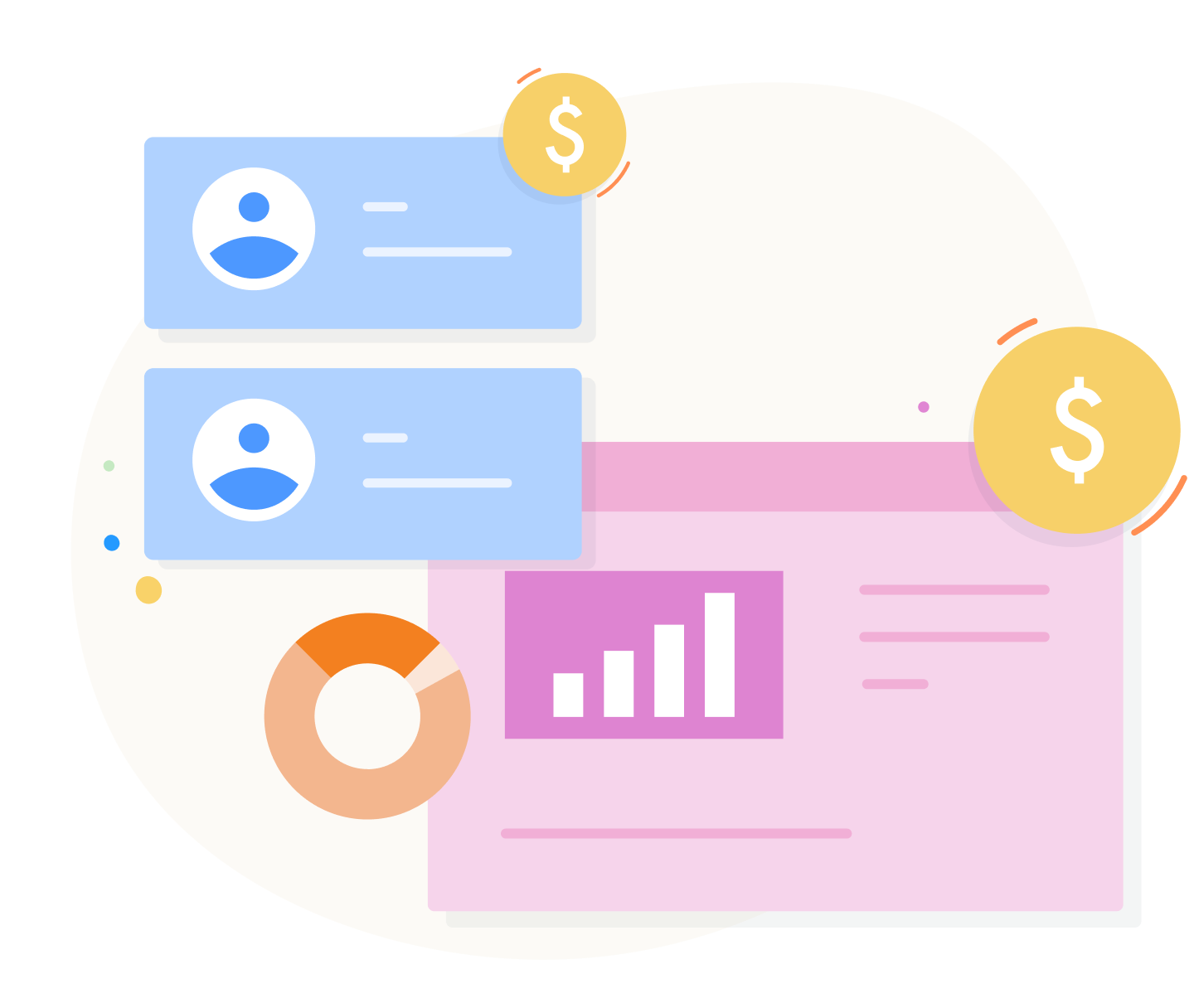 Disparity in documentation
Using multiple platforms to manage cases means you have to pay for the implementation and maintenance of the respective platforms you use. A unified platform puts data storage, process management, and automation all in the same place; thus, reducing the day-to-day operational costs of a business.