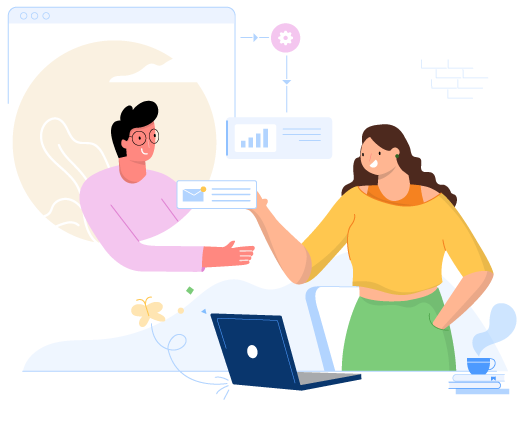 BPM Workflow Software
10,000 companies trust Kissflow to manage their workflow automation.
Here's what our
customers are saying
"The beauty of Kissflow is how quick and easy it is to create the apps I need. It is so user-friendly that I made exactly what I needed in 30 minutes."
Oliver Umehara,
"Kissflow improved our global incentives program by reducing time and eliminating errors. Our international nominees are thankful for the quick process!!"
Brian Trier,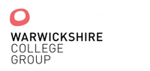 "As an organisation, the word Kissflow is now synonymous with quality and staff of all levels have embraced the platform and all speak highly of it."
Craig Buck,
You are 15 minutes away from,
"Wow, that was easy!"
See how simple Kissflow is to use. Free for 30 days.