Kissflow Business Process Tracking Features
Drag & Drop
Build automated business processs with a smart and simple interface
Run it on the cloud
Use Cloud BPM software to get access anytime, anywhere
Approve on the go
Give approvals and initiate processes from your mobile device
Optimize anytime
Immediately make changes and improvements to your processes
The Business Process Management lifecycle through Kissflow
1. Design
Identify which business processes you want to automate. Get buy-in and input from stakeholders before modelling the business process
2. Model
Structure your own automated business process through a drag & drop, easy-to-use interface. Empower business users to use business process software with little to no dependence on IT.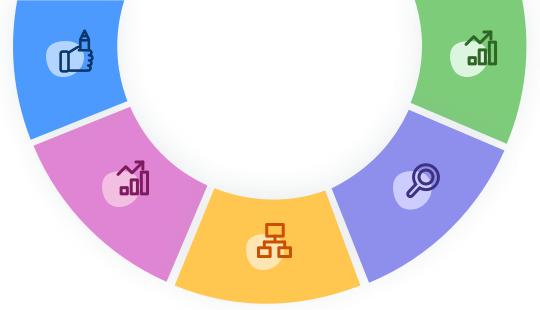 3. Execute
Set rules and conditions in the process at different stages. Assign the right users for the right tasks to seamlessly execute the business process.
4. Monitor
Use business process management tools to view the status of every item and quickly identify bottlenecks. Instantly make changes to create a fluid experience.
5. Model
Keep your business process automated with reports to track your efficiency. Any authorized user can make quick changes to the process without breaking it.
Here's what our customers are saying
"The beauty of Kissflow is how quick and easy it is to create the apps I need. It is so user-friendly that I made exactly what I needed in 30 minutes."
Oliver Umehara,
"Kissflow improved our global incentives program by reducing time and eliminating errors. Our international nominees are thankful for the quick process!!"
Brian Trier,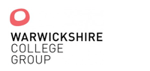 "As an organisation, the word Kissflow is now synonymous with quality and staff of all levels have embraced the platform and all speak highly of it."
Craig Buck,
Business process tracking
software built for your world
Try Kissflow free for 30 days.
No credit card required.