How the No-Code Movement Steers Business Transformation
As demand for custom business apps grows, businesses need to come up with innovative solutions tailored to fit their needs. Stay ahead of the curve with no-code technology.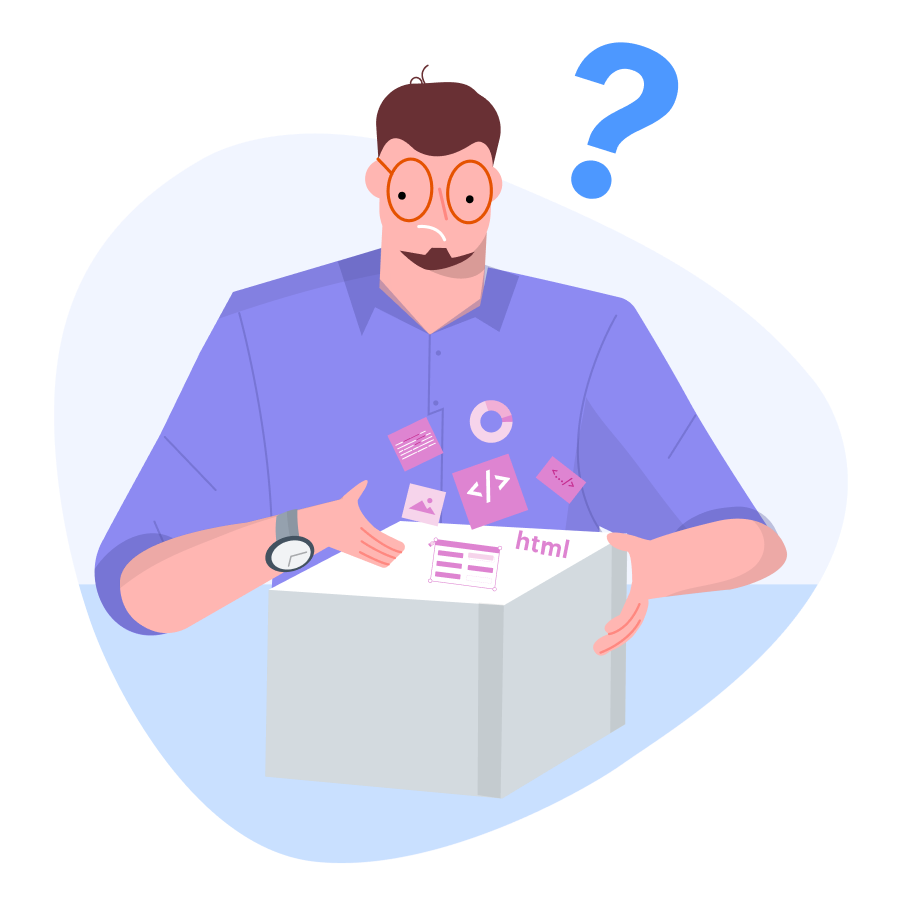 What is the no-code movement?
No-code is an approach to work philosophy that enables non-IT business leaders to leverage no-code platforms to build applications without needing to know how to code. The no-code movement is the best way for businesses to accelerate digitization by creating custom apps that simplify complex processes and solve specific problems.
The no-code movement lets you:
Embrace digital transformation
Meet your business needs better
Keep up with changing market demands
Maintain your competitive edge
Defining the no-code movement
The no-code movement focuses on simplicity and ease-of-use for non-technical users, allowing them to handle basic functionalities on their own.
The no-code approach leverages visual modeling tools and automation.
Citizen developers can build business apps quickly without a single line of code.
Businesses can quickly adapt their processes to change and become more agile and flexible.
How no-code accelerates digital transformation
App development made easy for everyone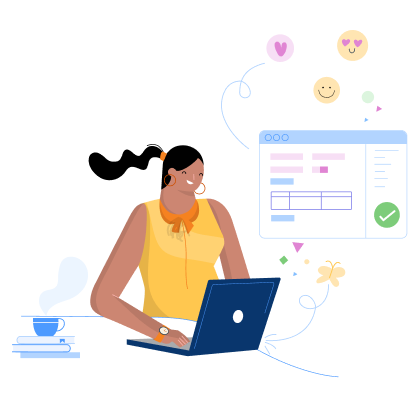 The no-code movement greatly democratizes app development. With no code, business users can create the solutions they need.
Tackle complex workflows
Discover more efficient ways of working
Enhance the management of their assets
The no-code approach fits every business need
Several departments in an organization are already using the no-code approach to digitize their daily operations and run them hassle-free.
How can your business benefit from no-code?
Reduced costs
Eliminate and lower the cost of hiring experts to build an app or purchase new software. You'll also enjoy lower maintenance and customization costs.
Exercise creativity
Provide greater freedom and control and simplify app development. Make room for experiments, reduce IT dependence, and promote custom business solutions.
Boost productivity
Reduce the amount of effort that goes into developing an app. Turn out new apps quickly and focus on other complex issues.
Customizable
Apps built using the no-code approach can be easily altered, enabling you to quickly adapt to changes as they come.
Optimize use of internal resources
Allow everyone in your team to build their own apps and solve problems with an easy-to-use, intuitive interface.
Gearing Up for the No-Code Movement
There's some misapprehension surrounding no-code. Can you really expect to trust citizen developers to build and maintain their own apps? What about security concerns? It's important to educate your employees about what no-code actually is and how it can benefit the IT team.
Additionally, you'll need to onboard and train your staff for the no-code movement. Let them know how to use no-code platforms and how they can help them. Encourage them to experiment and come up with their own solutions, while getting regular updates from them.
It's also important that you let individuals with firsthand experience in building apps try out the new platform first. For this, you may want to work with your IT experts and get them on board as mentors. One of the easiest ways to go about this transition is using robust no-code development platforms like Kissflow.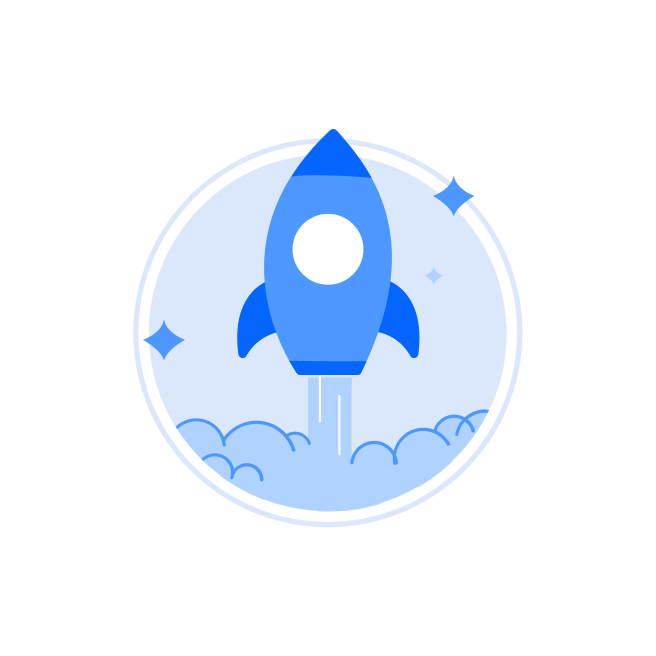 Steps to Find the Best No-Code Platform
Determining the best no-code platform to speed up business transformation can be difficult, but not impossible.
Here's what our customers are saying

This is so easy, even my mom could do this.' It was extremely intuitive and straightforward. The watermark was, 'I don't need to call IT to do this. I can do it myself.
Renee Villarreal

With Kissflow, I got used to developing processes very fast and the support given was very helpful.
Griselda Juve

We were able to completely customize and change forms at any point without needing to contact an IT desk or have a background in programming.
Yvonne Herman

Kissflow does exactly what we hoped it would. We are very happy with the product and support is quick to respond.
Matt & Remy

Our needs are fulfilled by Kissflow, we're able to use the platform to its maximum potential.
Kelvin Kwok

We tried other solutions, but they were too complex. Kissflow was simple and fit us perfectly.
Jeanine Cater