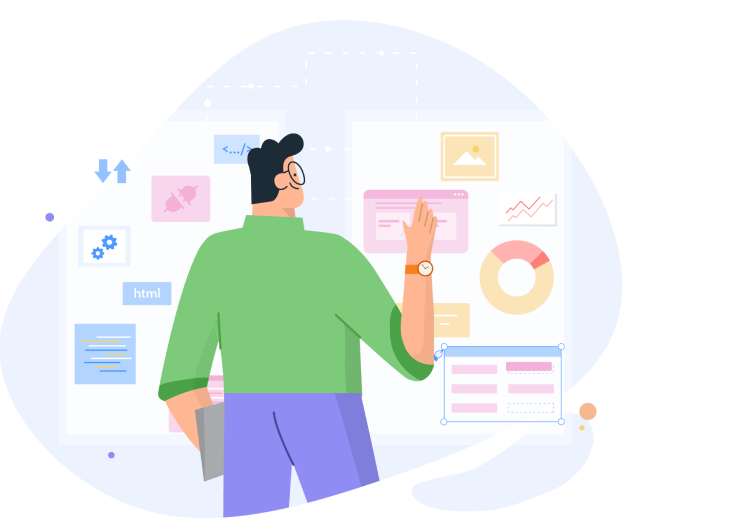 Build Enterprise-Grade Apps Faster With Kissflow No-Code
IT teams overwhelmed by endless app requests? Eager to get more apps built without wearing out your developers? Let business teams build their own custom apps using Kissflow No-Code.
Kissflow No-Code Accelerates App Building
GO LIVE SOONER
Accelerate the time to build and launch your enterprise apps quicker than ever
Your teams don't have to build from scratch. No coding, No complexity.
Drag and drop to turn your ideas into apps
Modify and scale apps easily on your own
Integrate seamlessly with a variety of third-party apps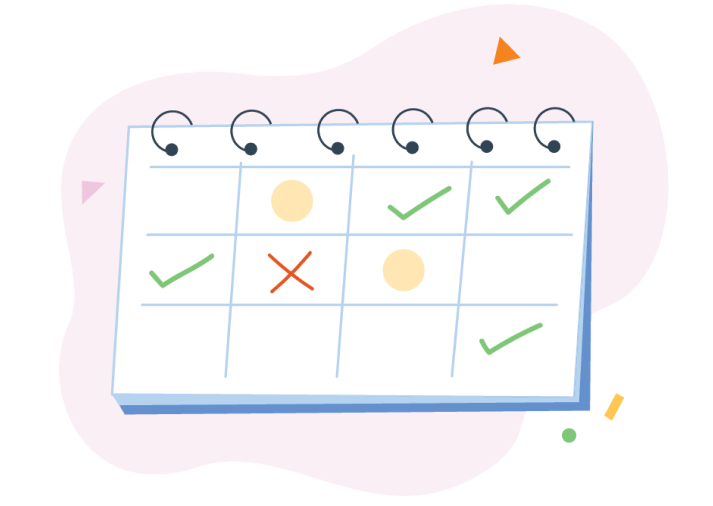 LET ANYONE BUILD APPS
Democratize app building and unlock innovation across different business teams
From finance to HR, procurement to supply chain – enable business teams to:
Create custom apps with no technical assistance
Automate, digitize, and modernize applications
Streamline ad-hoc app/workflow requests methodically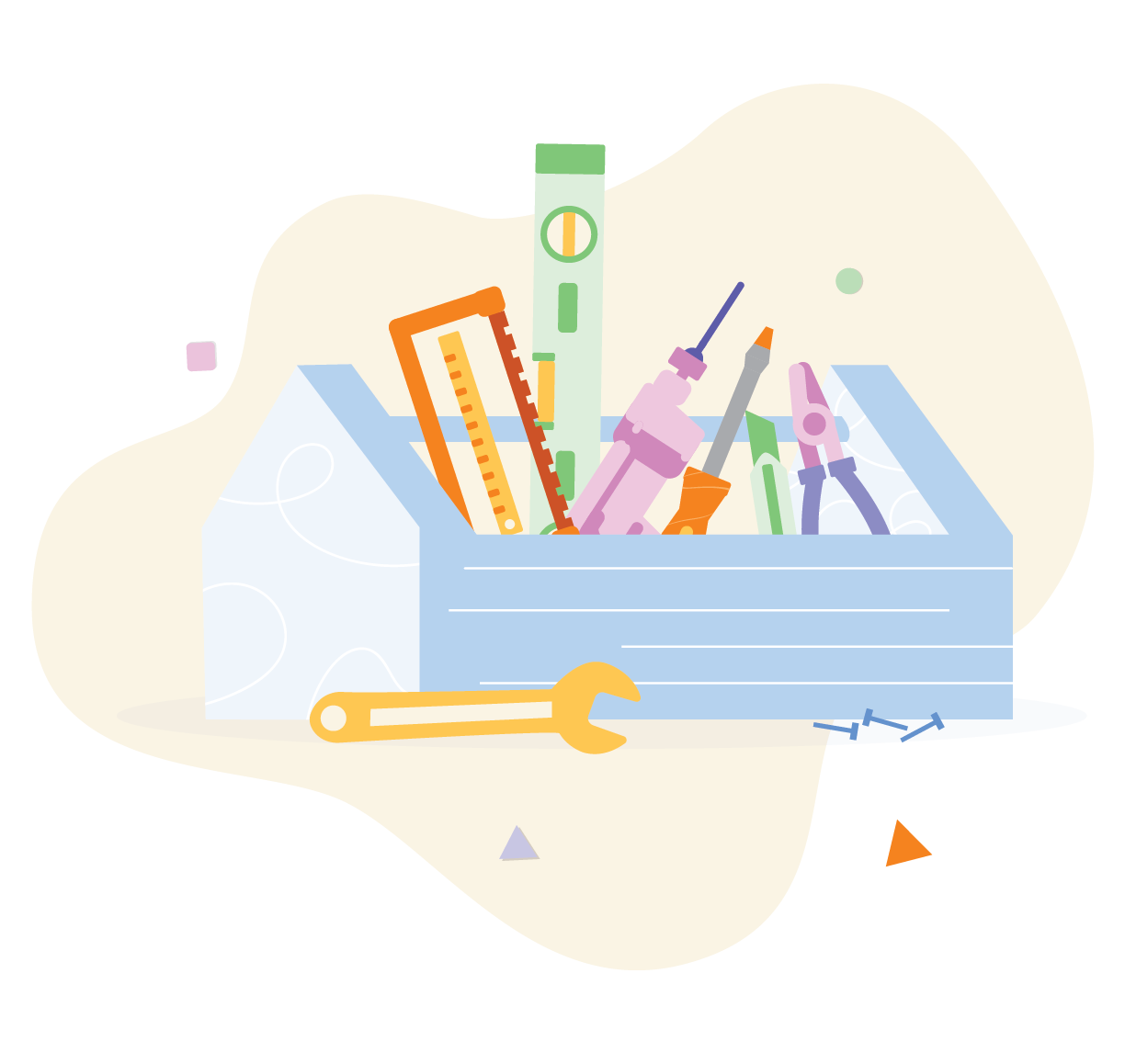 MAKE IT YOUR ENABLER
Empower your business leaders to build without compromising data security
While citizen developers are busy building custom apps, Kissflow No-code takes care of the security.
Enable teams to build secure apps on a unified platform
Manage technical debt with enterprise-grade security
Eliminate the risk of shadow-IT meticulously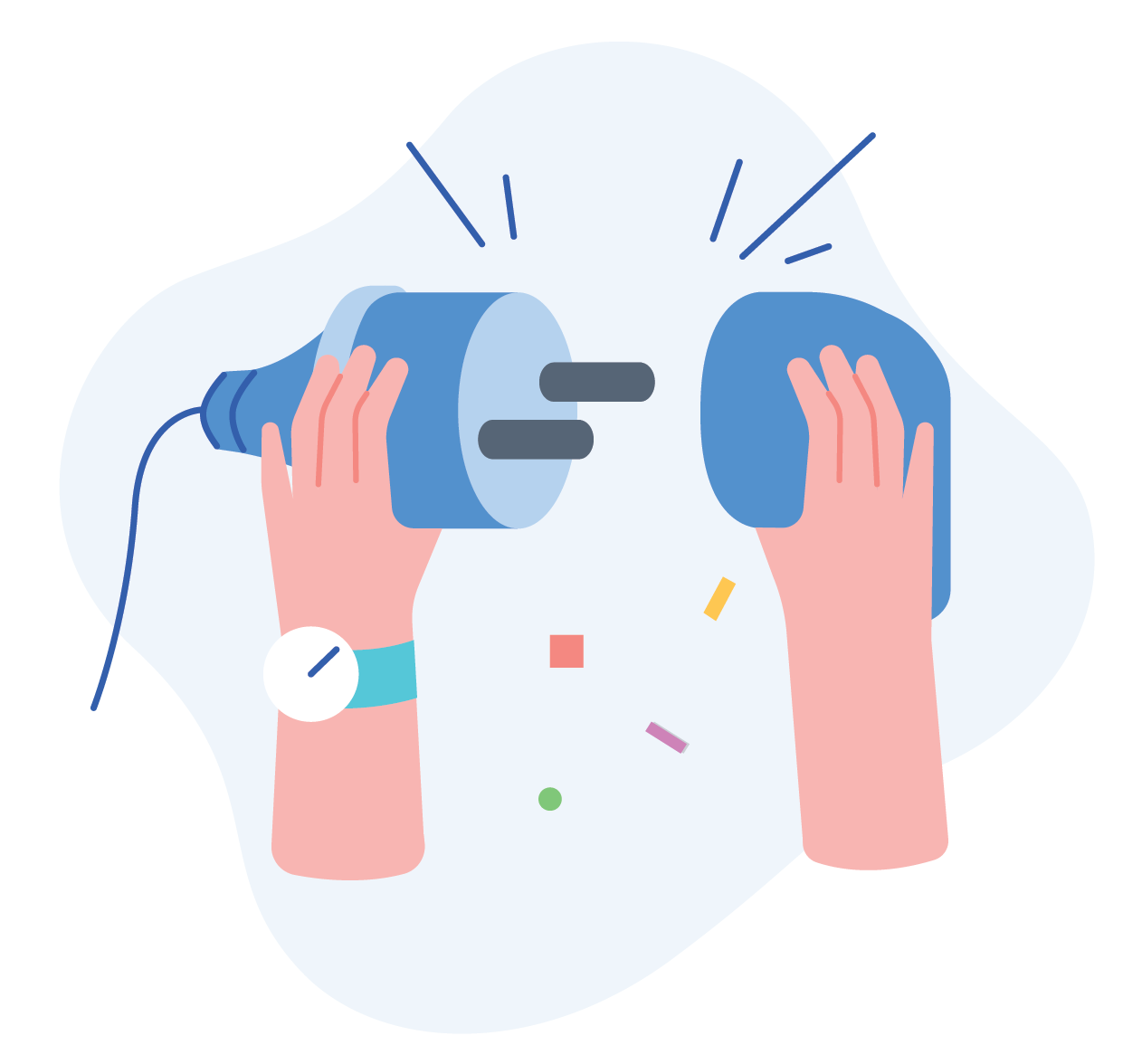 Everything You Need To Uncomplicate App Building For Your Business Teams

Forms
Just choose the fields you want to add and drag them over to your form

Data Management
Connect data from source to destination and migrate it in minutes

Workflows
Create powerful workflows with triggers, webhooks, app integrations, and much more

Reports
Assemble custom dashboards using advanced components

Integration
Connect with third-party apps to extend the capabilities of your existing application
Here's what our customers are saying

"We've got complex processes. Kissflow makes sure that every step of the process is followed and everyone knows what step the process is at. Nothing can get lost."
Colin Bonner

"One of our finance leads said, 'This is so easy, even my mom could do this.' It was extremely intuitive and straightforward. The watermark was, 'I don't need to call IT to do this. I can do it myself.'"
Renee Villarreal,

"Other software requires us to contact someone if we want to make a change. With Kissflow, we can do it all ourselves"
Daniel Coppess,

"We've got complex processes. Kissflow makes sure that every step of the process is followed and everyone knows what step the process is at. Nothing can get lost."
Colin Bonner
VP Business Operations Vonage

"One of our finance leads said, 'This is so easy, even my mom could do this.' It was extremely intuitive and straightforward. The watermark was, 'I don't need to call IT to do this. I can do it myself.'"
Renee Villarreal,
Senior IT Manager McDermott

"Other software requires us to contact someone if we want to make a change. With Kissflow, we can do it all ourselves"
Daniel Coppess,
Director of Maintenance, Quality Companies