Modernize Legacy Systems with Kissflow Low-Code Platform
Modernize every app in your tech stack with Kissflow Low-Code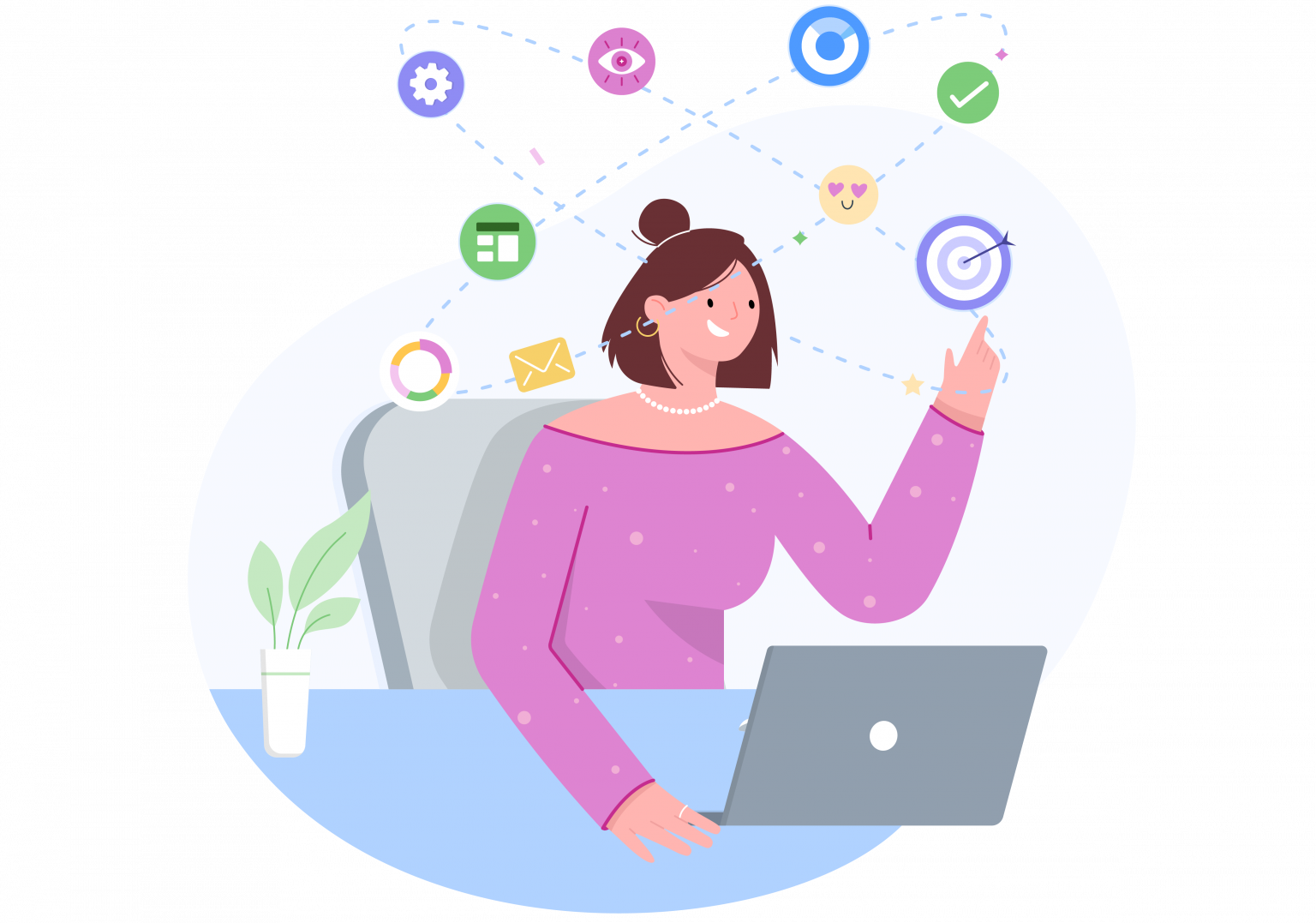 What is Legacy Modernization?
Legacy modernization is the process of rebuilding or replacing old and obsolete technologies with modern and scalable ones in your ecosystem. Kissflow Low-Code helps you devise an app strategy that aligns with your business's vision and goals without any limitations.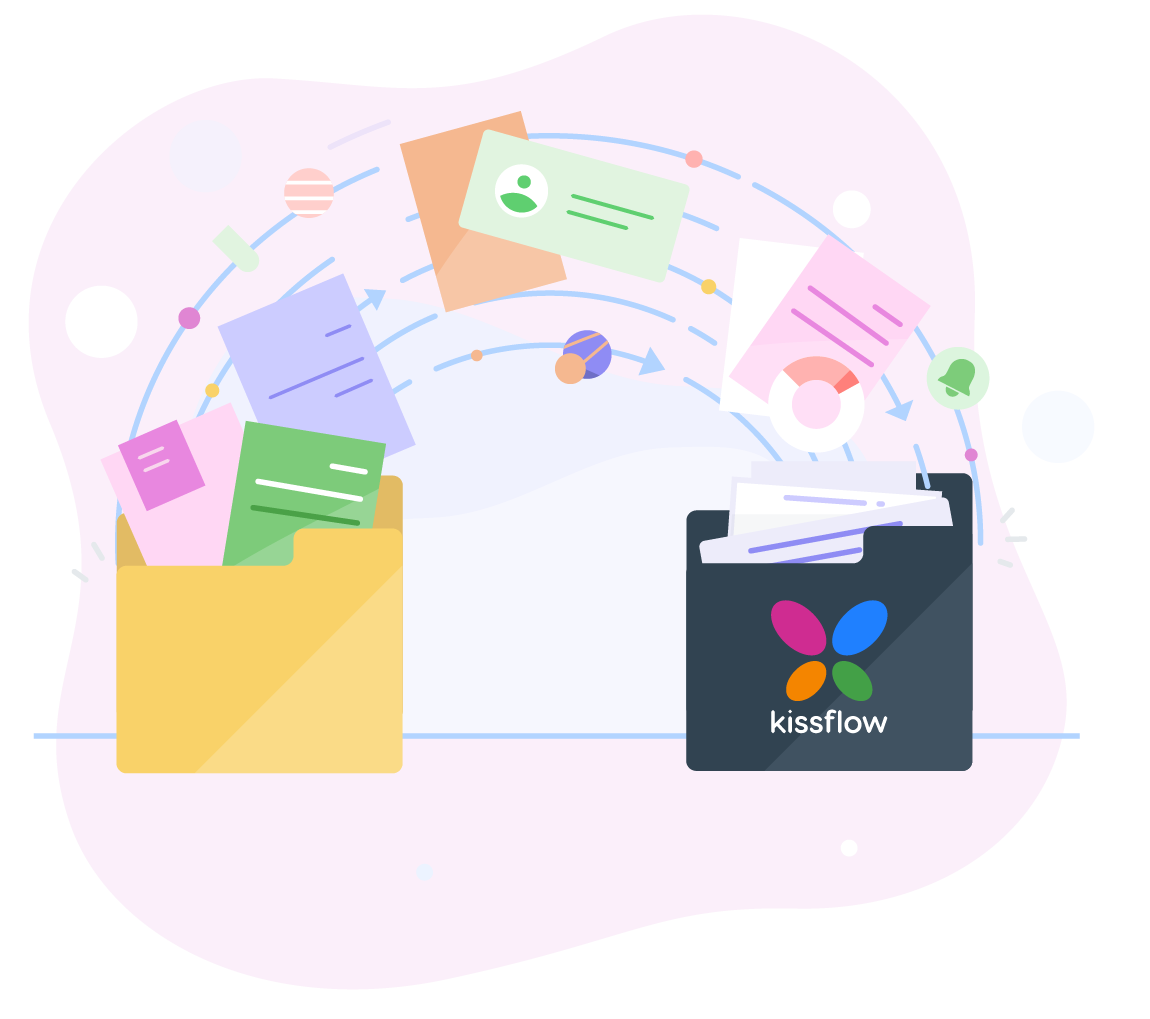 Why Kissflow Low-Code is the right choice
Modernizing legacy applications doesn't always have to be cost and time prohibitive. Kissflow Low-Code bridges the gap between legacy and modernization by allowing you to build your own digital culture at your own pace. Most importantly, without leaving a hole in your pocket or disrupting your existing ecosystem.