Introducing the
Kissflow App Store
Install fully functional pre-built apps to instantly automate and digitize your internal operations. Download apps to streamline your work without having to build from scratch.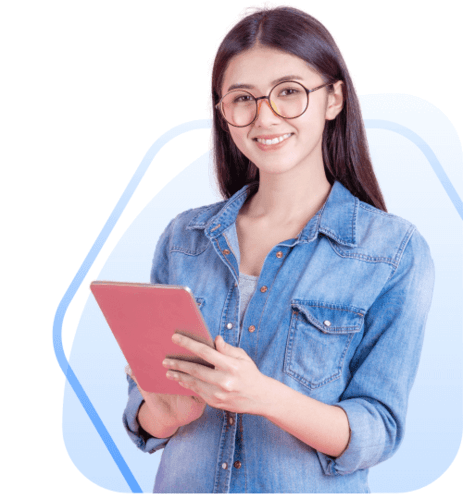 Expense Management System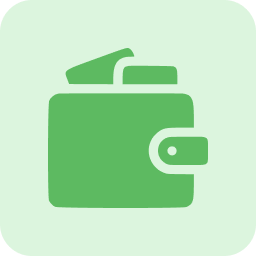 Creator
Business expenses are inevitable, as are their prudent management and reconciliation. With traditional pen-and-paper account keeping becoming increasingly obsolete, a modern expense management app is the go-to solution for businesses. Expense Management app is one such solution that aids in tracking employee reimbursement claims, advances to be paid to employees, total expenses, etc. The app includes charts and reports that provide insight into the expense summary for the year, a specific month, or a time period of choice. You can also slice-and-dice expenses across different categories. Finance admins have the authority to approve, reject, or return claims. Overall, the app aids in the efficient management of the organization's expenses.
Automated reimbursement claims

Track expenses incurred

Track advances

View reports and charts

View all your claims in one place by status, such as approved, paid, pending, etc.
1. Click the Enquire button found on the app tile or the app landing page.
2. An enquiry form appears. Next, fill in the details of the features you want and your team's size in the enquiry form.
3. Click Submit.
Kissflow's support team will contact you to know more about your requirements.
Didn't find what you're looking for?
Let us know what we can build for you
Thank you! Our team will get in touch with you shortly.