Introducing the
Kissflow App Store
Install fully functional pre-built apps to instantly automate and digitize your internal operations. Download apps to streamline your work without having to build from scratch.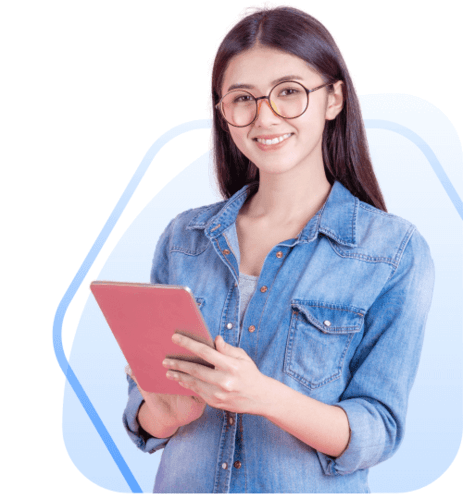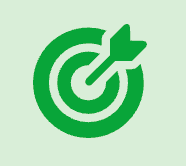 Category
IT & Administration
Creator
Category
IT & Administration
Environmental, Social, and Governance is a framework used to evaluate a company's operations' sustainability and ethical impact.
Environmental factors include the carbon footprint, resource usage, and approach to conservation.

Social factors encompass an organization's treatment of its employees, customers, and communities. This includes diversity and inclusion, labor practices, and community engagement.

Governance factors focus on internal policies and practices, including leadership structure, transparency, and adherence to ethical standards.
Investors, organizations, and stakeholders use the ESG framework to assess an organization's sustainability and responsible business practices.
Material Assessment

Identify and record relevant policies, goals and disclosures most critical to your organization.

Goal Management

Manage metrics, departments, and locations with target assignment and tasks, budgeting, and action planning.

Risk Management

Track and manage risks that arise out of ESG initiatives and projects.

Auditing

Record your organization's environmental, social, and governance risks for external audit.

Repositories

Maintain a repository of policies and documentation on ESG for easy access.​
1. Click the Enquire button on the app tile or landing page.
2. Fill in the details of the features you want and your team's size on the enquiry form.
3. Click Submit.
Kissflow's support team will contact you to learn more about your requirements.
Didn't find what you're looking for?
Let us know what we can build for you
Thank you! Our team will get in touch with you shortly.