Case Study
Automation doesn't have to eat your IT budget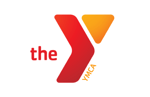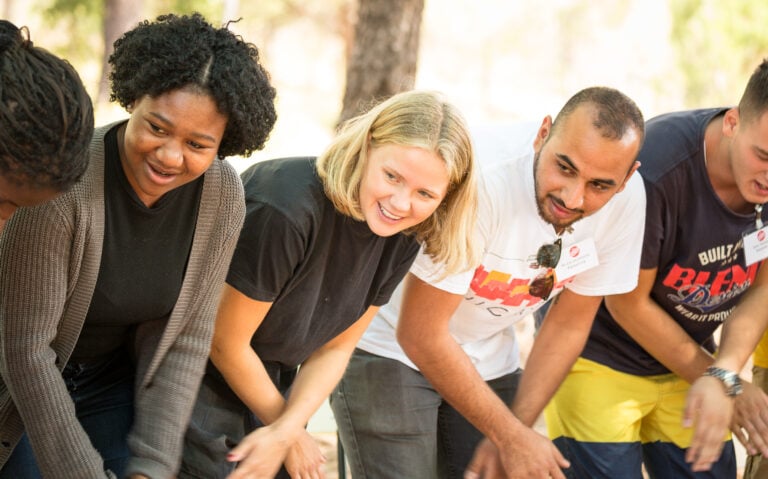 Industry
Non-profit
---
# of Employees
1,001-5,000
---
Headquarters
USA
The YMCA
The YMCA of Metropolitan Chicago is the fourth-largest charitable organization in Chicago. Today, about 100,000 members of the YMCA and over half a million Chicagoans rely on the YMCA for social guidance and individual empowerment. Its mission is to strengthen Chicagoland and its neighborhoods through a diverse range of programs designed to meet each community's needs.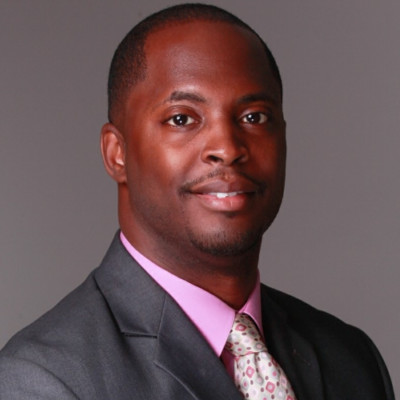 "Kissflow is not complex, and has really been easy to build our processes on."

Challenges faced
Difficulty in tracking data. All communications and approvals for rentals and licensing of facilities used to happen on a popular competitor, but it became difficult to print, track, and collect data.

Burning budgets. Since there wasn't a proper solution to manage operations, the YMCA burned its funds rather than saving them.

Integration limitations. The YMCA tried a lot of solutions but could not integrate them with its existing core applications.
Solution
The YMCA of Metro Chicago has an extensive network of buildings, gyms, and other facilities around the area. Many individuals and groups rent the facilities for birthday parties, events, meetings, and various other functions. All their communications and approvals for rentals and licensing of facilities used to happen in a popular competitor tool. However, it became difficult to print, track information, and collect data. Even approving requests via email was hard as only limited information was readily available.
Starting in 2015, the YMCA of Metro Chicago started using G Suite and began phasing out old tools to move to better solutions. But software, even for non-profits, isn't cheap. "We burned through half a million dollars pretty quickly," said Matthew. They purchased programs for their finance department, membership application, and many others.
By the time they were looking for a new workflow solution, they didn't have a lot of funds left. They needed a solution that they could easily build with, was very cost-effective, and integrated with the applications they currently used.
Matthew found Kissflow online and immediately saw potential. He found the system easy to use, and its integrations were exactly what they needed. Best of all, Kissflow came at a price they could afford.
Matthew said, "I had hands-on experience in building the Facility License Agreements process (FLA) and the Campus Events approval process in Kissflow."
Eliminated email approvals – One essential requirement of the new approval system was that it shouldn't rely on email. Requests should be approvable from any location without the user needing to check through all their emails. WithKissflow, users have a mobile application or can log in directly to approve.

One senior leader in the YMCA of Metro Chicago does not like to approve requests via email. She keeps Kissflow open, and as requests come by, she approves them. This saves her time from having to be in a multi-use platform like G Suite, where she can get easily distracted. Separating the requests lets her keep tabs on what's happening on the requests.

Provides printing solution – While electronic processing is great, customers often need something in their hand that shows exactly what was agreed upon. Whether a receipt or a contract, easy printing was a vital part of Kissflow, and they continue to enjoy it.

Generates data on processes – Earlier, Mathew and his team didn't know how efficiently processes were running or how they could be improved. With better data availability through Kissflow, they are now able to make changes to processes and further streamline the work.

Smart action approval – Kissflow enables executives to approve requests right on the email in Gmail. The YMCA of Metro Chicago uses this for other processes that are straightforward and simplistic.

Integrations – Matthew said the most common complaint they come across is people forgetting their passwords. As Kissflow is integrated with Google, they simply ask them to sign in with Google. Having Google integration is very critical. They also have two-factor authentication that they use to increase security and simplicity.
Matthew Robinson said, "I'm not the only one using it; it's used by other folks as well. As Kissflow has evolved, it has become simple for anyone to grab and build it pretty quickly. It helps us to evaluate the process at hand. Can we make it more efficient? Can we make it better and faster? We always find ways to improve."
Results
With Kissflow, the YMCA was able to:
Eliminate manual, tedious work

Integrate with existing core systems

Save money
YMCA of Metro Chicago hopes to continue to build out on their usage of Kissflow. It has been so easy to use that they are looking for more processes to automate.
YMCA of Metro Chicago is doing marvelous work in strengthening communities through youth development, healthy living, and social responsibility. We are happy to collaborate with them to build processes to automate their workflow approvals.