Case Study
Telecoms can crush chaos with automation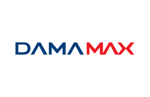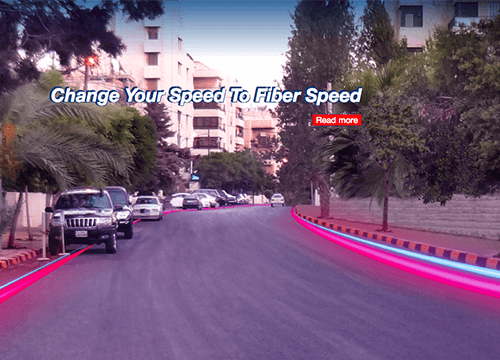 Industry
Telecom & Media
---
# of Employees
11-50
---
Headquarters
Saudi Arabia
Damamax
Damamax was established in 2008 as a telecommunications provider to capitalize on the increased demand for IP bandwidth capacity in Jordan. They operate an advanced national and international transmission network that connects many cities and countries. They offer highly available, flexible, and secure Private Lines (DPLs) that their corporate customers can rely on to consistently deliver unparalleled quality. Damamax's corporate customers can also enjoy personalized packages with secure national and international gateways supported over TDM/SDH networks in addition to the latest IP, MPLS, and carrier Ethernet technologies.

Challenges faced
Overwhelmed IT. The IT team struggled to keep up with requests from coworkers for building complex workflows.

System lag. Their current system was lagging and could not support complex workflows.

Complicated tools. Employees found competitor tools to be extremely complicated and needed something simple yet powerful.
Solution
Most of Damamax's operational requests are routine: setting up direct internet access, Digital Powerline processes, and FTTP processes. They had been handling most of these services with internal IT systems, but employees soon began to request more complex workflow features that were not possible to incorporate. The lagging systems soon became a big headache, and Damamax needed something quick to fix it. "We needed something cloud-based that was easy to use."

Damamax set off looking for a BPM solution for workflow systems. They trialed a larger enterprise solution but found it extremely expensive and complicated for the average user. "I quit using it before the evaluation period stopped."
Damamax found Kissflow online, and it had all the features they were looking for. They signed up for a free trial and immediately knew they had found the answer. "Productivity has increased immensely, and now we can control the processes we have to handle." Damamax's COO quickly saw how valuable Kissflow was to their productivity and also to the reports it generated. He now had access to data that he didn't know it was possible.

Damamax loves using customizable forms and the fact that anyone with basic computer skills can design a workflow and immediately see the result. Having all their data in a central place gives Damamax a clear view of how to improve productivity. This kind of information had been missing for several years, and now they can take action on it. "It is amazing."
Results
Damamax could experience a lot of benefits, such as:
Saving IT from burnout

Eliminating manual processes

Saving time, effort, and money
Damamax has expanded its workflow automation beyond operations to purchase requests, sales leads, and HR functions like leave requests. Many of these functions are 100% automated, and they are eager to find more ways to improve productivity around their office.