2017 was a great year for us at Kissflow. Our team strength doubled, we launched 49 new features, and we moved to a fancy new office!
Here is a quick roundup of the top highlights that shaped Kissflow this year:
Kissflow Family Grew By 400%
Kissflow started out with 18 people back in 2013. By the end of 2017, our team strength grew by 400%! We are now a bustling crowd over 100 people who love what we do. Recently, Kissflow's parent company, OrangeScape, won a spot among the top 10 best companies in the Workplace Experience Ranking 2017.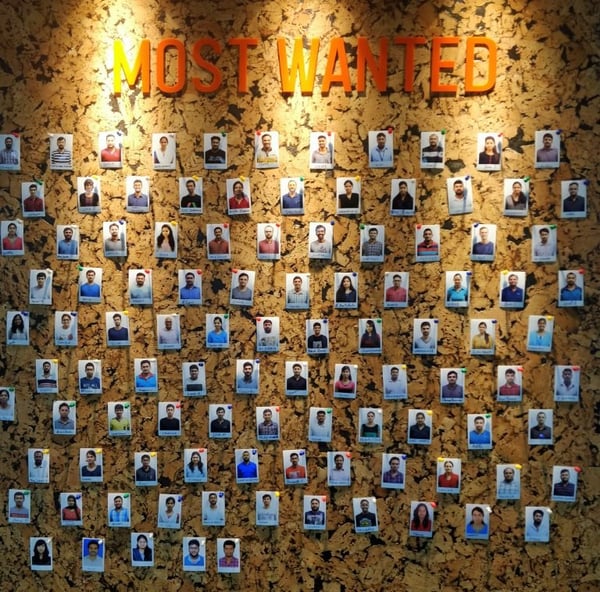 We are on a lookout for top talent to make Kissflow even better in the future. Our army to tackle the war on chaos gets stronger all the time!
49 Updates Over 52 Weeks
We not only spruced up Kissflow, but also kept adding new features – just one short of 50 – to make it more useful. Some of the noteworthy features we rolled out this year are were:
We have also been busy working on some big new modules to really turbo-charge Kissflow in 2018. Our goal is to surprise you in a really big and positive way. Write to Dinesh, our VP of Product if you are curious!
Moving to a Fancy New Office
Adding new members to your family means the need for more elbow room, so we moved to a more spacious and friendly area. We remodelled and expanded our old office to make room for better meeting spaces, open seating, and new recruits.
If you are ever in Chennai, drop in for a cup of filter coffee and get a feel of our open office design.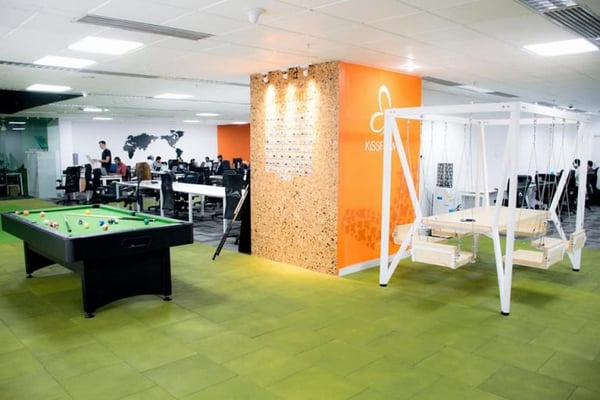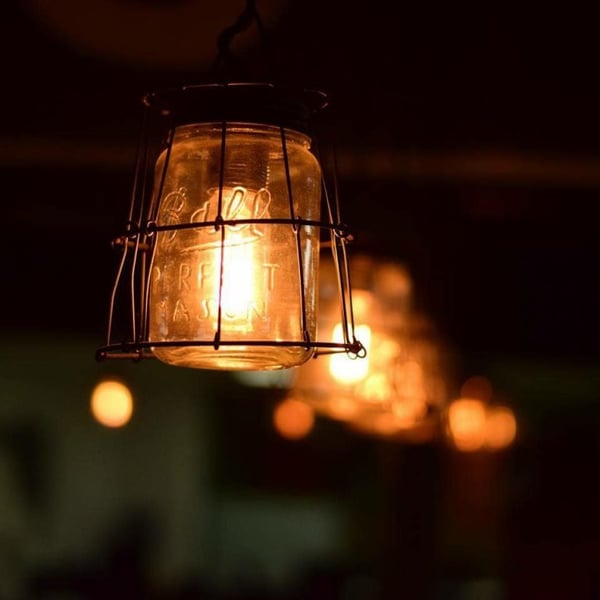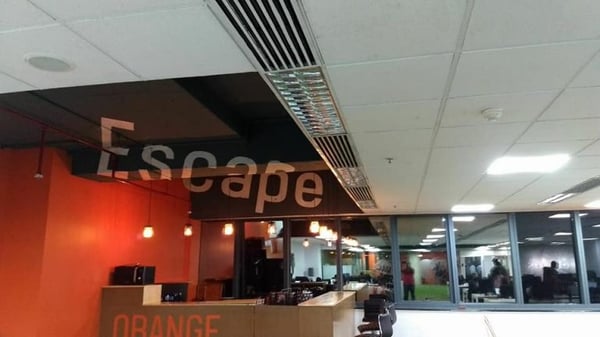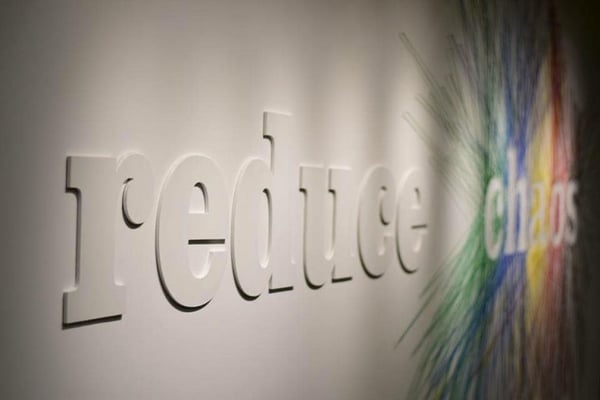 We Doubled Our Customers
This year, we also hit a new benchmark of acquiring scores of new customers ranging from SMBs to those with more than 20,000 employees. We also doubled the number of large enterprise customers (many of them from the Fortune 500 list) this year.
New Accolades for Kissflow
In October, Forrester featured Kissflow as one of the top companies in the Low-Code Platforms For Business Developers. Kissflow stands out among some of the best known names in the industry!
Also, FinancesOnline gave Kissflow the Great User Experience Award in the BPM category for the second year in a row.
140 Blogs
We published more than 140 blogs for the year, ranging from workflow hacks to money-saving ideas to keep your BPM budget lean.
Here are a few of our favorites:
1. Understanding BPI: What Gets Measured, Gets Improved
2. Process vs. Project vs. Task Management – What's Right For You?
3. How Using BPM Changes Your Average Day
4. What Type of BPM Software Integration is Right for You?
5. 4 Ways To Reduce Your BPM Consulting Cost
Here's to a great 2018!