21 May 2019
From Good to Great -A holistic learning approach at work
Spokesperson : Suresh Sambandam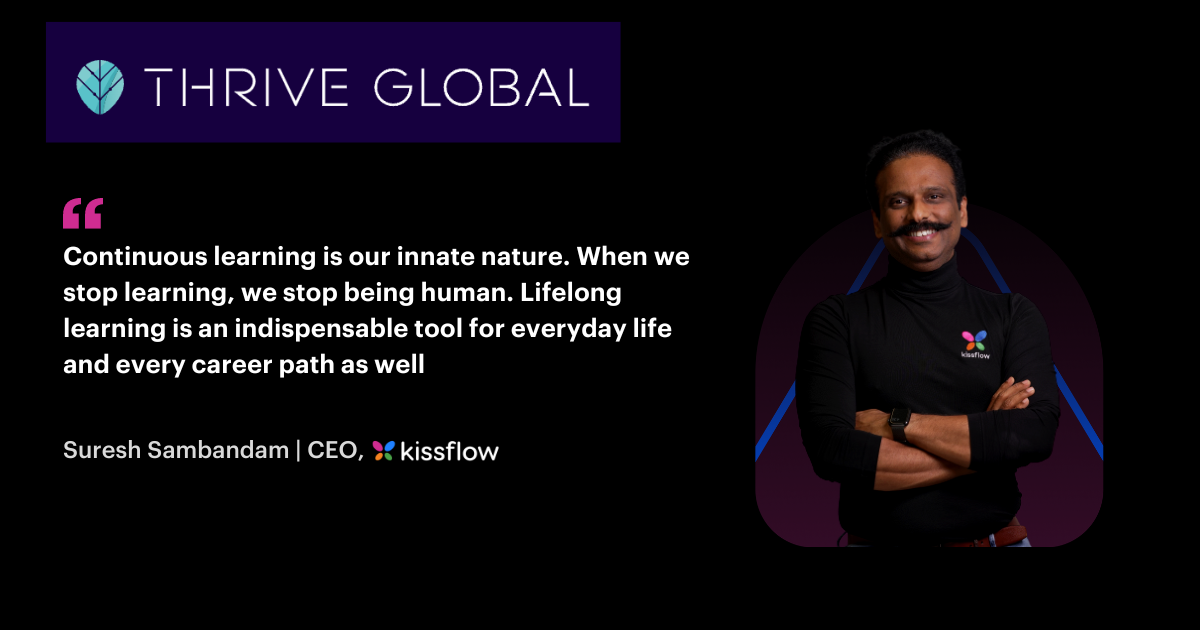 Decoding "Good to Great" in a simplistic and holistic manner to help individuals learn to be better versions of themselves.
"Continuous learning is our innate nature. When we stop learning, we stop being human. Lifelong learning is an indispensable tool for everyday life and every career path as well."
Read this insightful piece to know more!
Our news directly to your email
Share this article