Webinar
Beyond RPA: Starting your hyper-automation journey
Join us to learn how to define your hyper-automation goals and build a technology plan that aligns with your business objectives
Speakers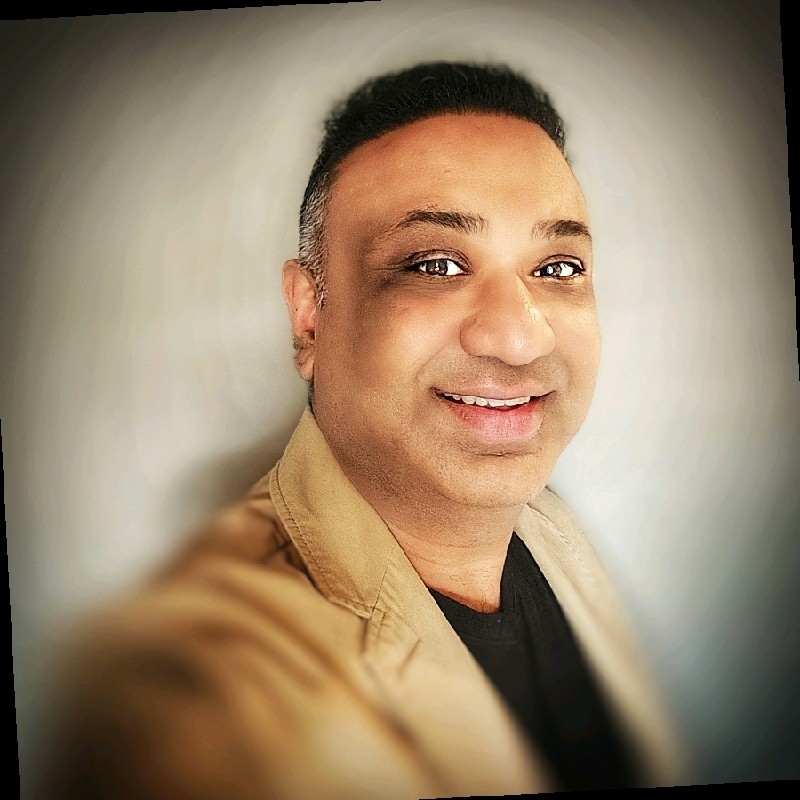 Aali Qureshi
SVP Americas
Kissflow
Aali Qureshi is a serial achiever and servant leader who loves to build strategy-based "Growth Engines" delivering triple-digit growth.
---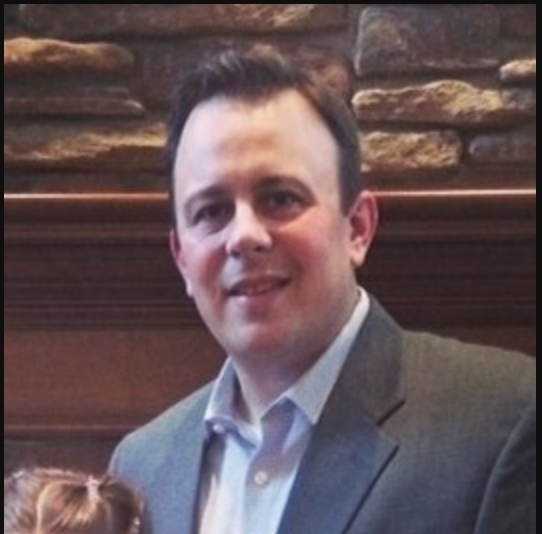 David Ligler
Senior Director - Sales
Kissflow
With 15+ years of experience, David has a proven track record of driving innovation and growth & is passionate about helping organizations accelerate their digital transformation goals.
Beyond RPA: Starting your hyper-automation journey
Hyper-automation is a strategic approach to automate business processes by combining multiple automation technologies to increase efficiency and productivity. While RPA has been a game-changer in automating repetitive tasks, it is just one of the many tools in a hyper-automation toolkit.

Organizations often start with RPA since it is a well-known and widely used technology that promises quick returns on investment. However, RPA is only effective at automating structured processes and requires a significant amount of effort to maintain and scale.

During this webinar, we will discuss the benefits of hyper-automation and the role that Kissflow can play in helping organizations start their hyper-automation journey.