Kissflow Events
Explore our collection of on-demand and upcoming events, webinars, and demos
Upcoming
Speakers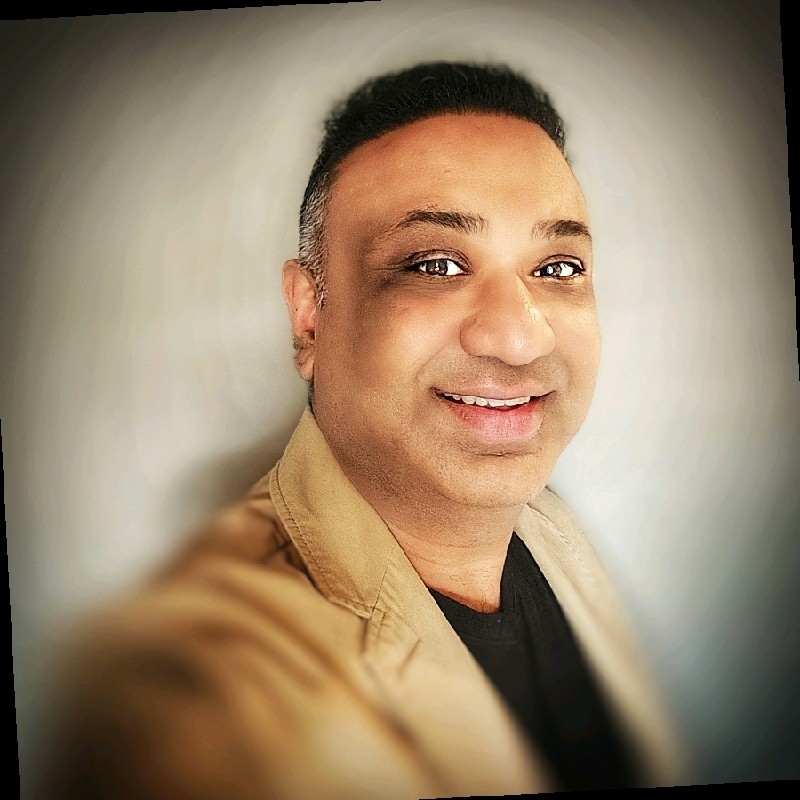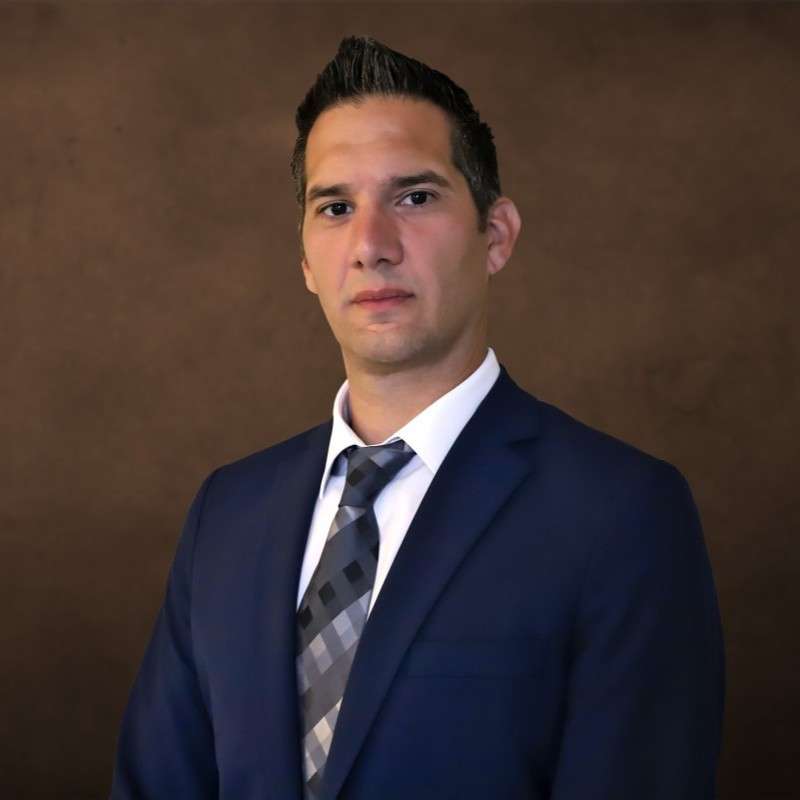 Webinar
Low-code vs No-code vs Pro-code : The Hype, The Promise & The Reality
Join us to learn how to unlock the potential of low-code and no-code technologies, and gain practical insights into how to evaluate their value.
08 Jun, 2023
USA and Canada
Register Now
Speaker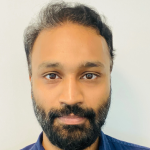 Webinar
Build an Expense Management App in Under 30 Minutes
Learn how to build and automate an expense management app on a no-code platform
22 Jun, 2023
Global
Register Now
Webinar
Supercharge Your Digital Transformation Journey with Low-code in 2022
Supercharge the Digital Transformation Journey with Low Code
Speakers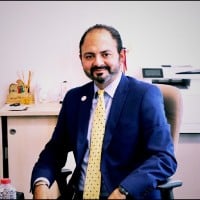 Tamer Hamed
Chief Information Officer
Dubai Cable Company, Ducab
---

Sanjeev Madavi
Chief Digital Transformation Officer
Khimji Ramdas LLC
---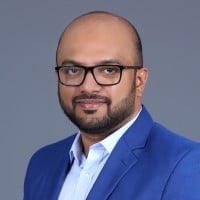 Rahul Bhageeradhan
Global Director – Digital Architecture
Kissflow Inc.
Post pandemic, companies across the globe have an extensive mandate for digitalization. However, not all attempts succeed when it comes to driving enterprise-wide digital adoption. On the other hand, the increasing need for custom software solutions in aid of digital transformation has sparked substantially. This requires organizations to reinvent their digital transformation journey strategically.

The rise of citizen developers has influenced the demand for low-code by 2022.
It is conspicuous that more significant organizations will have adopted multiple low-code tools in some form or the other by year-end 2022.

Watch this interactive webinar on 'How to supercharge your digital trasnformation journey with low-code in 2022' and dive deep into the trends, insights and hear success stories on how to remediate the digital challenges organizations find themselves in during these tough times.
In this webinar, you will learn – How to Supercharge the Digital Transformation Journey with Low Code in 2022?
An overview on Low-Code global market trends in 2021 – 22
Why should companies invest in a digital transformation platform
How to leverage the power of low-code to design, develop, and deliver custom apps efficiently