eBook
Citizen Development Revolution - From Shadow IT to Supercharged IT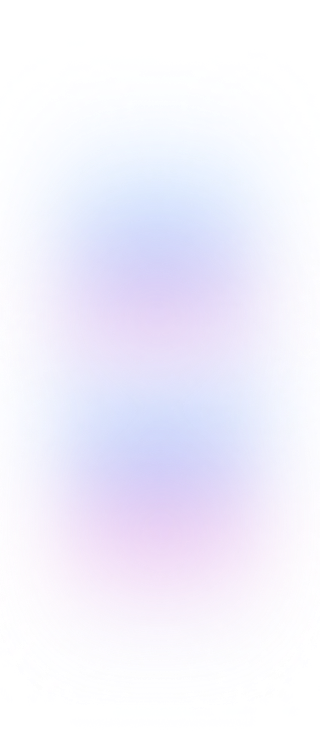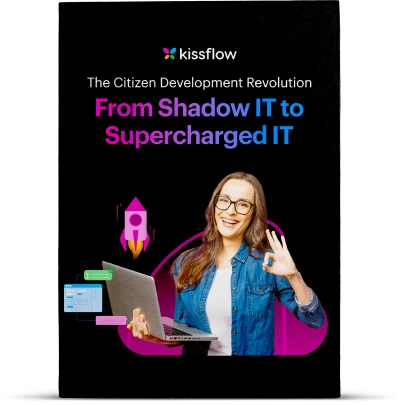 Welcome back,
It's a pleasure to reconnect with you! Check out this eBook for fresh perspectives to drive your digital transformation forward.
Download now
About eBook
As organizations strive to stay agile, responsive, and competitive, the need to harness the creative potential of non-technical employees has never been more critical. This eBook delves into the transformative power of citizen development, exploring how it can empower your workforce to drive digital innovation while maintaining governance and security.
Who's this book for?
It is ideal for diverse professionals, including business owners, executives, managers, IT personnel, and operations personnel interested in leveraging the potential of citizen development to drive innovation and overcome common IT challenges.
What's inside?
The IT challenges that impact growth and productivity

The rising issue of Shadow IT and its ripple effect

Why citizen development is the ideal solution

Enabling smarter citizen development with Kissflow