eBook
Choosing Your App Development Stack: A 11-Point Checklist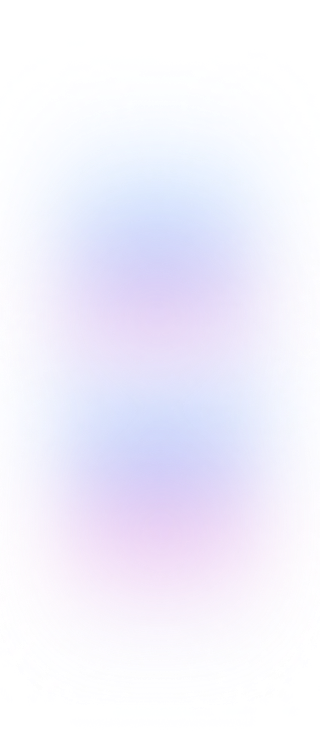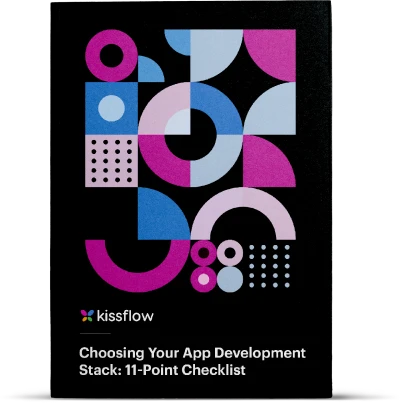 Welcome back,
It's a pleasure to reconnect with you! Check out this eBook for fresh perspectives to drive your digital transformation forward.
Download now
About eBook
As a growing organization, your IT needs are constantly changing. What worked for you earlier might not work for you today. This eBook emphasizes 11 important factors enterprises should consider when choosing an application development platform to create scalable applications and innovate faster.
Who's this book for?
Citizen developers who wish to learn how to build application using an agile low-code development platform that eliminates IT bottlenecks in a matter of few steps.
What's inside?
Why choosing the right application development stack is crucial for creating scalable applications and innovating faster

The business needs and factors you must evaluate before choosing a platform

The importance of creating a shortlist of potential vendors and testing the platform before deciding

How enterprises can make a more informed decision while selecting their app development stack