Application Development
Why Enterprises Need to Revisit Their App Development Strategy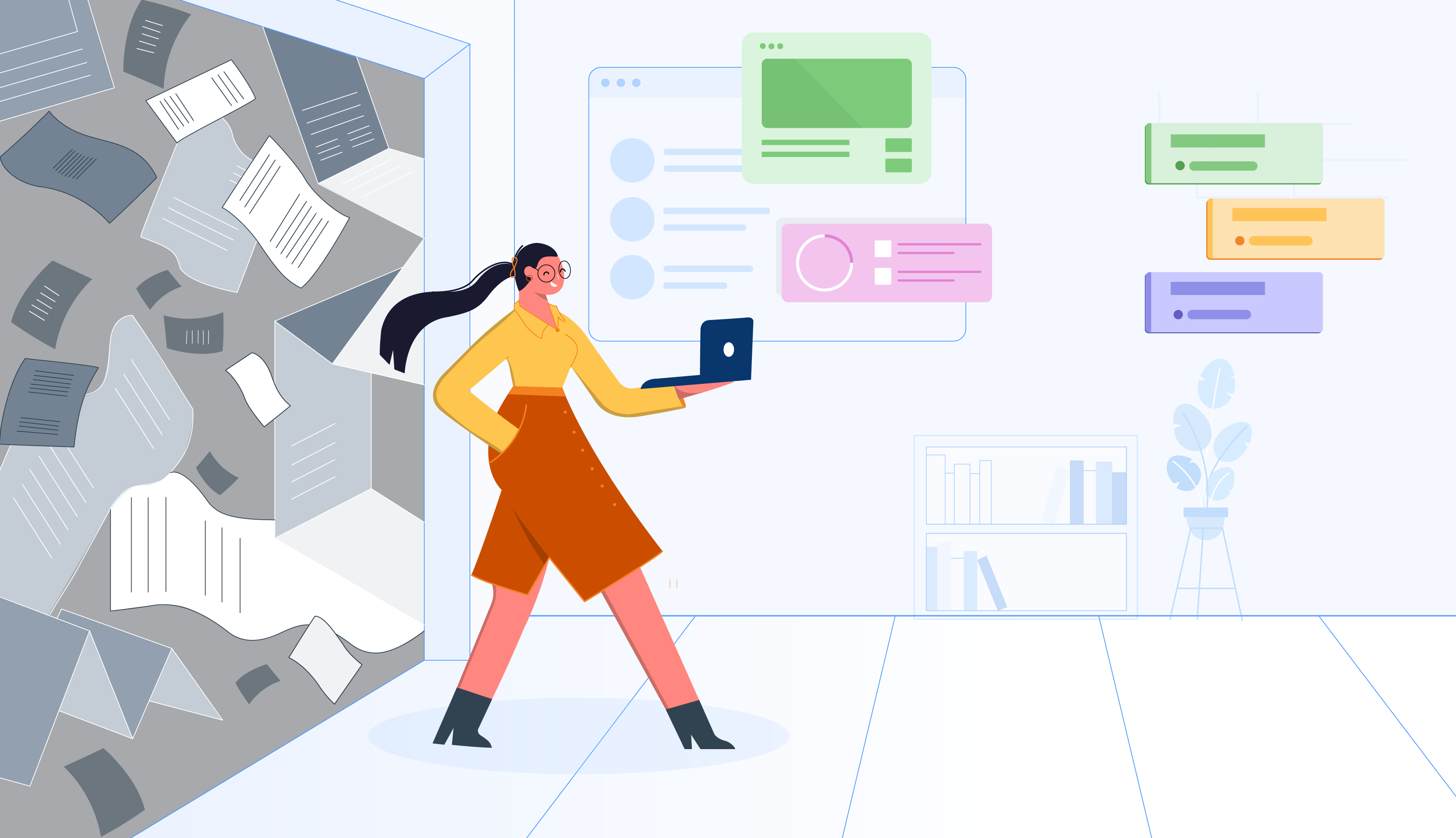 More often than not, organizations try to set out on their digital transformation journey without getting their basics right. Here's what they cease to realize - true digital transformation starts from taking simple progressive steps such as analyzing current best practices.
As companies evolve, so should their methodologies. What worked yesterday may or may not work tomorrow.
The efforts of scaling organizations go futile when all their focus is channelized only on achieving the overarching goal - succeed in the digital transformation journey but without a systematic approach to it.
In essence, they could be overlooking their basics. Organizations need to get as deep as scrutinizing their app development process.
Starting from who builds the application to how they build it - there are a multitude of things that an application development methodology entails.
Organizations could get finicky due to this. Perhaps, this is why organizations refrain from meddling with their application development strategy and practices.
But why application development methodology in specific?, you may ask.
Because that's where innovation stems.
Digital transformation metrics are nothing but a subset of application development metrics. One of the significant initiatives could be marrying time to develop with the efficiency of your app-development stack as it can help you accelerate your time-to-market.
Now, think - What are your go-to applications? How do you build them? Who are the collaborators? How do you feel about the iterations? How do you manage the application portfolio?
Although there are options to outsource your app development or buy off-the-shelf products, these ideas are always a mere tradeoff between security and customization.

Hence, it is always a best practice to revisit your application development methodology.
What Do Your Answers to the Following Questions Look Like?
Do you have all business apps in one system of record?
Do you know what your action plan or method to the madness of continuous development and continuous innovation is?
Do you have visibility into the install state and lifecycle of applications?
Do you know how to minimize the cost of maintaining legacy apps?
Do you know how to prevent duplication and enable rationalization by avoiding unnecessary installations?
Do you know what your overall software spend is and how to keep it under control? No
Do you know what the status of an application is? Who is working on it?
Can you reduce the operational spending and complexity in the long run?
Do you take more than a few hours to take your app development cycle to the finish line?

At Kissflow, we came up with a quick 5-min, no-nonsense survey that will help you assess your app-development strategy. On completing the survey, along with the score, you will also receive a personalized benchmark guide that will help you:
Determine the current limiting factors that hinder your progression
Fix the gaps in your development strategy through an in-depth analysis
Monitor the right metrics to stay proactive and ahead of the curve when compared to your competition
Implement a scalable and repeatable app-development process that equips your organization for digital readiness invariably