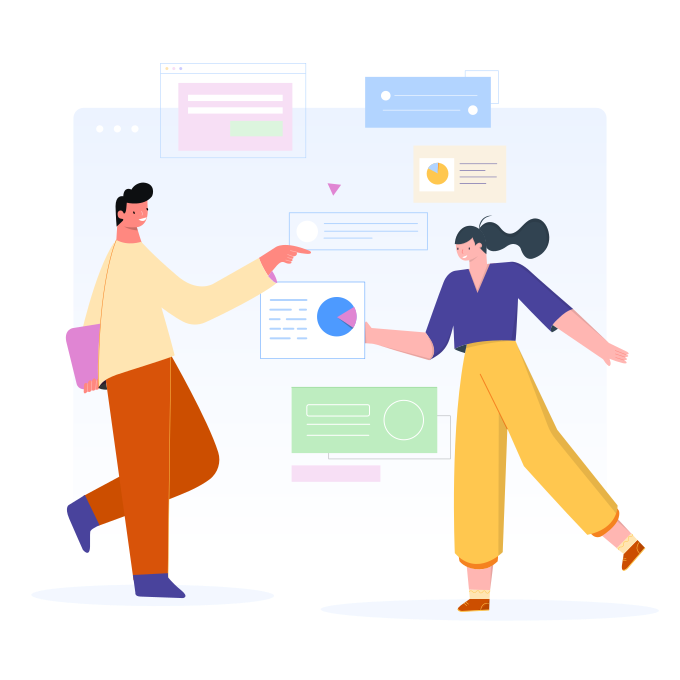 Considering a RAD Platform? This Is All You Need to Know.
Designed to rocket power the journey from idea to app, RAD platforms compress and speed up the app creation process. Learn how they work, and how to choose the right one.
Construction
Business users make improvements that they understand better than the average programmer.

Requirements Planning
App stakeholders (end users, programmers, management) discuss the need for the app, the solution, and limitations.

Cutover
Like the 'implementation' and 'maintenance' stages of SDLC, users get trained and adopt the new app.

User Design
As the users state the needs, app creators make modular working models that solve each of these needs.

Improved Collaboration
App designers and stakeholders work together without silos evolving requirements.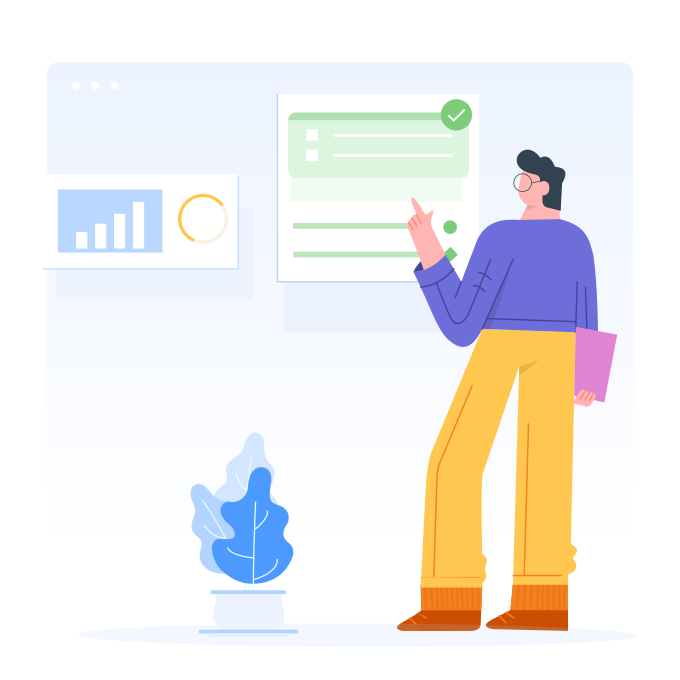 Creating an App Using a RAD Platform
Developing your app on a RAD platform like Kissflow is almost child's play. Kissflow uses handy abilities like low-code development and a visual approach to let users and/or IT teams build apps the RAD way.
You use the simply visual-based layout to decide how to collect the data, using the easy WYSIWYG form creation technique. Then, you determine the path this data will take, and how the app will handle the data, also through a simple visual layout.
With the RAD approach, creating apps goes from being a month-long affair to a days-long one, sometimes even taking mere hours!
The Benefits of Using a RAD Platform
Choose the right RAD platform, and reap the six-fold benefits every good one offers.
Enjoy Assured Quality
Rapid application development platforms also assure better quality, as business users are involved throughout the development of each app.

Downsize Risks
RAD platforms also offer risk control, as unmitigated disasters that can happen through the dated waterfall method are completely avoided.
Launch Apps Faster
RAD also speeds up launch times, letting you launch your apps four times faster than a legacy platform–that's a commendable time to market.

Quicker App Development
Imagine if you could shorten the application development process by up to 75%! Good RAD platforms are built to enable quicker app development.

Reduce costs
Save expenses as fewer resources are allocated to custom coding, scripting, bug-fixing, maintenance requirements.

Increase Adaptability
Gain the flexibility to quickly and easily adapt new solutions according to changing business needs