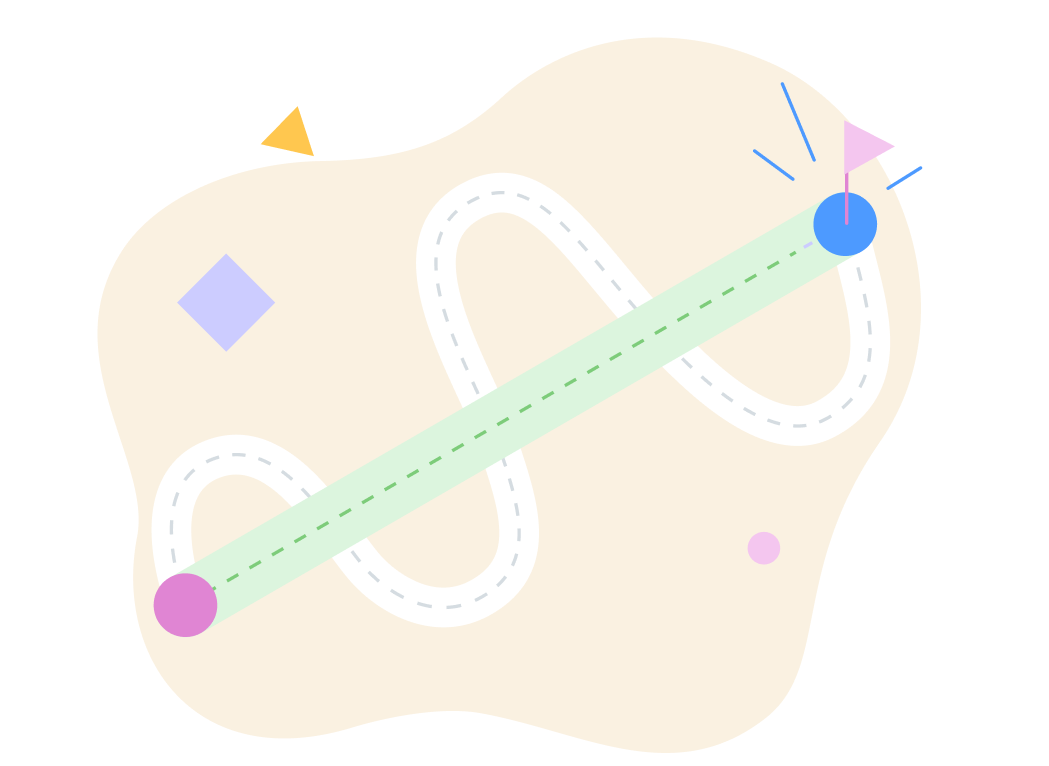 Experience The Simplest Way With Custom Web App Development Platform
Test the limits of your website and push past them with a custom solution offered by the Kissflow Web Application Development platform.
Leverage custom web application platform's potential

Maximize the benefits and minimize their costs
Are you tired of keeping track of active issues and need an efficient way to manage work? Or maybe, you are tired of being buried in a pile of paper and redundant spreadsheets. You might be looking for a better way to acquire information from your customers. Whatever it is, Kissflow can help you create the most streamlined and efficient solution for it. With Kissflow, you can create the perfect solution for all your business needs.
Customizations that take your business forward
Every business has different needs. Kissflow understands that and gives you full control over what needs to be done. Something no ready-made application can ever do!
Here's why Kissflow's custom-made solutions are the right answer for your business.
Kissflow aligns your processes from start to end and helps deliver exactly what's required, giving you more time to focus on the things that matter.
Kissflow helps you avoid unnecessary process steps without hindering key elements of your business.
Maintain control as you see fit. Add checkpoints and other elements in your workflow and ensure that you're always in the loop
Cluttered applications can make you 10x slower and significantly increase your costs. With Kissflow, you can avoid those costs but not at the expense of the benefits.
Kissflow offers the fastest deployment and doesn't have any hefty maintenance requirements to hinder your progress.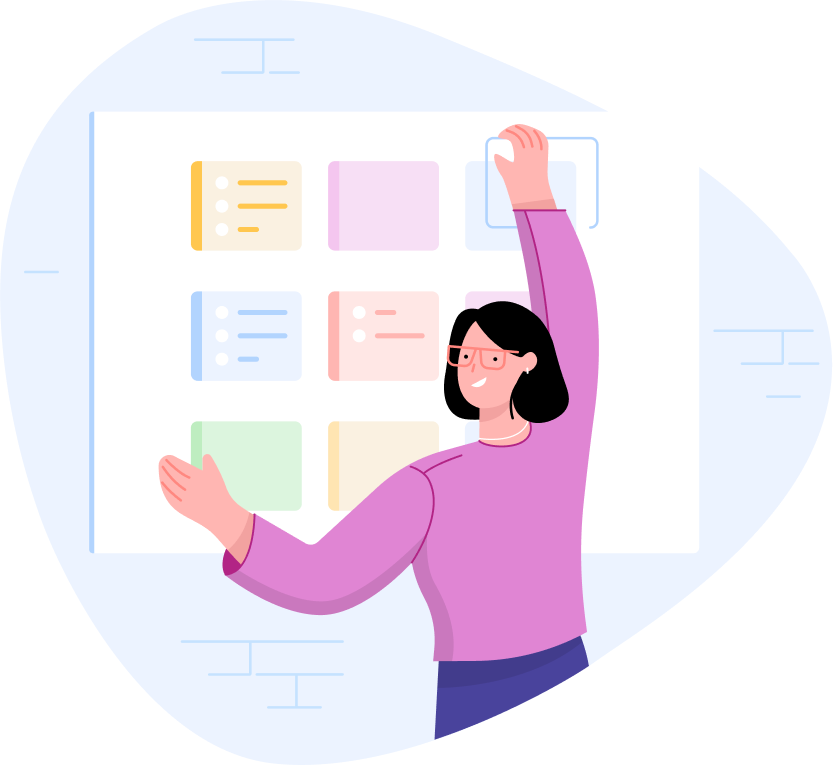 Experience the Power of Low-Code No-Code
The days of spending hours coding your way to a solution are over!
Kissflow offers the ultimate solution with its unparalleled Low-Code No-Code work platform with a drag-and-drop feature. Whether you use a template or build your own workflow, Kissflow is the way to go!



Why Should You Use Kissflow?

Immediate Results
Redefine speed by finding quick and effective solutions for your regular bottlenecks and issues. Rapidly deploy your solutions and implement changes wherever required.
Engaging Solutions
Use specific knowledge to identify the main pain points and address them with effective and intuitive solutions for the best performance.
Unparalleled Productivity
Save time and shift your priorities towards more pressing matters pertaining to the overall growth of the company. Eliminate repetitive processes and focus on the big picture.
Simplicity and Stability
No need to spend countless hours explaining your issues to the IT person. Use your extensive knowledge to create effective solutions for both every day and high-level issues.
Give Shape to All Your Ideas and Turn Them into Reality with Kissflow
Who said that using a custom web application development platform limits your capabilities? Kissflow gives you the complete freedom to customize every aspect of your app and maintain control. Here's what it offers

Intuitive Controls

Customizations

Reusable Templates

Unmatched Integrations

Immediate Deployment

Intuitive Controls

Customizations

Reusable Templates

Unmatched Integrations

Immediate Deployment
TESTIMONIALS
Kissflow: Trusted by the Best!
Kissflow improved our global incentives program by reducing time and eliminating errors. Our international nominees are thankful for the quick process!!
Oliver Umehara
Director
"This is so easy, even my mom could do this.' It was extremely intuitive and straightforward. The watermark was, 'I don't need to call IT to do this. I can do it myself."
Renee Villarreal
Senior IT Manager
"With Kissflow, I got used to developing processes very fast and the support given was very helpful."
Griselda Juve
Purchaser