Comparison
Kissflow and Nintex can make custom automated workflows, but they fit different use cases.
The choice depends on what platform you use and who makes your workflows.
Made for the Cloud
Kissflow is a native cloud platform that is built to run anywhere on any device
User-Friendly
Non-technical business users can build and edit workflows in Kissflow with no training
Rapid Application Development
Since users are creating and editing on their own, the development lifecycle shrinks
Made for Microsoft
Nintex was built for power users of Microsoft SharePoint who want to make workflows
Developer-Friendly
The features of Nintex are geared towards developers who know SharePoint and coding
Standard Development
Users sit with developers to outline the requirements followed by a lot of back and forth
Why Customers Leave Nintex
Many customers choose to leave Nintex when they've finally had enough of SharePoint.
But Kissflow is a great Nintex alternative for other reasons as well.
| Capability | | |
| --- | --- | --- |
| Role based permissions | | |
| Make edits to in-process items | | |
| Workflow history | Forever | 60 days |
| Realtime responses | | |
| Who makes the workflow? | Users | Developers |
Why Companies Choose Kissflow
Kissflow's no-code platform lets everyone develop their own business applications to reduce
or eliminate dependency on IT teams.
No Coding
Everyone can create their own apps with little to no coding knowledge
Drag and Drop
Create applications with simple and intuitive, drag-and-drop interface
Quick Implementation
Get your business applications up and running in 30 minutes
Don't Take Our Word For It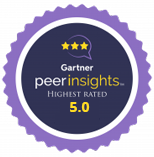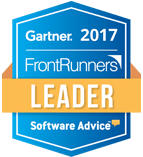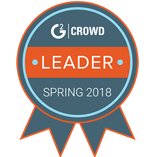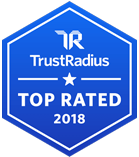 All registered trademarks, company names, and brand names used on this webpage are the
property of their respective owners.