Kissflow Roundtable Series
From Legacy to Leading Edge: Transforming Energy and Utilities Through Low-Code Automation

September 13th, 2023

2PM EDT
Speakers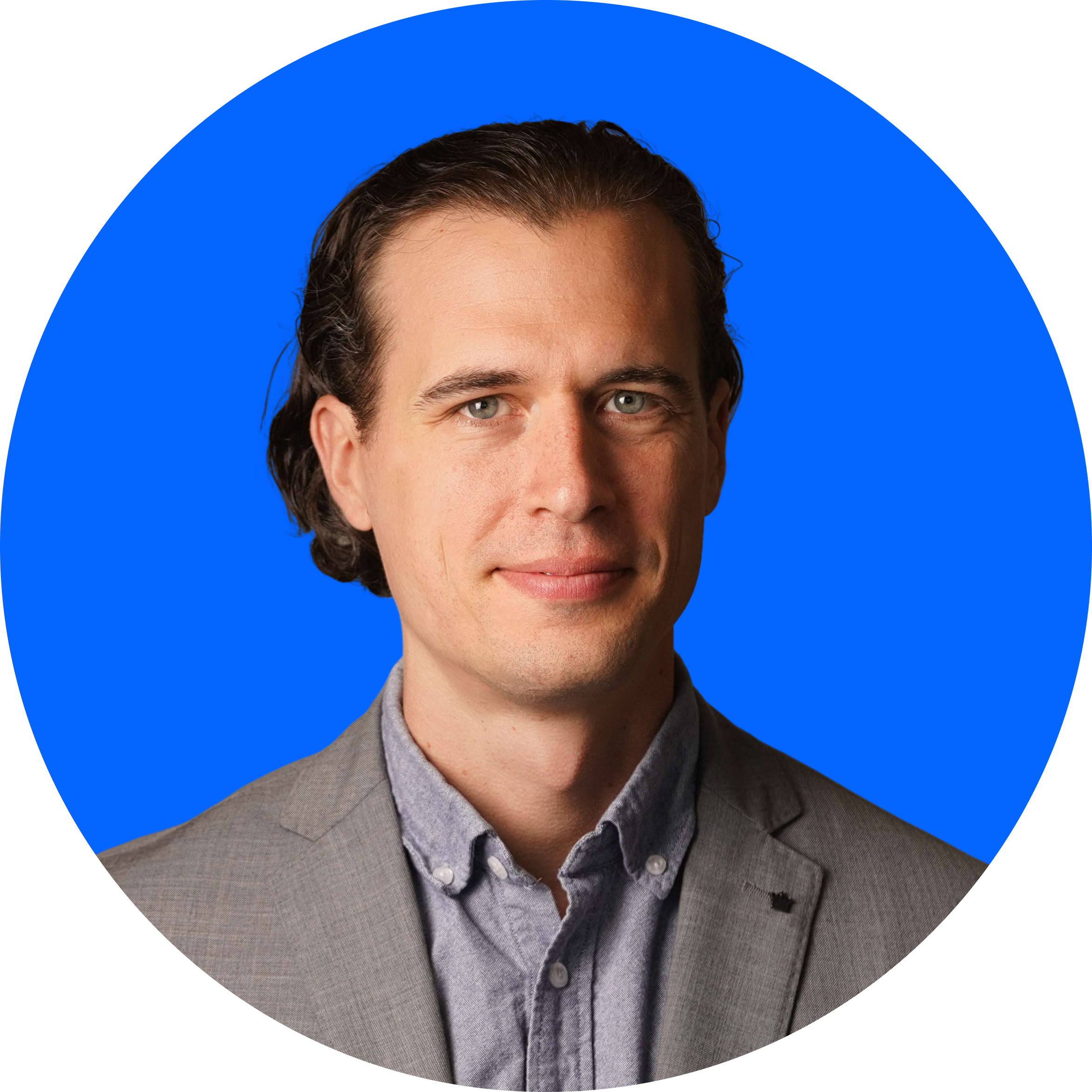 Neil Miller
Director of Product Marketing
Kissflow
Neil Miller is the Director of Product Marketing for Kissflow. He looks after storytelling for the platform and aligns the product, marketing, and sales teams to present a cohesive message to our core audience.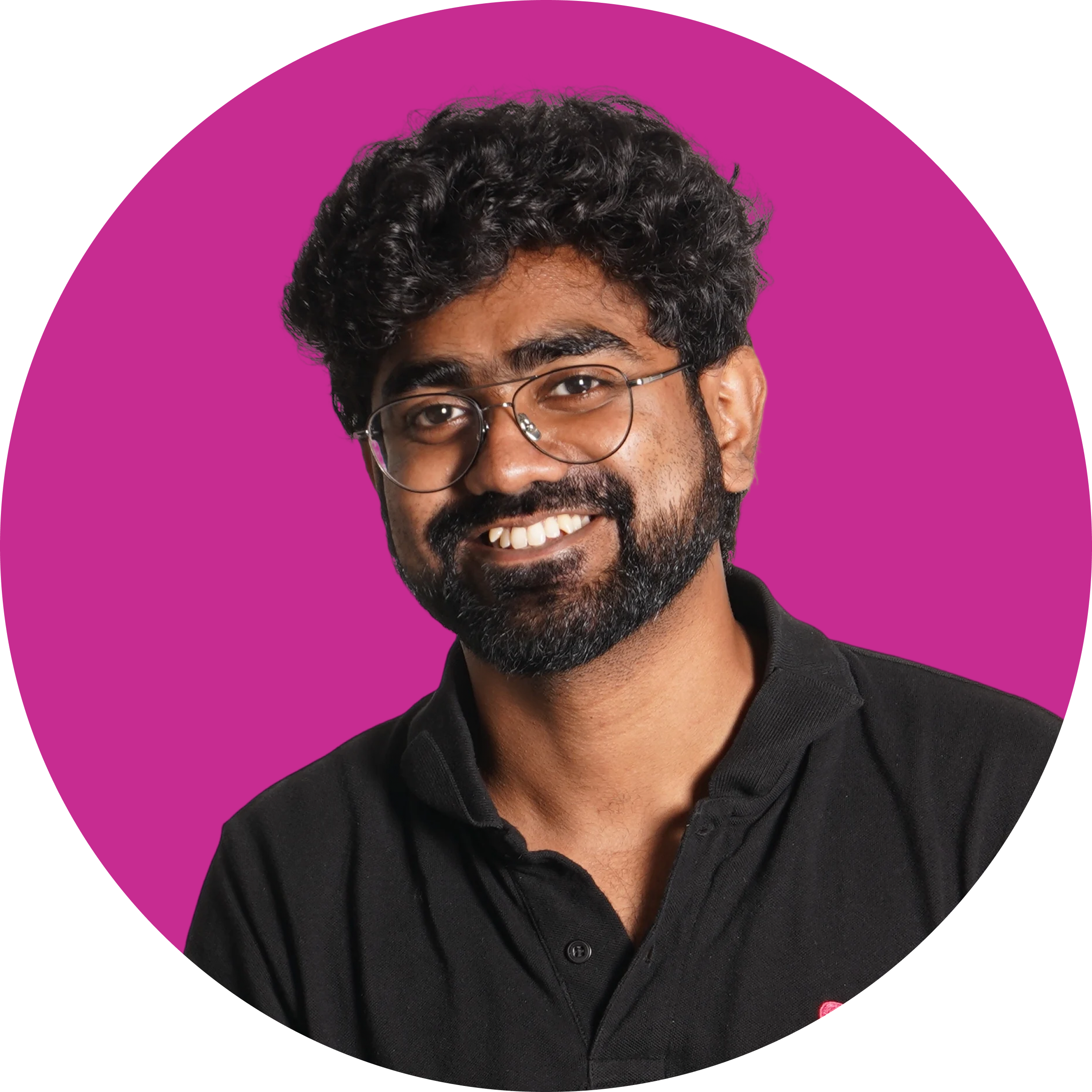 Kabeer
Enterprise Account Executive
Kissflow
Kabeer is a seasoned Enterprise Account Executive with a proven track record of driving business growth and fostering strategic partnerships. Known for his exceptional relationship-building skills, Kabeer has successfully cultivated strong connections with C-level executives, understanding their challenges and goals to deliver transformative outcomes.
The energy landscape stands at a digital crossroads. Traditional legacy systems, once reliable workhorses, now struggle to cope with current demands. Enterprises seek agility to keep up with rapidly evolving regulations and the demand for sustainable solutions and to maintain resilient infrastructures.
Modern challenges require modern solutions. The energy and utilities ecosystem needs a unified solution that connects documents, processes, people, and devices from start to end and helps enhance outcomes all around and become future-ready.
Fortunately, a solution is on the horizon: low-code and no-code application platforms. The low-code solution helps rapidly develop and deploy custom apps to transform complex energy operations.
Join us for an insightful session that explores the following:
The challenges of legacy systems
The need for an agile solution
How low-code and no-code solutions offer sustainable and transforming results
Reserve your spot to go from legacy to leading edge with Kissflow.