The feathers in our cap
Keep track of projects, stay on top of communication, and approve requests right from your phone
Hear from our clients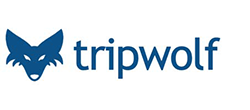 Kissflow has the most important workflow features. It does exactly what it should.
Wilfried Schaffner
CEO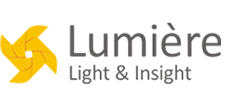 With Kissflow, we automated approval workflows and streamlined the sequence of operations.
Sonali
Lumiere Solutions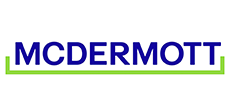 This is so easy, even my mom could do this.' It was extremely intuitive and straightforward. The watermark was, 'I don't need to call IT to do this. I can do it myself.
Renee Villarreal
Senior IT Manager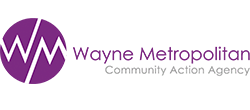 We were able to completely customize and change forms at any point without needing to contact an IT desk or have a background in programming.
Yvonne Herman
Chief Human Resource Officer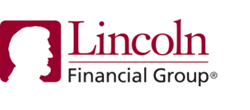 Kissflow does exactly what we hoped it would. We are very happy with the product and support is quick to respond.
Matt & Remy
Lincoln Financial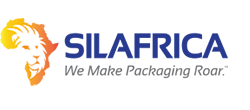 Kissflow is an integral part of Silafrica's business.
Rajesh Pitroda
Silafrica
And
Our Awards
Best Place to Work Award
Tech Care Awardsby TrustRadius
SaaS Mag 70th Ranking