About The Travel Request Template
When an organization demands lots of traveling, it is essential to streamline the travel request approvals. This facilitates your employees to submit travel and reimbursement requests with ease while allowing them to carry out their work seamlessly from anywhere in the world.
Getting Started With The Travel Request Template
As an HR or Finance head, you're searching for a flawless travel management workflow that gives you end-to-end visibility and control over your employees' travel requests and approvals. This includes streamlining key steps from raising requests, approval/rejection, filing leaves, managing allocated budget, and analysis. Kissflow's Travel Request template helps you do just that!
Deploy your very own travel request template in a matter of minutes

Create customizable workflows and detailed forms to capture crucial data, enable an efficient travel management process

Efficiently manage last-minute travel requests and budget approvals by also complying with the company's travel policies

Streamline your employees' travel requests and speed up approval flows with a timeline view of every activity.
Use this Template
Benefits of Using Travel Request Template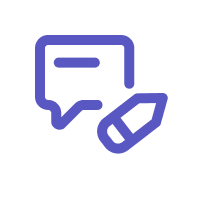 Tap into the power of the cloud
Unleash the power of an intuitively designed leave management solution with advanced customization capabilities.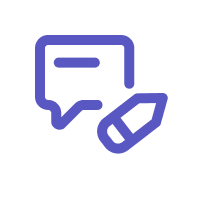 Complete visibility of your work
Keep track of travel approvals, budget allocation and enhance transparency with team members to check their request status.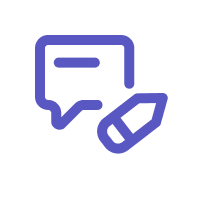 The simplicity you need
Simplify travel request approvals with easy steps and create user-friendly workflows without the need for coding knowledge.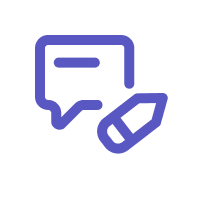 Unified console to trace the requests
Empower HR and Finance teams to access all required details in one single console to plan for budget and work leave ahead.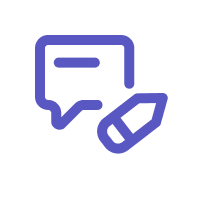 Effortless collaboration and routing
Eliminate silos and save time by seamlessly integrating with your other software for payroll, expense management, etc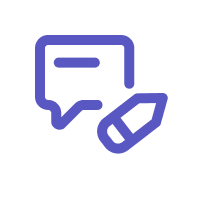 Retrieve insights and ensure accuracy
Obtain interactive reports based on the acquired data, easily analyze patterns and acquire actionable insights.