Case Study
Supporting Mental Health with process health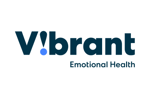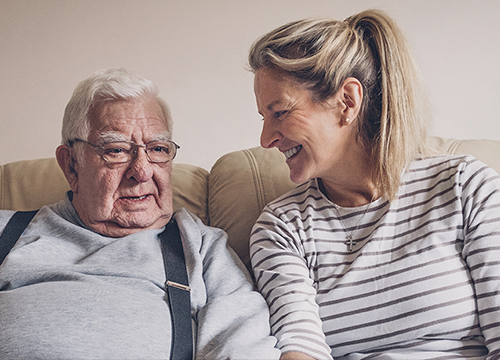 Industry
Healthcare
---
No of Employees
201-500
---
Headquarters
USA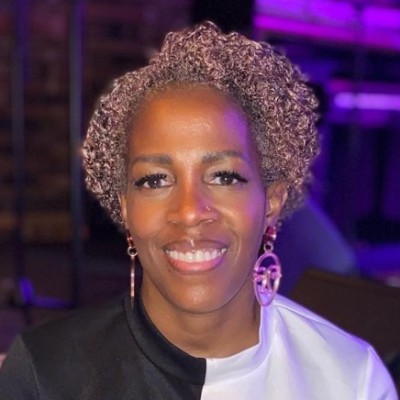 "Filling Kissflow forms is easy and takes less than 5 minutes."

Challenges faced
Manual processes. Executives needed to be physically present in the office to approve purchases or fund requests. When they were away on business trips, the approvals were delayed.

Lack of reporting capabilities. Inside the forms, they couldn't do automatic calculations, manipulate data, or search for reports with keywords. It was really only suited for getting signatures on a form.

Increased cost. The cost to implement DocuSign was driving up, and they could only afford a few licenses even though they needed to expand the usage.
Solution
As a growing organization, Vibrant needed a way to scale its automation without having to pay a lot more. Their biggest needs were to get a solution to automate approvals faster and a way to access them remotely.
Vibrant makes a lot of purchases for different reasons. They needed a process to make payments and submit requests and also allow the Finance team to review and issue a cheque to pay the vendor.
David Koosis, CIO at Vibrant, chose Kissflow because of the ease of use and cost. Initially, multiple departments helped create the process. They decided on the layers of approval, who approves what, and the thresholds for different approvals.
Kissflow is easy to use, and it's convenient to search for a particular item inside the reports. Using Kissflow forms, they can include automated validations to make sure data and expressions are correct before submitting the form. This has cut down on manual errors significantly.

Vibrant uses Kissflow for permission approvals and to submit requests. The time for filling out the form has been cut by more than half. Their users find it faster and easier to fill out the Kissflow forms and don't have to jump back and forth between spreadsheets to enter the information correctly. The time taken to complete the form has been cut in half.

Zenzele Tanya, Internet application specialist with Vibrant, says, "My experience with Kissflow has been smooth. With our complicated cost center system and the training I underwent, I was able to take my application live easier. I love Kissflow's customer support. They are really good with timely responses, and someone else steps in if the SPOC is busy."
Results
Vibrant Emotional Health was able to achieve the following significant results:
Reduction in manual errors

The time for filling out the form has been cut by more than half

Reduction in process cycle time
Vibrant is planning to move all of its forms to Kissflow in the next few months and is looking forward to extending its use.
Kissflow is honored to be a mental health ally with Vibrant as they provide emotional support and care for people.