Case Study
Process management is a core system for this international school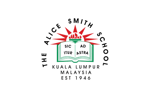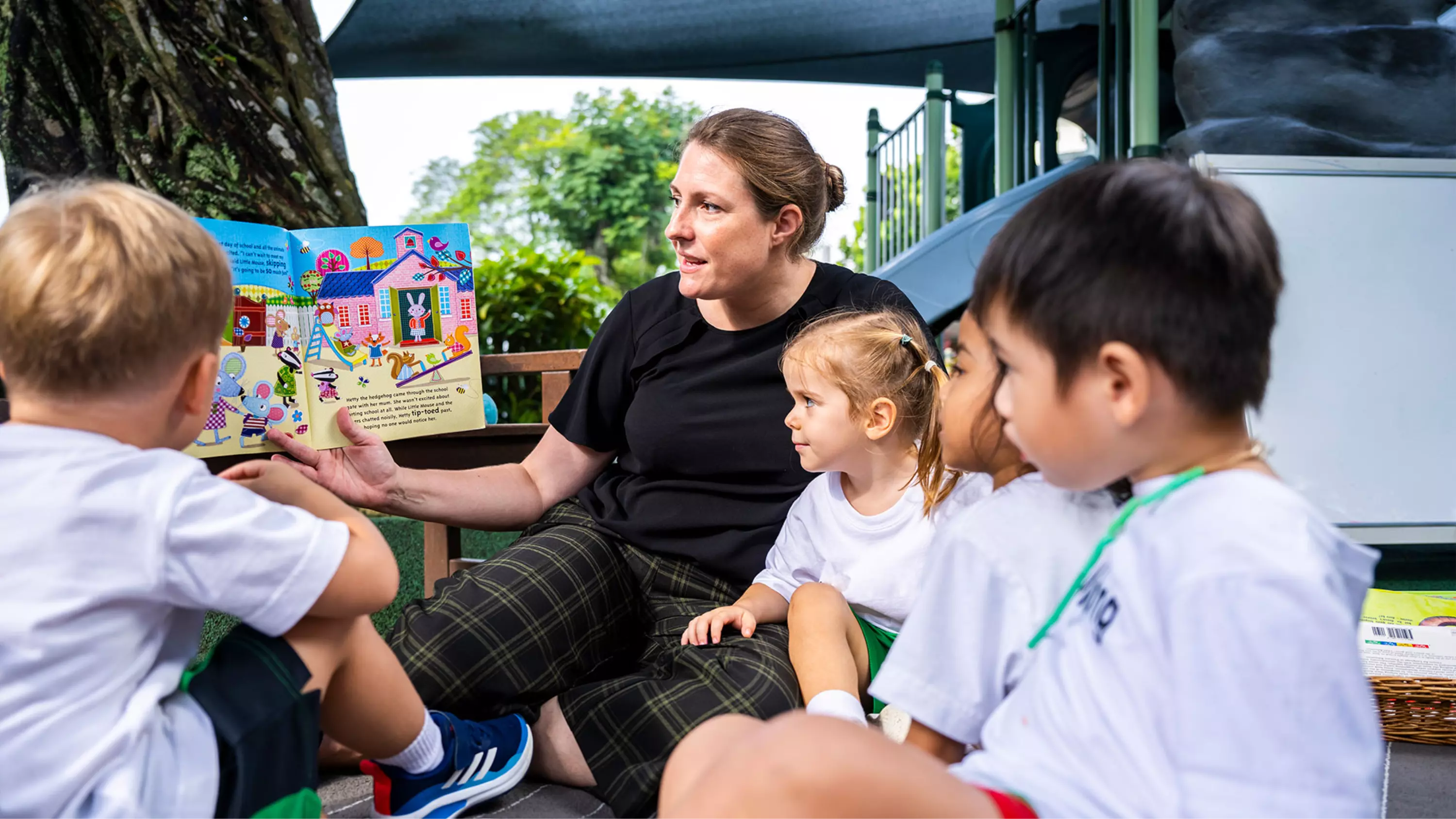 Industry
Education
---
# of Employees
51-200
---
Headquarters
Malaysia
The Alice Smith School
The Alice Smith School was founded in 1946 by Alice Fairfield-Smith. It is the first British international school in Malaysia. Today, they are a forward-thinking, leading, not-for-profit international school in Kuala Lumpur, with an excellent reputation worldwide for providing an outstanding education.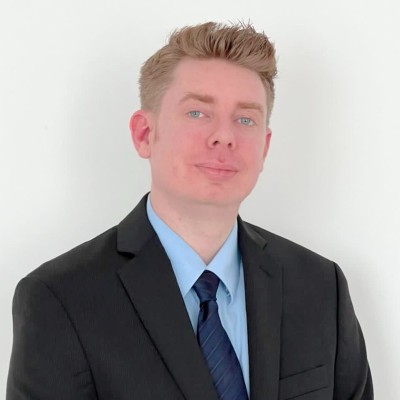 "Kissflow is a core system along with HR and our student information system."

Challenges faced
Bradley Fisher is the Director of IT for The Alice Smith School. In 2019, he was looking for some serious solutions.
Manual processes. Everything was handled manually over paper. Employees could not perform actions from anywhere in the world.

Administrative overload. Much of the staff's time and energy was wasted processing data by hand on paper forms.

Culture shock. Convincing employees to migrate from the decades-old practices of running operations using paper documents.
Solution
Bradley chose Kissflow because he was familiar with it. "I had used them at my previous company and had confidence in the product." He knew it had the right blend of technical power along with being simple enough for employees to use.
The Alice Smith School started using Kissflow first for their Event Support process.
Bradley set up the workflow and form without much trouble. However, adoption took a little longer than he wanted. "When a company spends 75 years using paper, the shock of going digital takes time," he said.
When explaining what Kissflow is to the team, Bradley says, "It's like Google Forms on steroids."
Once everyone got used to Kissflow, it quickly became an indispensable part of their technology stack. "Kissflow is a core system along with HR and our student information system," Bradley said.
In addition to Event Support, they now handle ERP, Payment Requisition, Staff Requisition, Event Support, and Supplier Registration on Kissflow.
When talking about essential features, Bradley said, "There are too many to list but I will say the PDF and Google Drive integration have been game changers. I am almost very advanced with the API integration and have Kissflow integrating with about 6 different major systems."
Results
The Alice Smith School primarily judges the success of Kissflow based on SLA tracking. Not only have they been able to digitize many of their internal processes, but they've been able to shorten SLAs considerably as they march into the digital future.