Case Study
Automation can make honeymoons even more romantic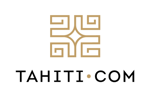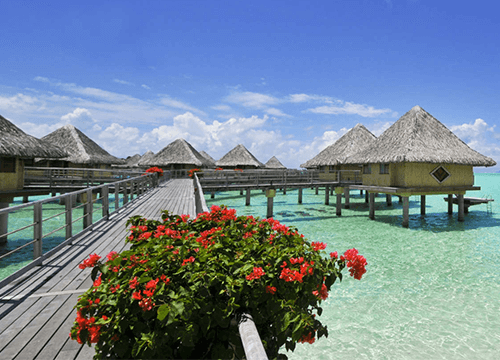 Industry
Tourism & Hospitality
---
# of Employees
11-50
---
Headquarters
USA
Tahiti.com
Tahiti.com is a world leader in Honeymoon and Adventure destination tourism in the islands of Tahiti. Their goal is to make sure their customer's Tahiti vacation is an unforgettable experience. Tahiti.com strives to bring customers the most accurate and up-to-date information about the islands. Their mission is to serve as the link between Tahiti and the rest of the world. Their team is based in the United States and Tahiti, but they provide complete travel services and incredible value to their clients worldwide.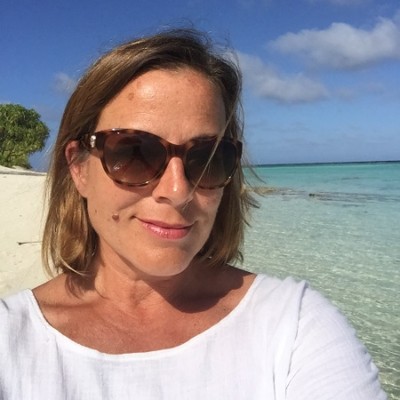 "We tried other solutions, but they were too complex. Kissflow was simple and fit us perfectly."

Challenges faced
Difficulty tracking tasks. The team at Tahiti.com had difficulty tracking tasks assigned to them as they were communicated via email.

Miscommunication. Tahiti.com was at constant risk of misinformation due to miscommunication as they used emails to track updates.

Data loss. Since emails were used to track customer information and tasks, it was easy to lose data.
Solution
Jeanine Cater, the Managing Director at Tahiti.com, shared that as a leader of a premier segment in the travel and leisure business, they were expected to provide clients with an experience like never before. She said, "To meet these levels of expectations, your team will have to keep tabs on a whole lot of details. Even the smallest of loopholes could be disastrous- you wouldn't want to spoil someone's honeymoon. In order to make it memorable for your client, you need to work with your team constantly, feeding them with the necessary information to put forth a good show."
Usually, each member of the team was assigned tasks that they specialized in. The trouble was when those tasks were assigned to them over email. Jeanine said, "Although you may keep the team posted on every change and update, there is a good chance for it to be overlooked. This gives room to miscommunication and loss of data crippling the experience you want to deliver."
Jeanine Cater was looking for a system that would allow her to create process flows, assign tasks and modify them as and when needed without disturbing the flow of processes. Kissflow's ability to create forms, construct workflows and track business processes fit her bill to a "T". Jeanine and her team at TAHITI.COM automate business processes with a lot more ease now.
Results
On implementing Kissflow, the team at Tahiti.com were able to:
Track their tasks better

Avoid the risk of misinformation or data loss

Improve their customer experience