Case Study
How Environmental Engineers beat growing pains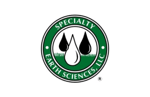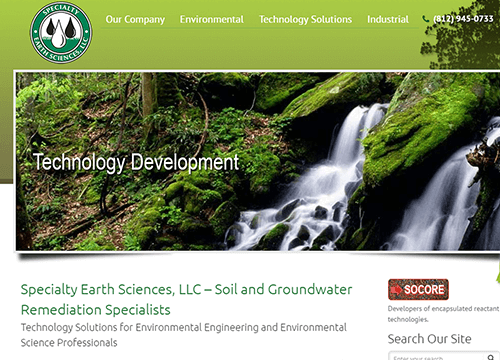 Industry
Energy & Utilities
---
No of Employees
11-50
---
Headquarters
USA
"Customer service has been great. The few times I've had any issues, they've been able to straighten everything out, which has been really nice. Most companies don't do that."

Challenges faced
Lack of visibility. The admin team had zero visibility into who submitted purchase order requests and who approved them.

No accountability. Since purchase orders were difficult to track, accountability was poor.

Ease of access. Employees struggled to locate information as it was scattered across.
Solution
When Specialty Earth Science expanded its operations to include an office on the west coast, all of a sudden, those easy purchase order requests were a source of chaos.

"We had situations where people were requesting POs for large amounts, but no one seemed to know what they were for or who was supposed to approve it," said Lindsey Higgins, Office Administrator for Specialty Earth Services, LLC.

Lindsey researched various workflow tools and chose Kissflow. She set up the process herself using the ready-made Purchase Order application. She customized it for her office and saw the effects immediately.

"Now we can actually see who is requesting what and when. The accountability side has made it a lot better." Lindsey often uses the reports feature to track requests and make sure everything's running smoothly.

However, like many Kissflow customers, Lindsey's favorite feature is exceptional customer service. "Customer service has been great. The few times I've had any issues, they've been able to straighten everything out, which has been really nice. Most companies don't do that."
Results
Specialty Earth Sciences could experience the following benefits instantly:
Ease of tracking purchase order requests

Improved accountability

Smooth communication between offices
Specialty Earth Services, LLC is now looking at more ways to automate some of its systems to help its offices communicate more effectively. When the offices are thousands of miles away, transparency and easy access to information is crucial. They are looking to add a Vendor Onboarding app soon as well.