Case Study
Improving customer satisfaction with Digital Transformation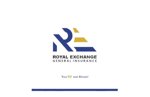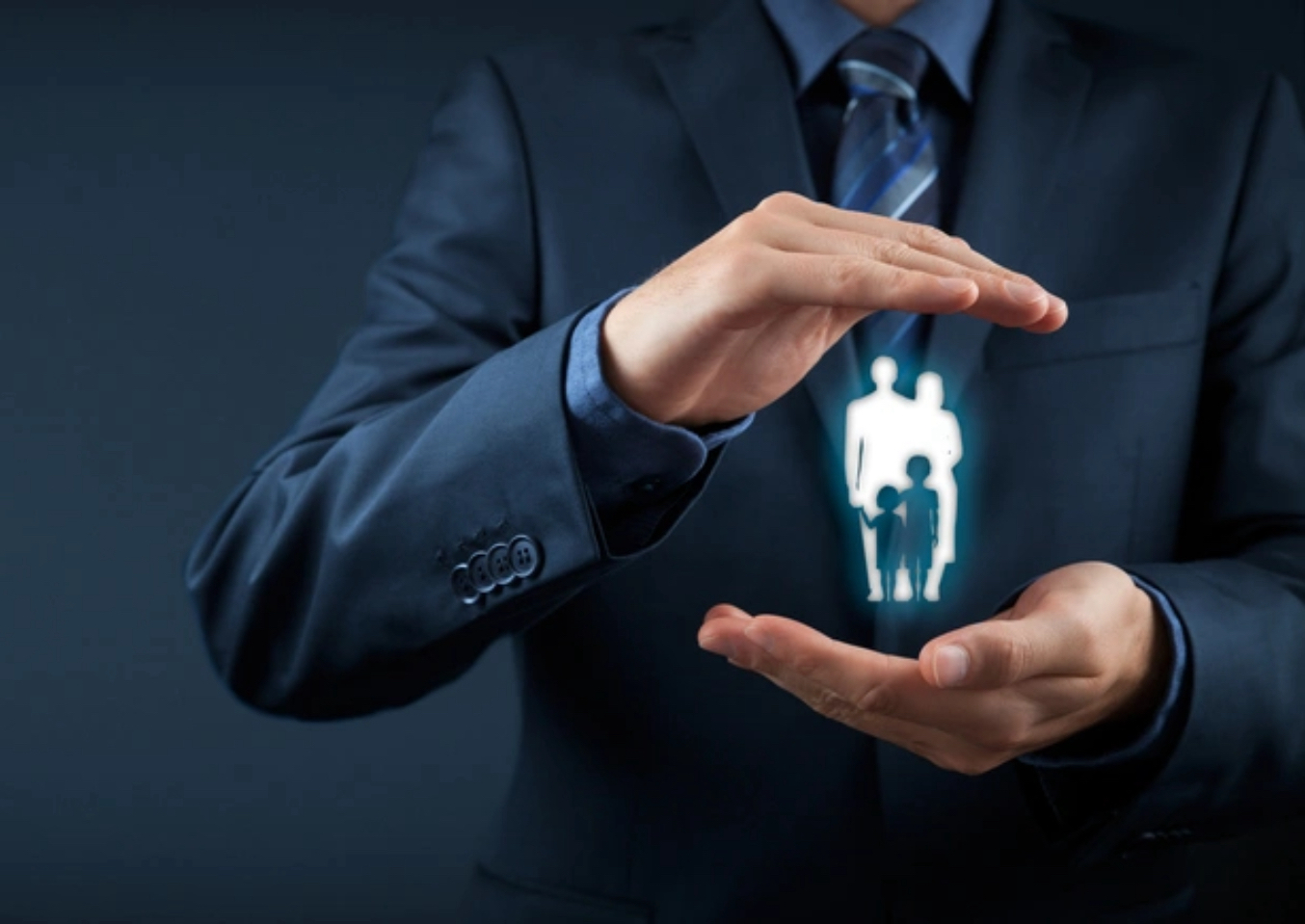 Industry
Insurance
---
# of Employees
51-250
---
Headquarters
Lagos
Key Highlights
3
manual processes automated per week

reduction in process cycle time
Royal Exchange General Insurance
Royal Exchange General Insurance Company (REGIC) is one of Africa's oldest, largest, and most highly-rated insurance companies. They have 14 branches nationwide and four business directorates. The company enjoys long-dated relationships with local and international reinsurers and aims to ensure its continued relevance in the insurance industry by reinventing itself continuously and refreshing its brand with an emphasis on experience and competence.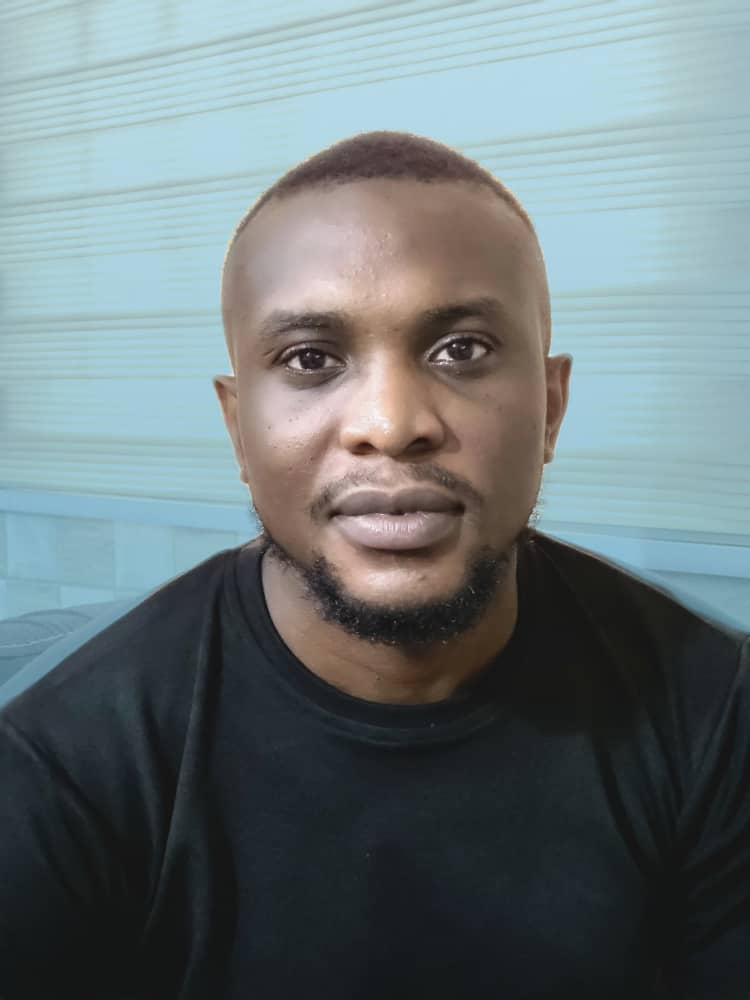 "Life is better with Kissflow."

Challenges faced
Paper-based approvals. Employees had to follow up with stakeholders to get approvals on paper-based forms.

Delay in approvals. Customers experienced approval delays when approving authorities were outside the office. They needed to be present in the office to approve requests by hand.

Tracking budgets. Departments spent more money than allocated.
Solution
Royal Exchange General Insurance Company (REGIC) migrated from a paper-based system to Kissflow when customer satisfaction decreased due to low TATs (turn-around time). They couldn't keep up with the high volume of claim requests because of the lack of structure. And they took several weeks to respond to their customers.
After implementing Kissflow, REGIC could approve claim requests within hours. The senior management received notification reminders that helped them stay on top of these requests.
Chibuzor Onu, the Business and Process Analyst at REGIC, heard about Kissflow from his boss and quickly began exploring the platform. His first impression was, "This is smart thinking." Although he doesn't have a developer background, he could still automate processes and set up integrations using Kissflow's simple drag-and-drop functions.
Chibuzor, and his boss John Agbai, evaluated many popular tools before choosing Kissflow. They preferred Kissflow over the others because of its user-friendly interface and flexibility. He remarked how it was evident that Kissflow had designed its UI with its users in mind.
When asked about the impact of Kissflow on internal operations, Chibuzor replied, "Life is better with Kissflow." He added that his colleagues were also equally happy with Kissflow. One of the most hesitant employees, who initially didn't find the need for the tool, thanked Chibuzor for choosing Kissflow. He could complete all his work and still save time.
Royal Exchange experienced its first win by automating two complex workflows: book a policy and claim notification. Chibuzor shared that automating these processes with Kissflow and integrating them with existing core systems helped reduce processing time from 3 days to 10 minutes. Moreover, REGIC could process 545 claim requests in just 3 months.
When marketers created requests for booking a policy, senior management could immediately approve them and notify the customers who owned the policy via email and SMS. Similarly, customers who submitted claims also received regular status updates. Such quick approvals and regular updates have helped improve customer satisfaction and retention.
Apart from these two processes, Chibuzor and his team also automated a few others, such as:
Budget tracking and management

Commission payment

IT resource request

Customer KYC

Claim management

General memo

Payroll approval

Staff loan

Investment approval

Employee requisition
With Chibuzor's efforts, REGIC has been able to digitalize 70% of its operations. When asked to share the organizational goals, Chibuzor said Royal Exchange wanted to digitalize all operations and shift to a hybrid work model. Even during COVID-19, employees had to come to the office to ensure a smooth customer experience. Now, REGIC is able to experiment with hybrid forms of work while keeping business running smoothly.
Results
Royal Exchange General Insurance Company could achieve some impressive results with Kissflow:
Reduced the process cycle time from 2-3 days to 10 minutes

Converted 1-3 manual processes to automated processes every week

Processed 545 claim requests in 3 months
Chibuzor is excited to build more apps for HR, Investment, IT, and other functions using the app builder. He aims to manage all of REGIC's operations using Kissflow instead of multiple overlapping applications.