Case Study
Building better processes helps build better infrastructures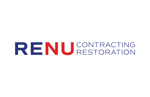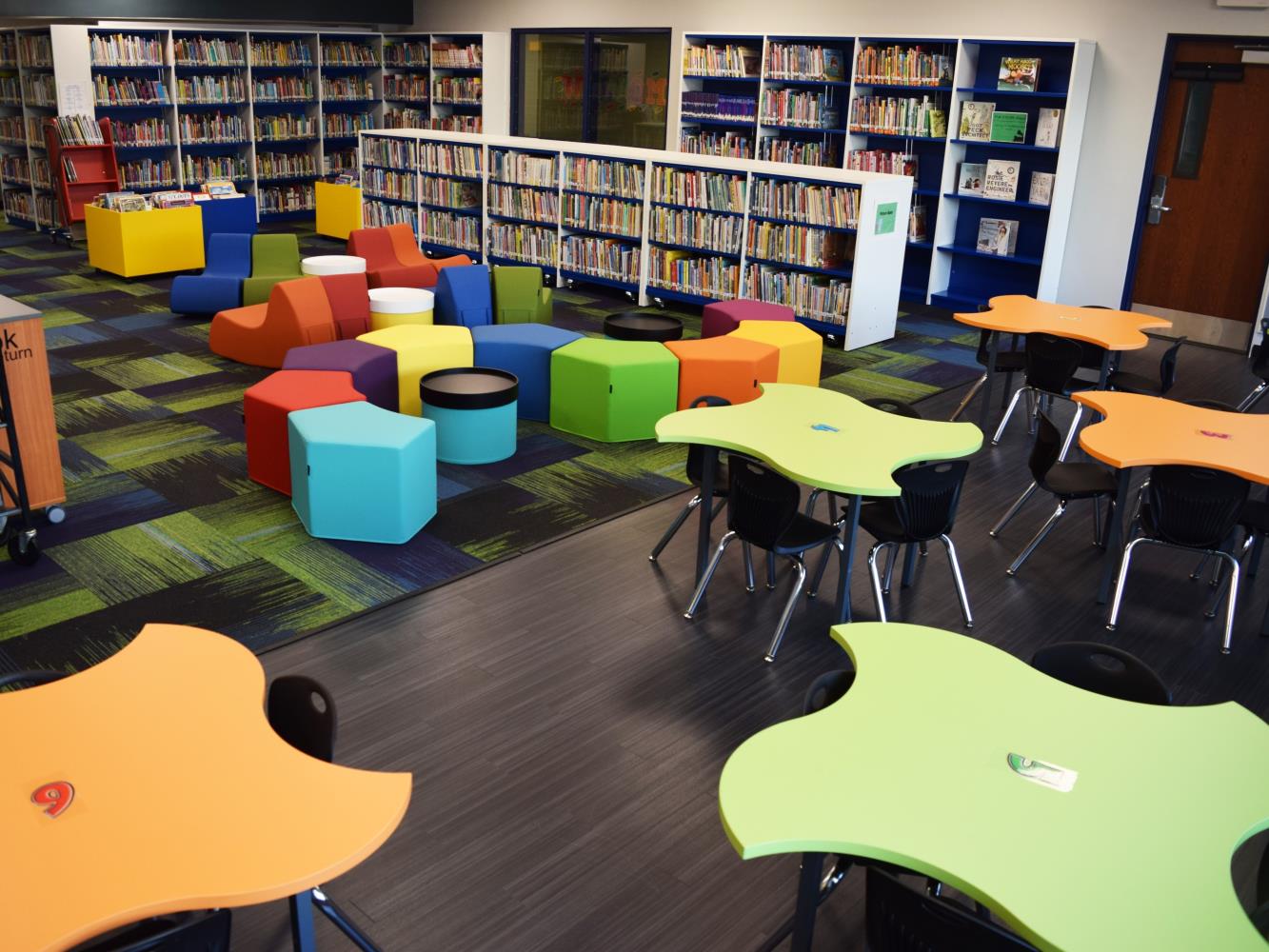 Industry
Construction
---
# of Employees
51-250
---
Headquarters
USA
RENU Contracting and Restoration
RENU Contracting and Restoration is a third-generation business providing contracting, restoration, and emergency response services to commercial clients throughout Long Island, New York, and the Tri-State area. Their professional services extend across various sectors, comprising educational, hospitality, municipal, religious, medical, and corporate clients. The company played a key role in the recovery efforts after Superstorm Sandy hit the region in 2012 and holds great pride in working behind such esteemed projects as the Paramount Theater and JFK airport.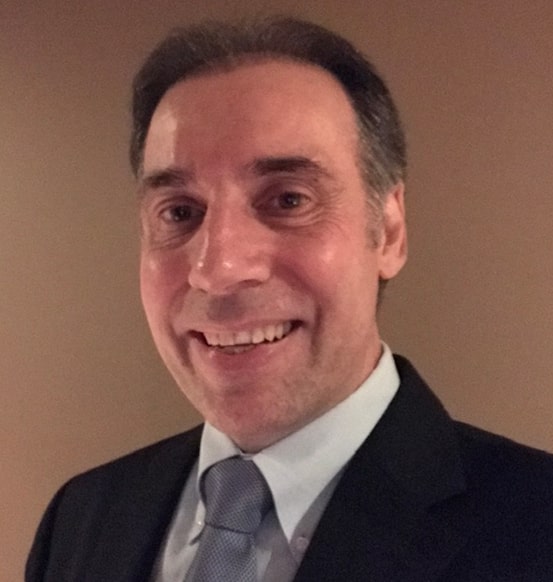 "Kissflow is capable of organizing complex business processes into manageable steps that can be easily tracked and monitored. By assigning individuals to process tasks, Kissflow will move the process from start to completion, ensuring that nothing gets held up or skipped."

Challenges faced
Unreliable manual processes. IT wasted many hours setting up special email accounts to trigger all works, which was time-consuming and decreased productivity.

Difficulty in handling complex processes. The implementation team struggled to manage complex processes using the existing system of emails and spreadsheets.

Hard to track and process issues. Process admins had to log issues manually on spreadsheets and track them over hundreds of emails.
Solution
Michael Casamento, the Director of Process and Procedure at RENU Contracting and Restoration, stumbled upon Kissflow during a web search. He was looking for an automation tool to handle workflows associated with suppliers billing the company incorrectly, tracking incorrect/defective items, and installation-related quality control issues.

Michael chose Kissflow because of its features, ease of use, and value for money. He was impressed by how quickly and easily a complex process could be input into Kissflow utilizing its well-designed user interface.

RENU Contracting and Restoration began building workflows for the check requests process and processing merchandise returns to suppliers. They experienced their first win when managers could accurately track complex processes from start to finish. Soon, they moved on to automate other operations, such as claims processing consisting of three separate processes, debit memo processing, and maintenance requests for vehicles and equipment.

Today, Kissflow has become an essential tool used to manage many of RENU's critical processes and is well-liked by managers and end users. "The user experience keeps getting better and better. Developing in Kissflow is relatively straightforward, and the user interface is great. The company is very responsive to input from its community and eager to make improvements."

Michael expressed his love for Kissflow's well-designed user interface, which has dramatically reduced the time it takes to create new processes and workflows. He added that integrating with other apps via Zapier has proven beneficial for specific operations.
Results
RENU Contracting and Restoration was elated about achieving the following results with Kissflow:
Enhanced productivity

Time saved in process creation

Increased accountability

Minimal development time

Improvement in the end-to-end trackability of processes
Michael says he feels confident when approached by managers that Kissflow can handle any complex process with ease. The company's next plan is to build an on/off-boarding process in Kissflow.