Case Study
Breaking silos across 40 companies with automation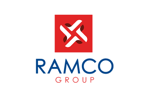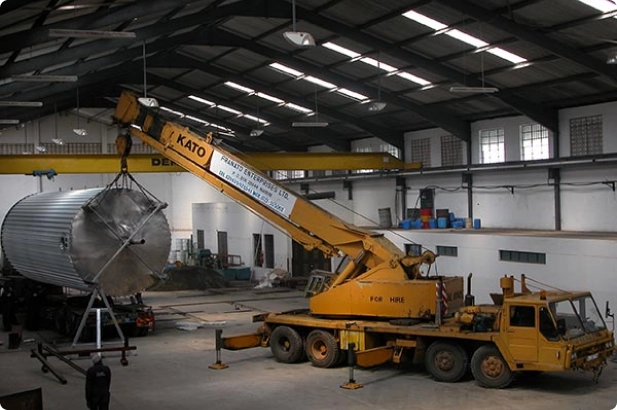 Industry
Manufacturing
---
# of Employees
4000+
---
Headquarters
Kenya
Key Highlights
35%-45%
reduction in process cycle time
The Ramco Group
The Ramco Group is a conglomerate of over 40 companies operating within East Africa. They started as a hardware store in Nairobi in 1948. But soon, they expanded into manufacturing, building materials, print and packaging, office and IT Distribution, services and trading, and real estate in Uganda, Tanzania, and Rwanda. The Ramco Group employs over 4,000 people with an annual turnover above US$300 million.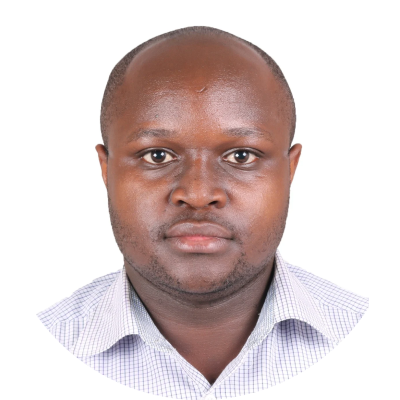 "The Kissflow team met our expectations and helped make the transition smooth. The support personnel has been very helpful and always available when needed to help us to fix issues."

Challenges faced
The Ramco Group used several tools to run their business operations, which created silos instead of bringing the unified structure they desired.
Lack of process uniformity. Standardization was hard to achieve, with multiple tools performing similar, overlapping functions, because there was always confusion over the right tool for the right job.

Poor process visibility. Using too many tools to solve similar use cases created silos. This prevented the leadership team from gaining visibility into the enterprise's business operations.

Delayed approvals. Getting timely approvals was challenging because numerous processes spread across different tools made it difficult to track the requests.
Solution
The Ramco Group sought a tool to streamline all its business processes and workflows so that the conglomerate could function as one.

The Group used Kissflow to set up processes across all their departments, from IT to Finance. Nicholas Githinji, a Project Manager at the Ramco Group and one of Kissflow's customer champions, said that Kissflow gave Ramco the visibility they needed to understand the daily operations across these departments.

Ramco extensively uses Kissflow for running its business operations and has set up 85 processes, 400 integrations, 50 data sets, and 5 case systems within a year. Some of the essential processes that the Ramco Group handles using Kissflow are:
HR - Leave application, employee onboarding, and employee offboarding

IT - Hardware and software resource requests and approvals, support requests

Finance - Online payment requests and approvals, customer credit application, and renewal

Environment, Health, and Safety - Identification and tracking of statutory compliance items
To demonstrate the impact of Kissflow, Nicholas shared a few details on how his team streamlined two key processes. The first process they automated was job outsourcing. Stakeholders needed clear visibility on the jobs outsourced to different locations. In addition, they needed to track the movement of raw materials and daily production output. By automating this process using Kissflow, the team could plan jobs and track daily output more efficiently. They could also initiate invoices and dispatch quickly.

The second process Nicholas and his team automated was IT hardware requests. Nicholas expressed how users found raising hardware requests cumbersome since the process was not standardized. However, after the automation, employees found the user experience enhanced. Moreover, this helped the IT team regulate and maintain its compliance standards.

When asked what stood out about Kissflow, Nicholas said, "The Kissflow team met our expectations and helped make the transition smooth. The support personnel has been very helpful and always available when needed to help us to fix issues."
Results
The Ramco Group was able to achieve significant results with Kissflow. Some of the key milestones are:
Saved 30+ hours per week

Reduced the process cycle time by 35% - 45%

Processed 2,500 items
The Ramco Group plans to use Kissflow to consolidate reports, integrate Kissflow with other existing systems, and automate the reporting process.