Case Study
Automate processes the LEAN way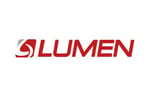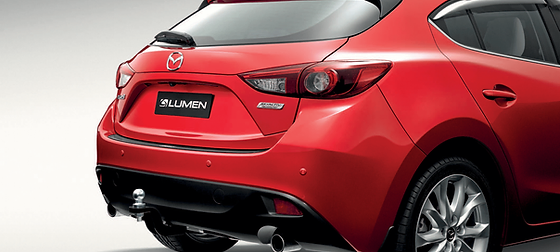 Industry
Manufacturing
---
# of Employees
51-250
---
Headquarters
Australia
Lumen
Lumen is an automotive manufacturer that specializes in the design and manufacture of a vast array of automotive products designed to improve driving safety and comfort. Originating from Australia, the company has a substantial global presence in the automotive industry.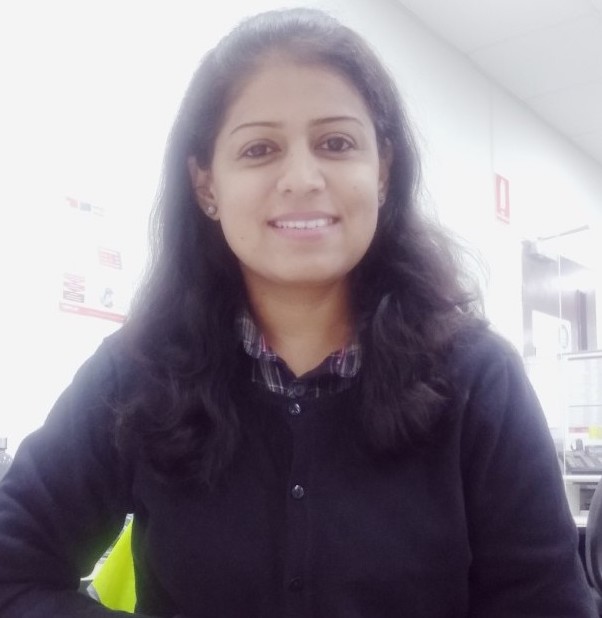 "Kissflow is one of our main systems. It lets everyone have any form request that goes through multiple departments for actions."

Challenges faced
Manual processes. Every process was handled manually except for their purchase order requests.

Hard-to-use legacy system. They had only launched one form in three years with their existing solution.

Dispersed data. What little data they had was kept in various places and stakeholders weren't able to see it in one place.

Connected applications. Lumen wanted to be able to kick off sub-processes with information gained from other processes.
Solution
Madhuri found Kissflow through an online search. Immediately, she thought it was exactly what she was looking for. "It was the perfect system for our process/form automation," she said.

Lumen picked Kissflow because it was much easier to use and understand than their existing tool and other solutions on the market. It had simple tools to create forms and flows, and the display to users was also simple.

They started by automating their Premium Freight Authority form. "It was very easy to set up in Kissflow," said Madhuri.

The adoption was very smooth. All the users liked the system and gave positive feedback to Madhuri.

The biggest win came when they could connect data from the Premium Freight Authority to another process seamlessly without duplicating all the information. They also created a custom report for management which all the leadership team loved.

Madhuri loves the integration capabilities of Kissflow. At any point in a workflow, she can set up automated emails to go to third parties or kick-start another process in Kissflow using the same data.
Results
Madhuri and her team measure the effectiveness of their processes in different ways. Some of the metrics they use are:
Cost savings

Ease of tracking

Ease of reporting

Reduction in delays

Elimination of missing data

Improvement of SLA adherence

Time to approval

Product setup time
In addition to their initial set of processes, Lumen has also created processes for Purchase Orders, Product Deviation, Expense Reimbursement, Supplier Details, Product Updates, and more than 10 others.
Madhuri said, "Kissflow is one of our main systems. It lets everyone have any form request that goes through multiple departments for actions."
As the LEAN lead, Madhuri gets to apply LEAN principles to all the processes. She helps different departments create their workflows. Her focus now is keeping LEAN in mind and getting to see results: minimizing waste in overprocessing, rework, movement, motion, and time in any process.