Case Study
Automate business processes, go paperless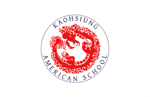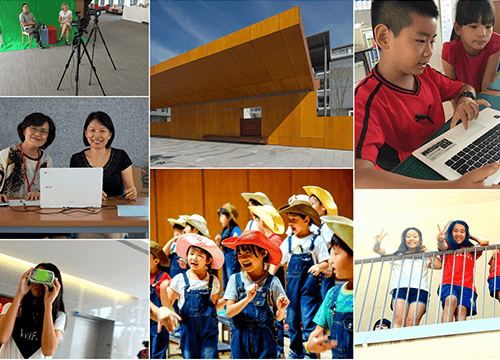 Industry
Education
---
# of Employees
51-200
---
Headquarters
Taiwan
Kaohsiung American
Located in Taiwan's second-largest city, Kaohsiung American School (KAS) was founded in 1989 to serve families in southern Taiwan. KAS is a private, non-profit, co-educational PreK–12 school with over 800 students. They foster a life-long love of learning through a collaborative, caring culture of excellence. Their highly qualified and diverse teaching faculty inspire students as active learners in and out of the classroom and as curious critical thinkers who grow into balanced individuals, independent learners, and global citizens.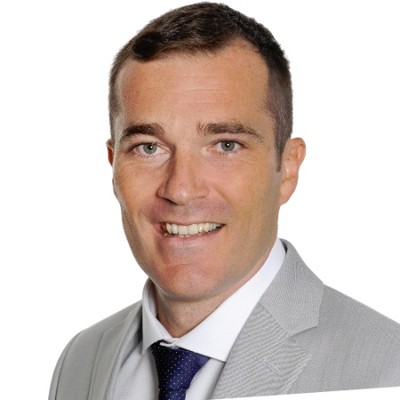 "The things that took several days now only take a few minutes."

Challenges faced
Paper-based processes. KAS had many processes, and all carried out using pen and paper.

Processing delays. The most straightforward processes took days to complete as they were manual and hard to track.

Productivity. Employee productivity was deeply impacted because of time-consuming paperwork.
Solution
KAS has over a hundred strong staff and faculty who cater to over 600 students through K-12. Like most educational institutions, KAS too has numerous processes taking place throughout the academic year, including finance, administrative, and HR processes, most of which were carried out over paper.
Victor Boulanger, Lena Wang, and Robert Chuang, the IT team at KAS, were looking for a system to transform their organization into a more productive and paperless atmosphere. A simple system through which they could automate the organization's finance, administrative, and HR process proved essential.
Victor and his team sought a workflow solution that would enable them to initiate, approve, and track requests. The simplicity of creating workflow processes convinced them to choose Kissflow. Leena finds creating processes on Kissflow quite straightforward. The ability to initiate and approve processes on the move has reduced the leave approval process cycle time at KAS.

The three-member IT team at KAS works on a tight schedule, attending to the needs of the faculty and the students, ensuring the organization functions without any glitches. For a team that is on its toes, time is gold. And they were able to make the most of it.
Results
With Kissflow, KAS could achieve the following results:
Automate as many reliable processes

Saved money

Reduced the process cycle time from days to minutes