Case Study
Contract renewal doesn't have to be taxing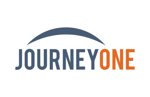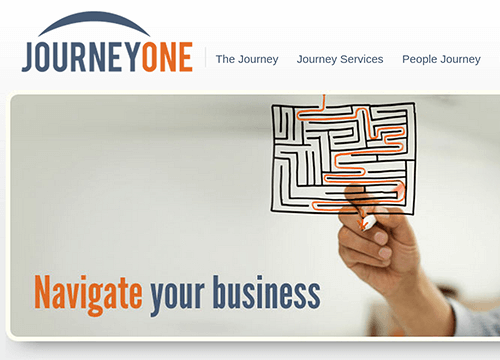 Industry
IT & Services
---
# of Employees
51-200
---
Headquarters
Australia
JourneyOne
JourneyOne is a team of innovators and problem-solvers known for helping organizations translate vision into value. They are passionate about helping organizations seize opportunities, overcome business challenges, and transform using new technologies and modern ways of working. JourneyOne works right alongside its clients to design the way forward, bringing clear insights, innovative thinking, and a long-term view that includes the commitment to helping uplift clients' capabilities. JourneyOne combines a startup mindset with enterprise rigor, meaning we employ the latest thinking and ways of working whilst applying enterprise standards for managing complexity and quality.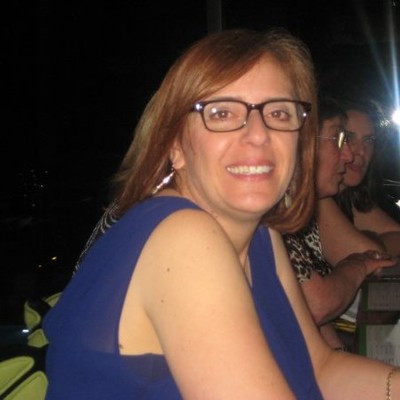 "With Kissflow, we get what we pay for and more. We don't lose information and can track processes better."

Challenges faced
Hard to track contracts. JourneyOne found it extremely difficult to track its contracts as they were tracked using emails.

Timely renewals. Since the contracts were hard to track, the operations team struggled to make timely renewals.

Missed opportunities. With difficulty managing renewals, JourneyOne missed opportunities to modify contracts and maximize their gains.
Solution
JourneyOne used emails and calendars to track the contract renewal process before Kissflow. They marked up renewal dates on their calendars and used emails for their correspondences and approvals. Although it seemed simple and effective, in reality, it wasn't.
Each renewal process had numerous elements attached to it and would often require approval from a set of people. This approval had to be sought from all the participants in the organization for every iteration made to the contract, only to be sent to the client for their approval. And from there on, the contract traversed between the organization and the client before it was finally approved.
In the meantime, customer contract data, such as renewal dates, bill amount, etc., could be mangled and create unpleasantness for the involved parties. One may as well resort to the old ways, where contracts were barely even tracked, and in most cases, contracts would outlive the organization and the contractors who signed the pact.
Susanna De Bari, Principal Business Consultant at JourneyOne, was looking out for a tool to automate organizational processes when Chuen Seet, Principal at JourneyOne, located Kissflow for her. Tracking contract renewal at JourneyOne was a trouble Susanna was trying to crack. They had to prevent the contracts from expiration. With Kissflow, they could track contract renewals with ease. The chances of data being distorted or data falling through the structured workflow didn't exist.
The ability to track contract renewals effectively increases the veracity of contract invoicing and improves the possibility of restructuring profitable deals.
Results
JourneyOne could achieve the following results with Kissflow:
Track contract renewals and increase opportunities for modifying them

Get better visibility and control

Increase productivity and efficiency by eliminating manual work
Susanna, apart from automating the contract renewal process, has automated many financial and administrative processes at JourneyOne. Susanna DeBari is undoubtedly a Kissflow power user we are proud to have.