Case Study
Minimizing approval complexity for a surgical giant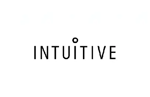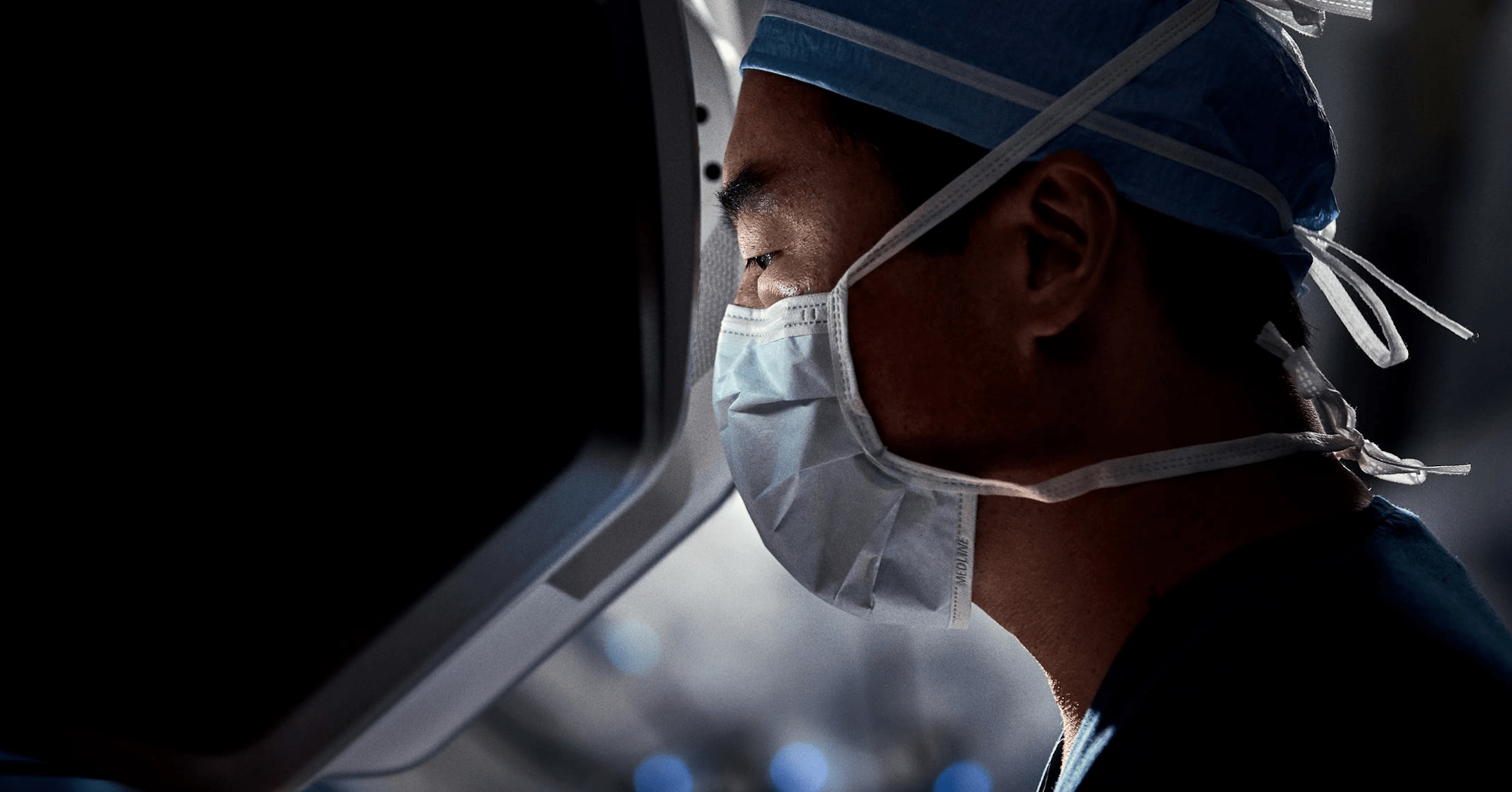 Industry
Healthcare
---
# of Employees
5,000-10,000
---
Headquarters
USA
Intuitive Surgical
Established in 1995, Intuitive Surgical is a global medical manufacturer that has redefined minimally invasive care through advanced robotic systems, end-to-end learning, and value-added services. As one of the pioneers of robotic-assisted surgery, Intuitive's surgical systems are used today by surgeons to deliver a less invasive approach to many types of surgery. Working with physicians and hospitals worldwide, Intuitive is helping solve complex problems in healthcare.
"Your online chat support is awesome. Engineering issues are recognized and rectified at an acceptable time. Thank you."

Challenges faced
Manual processes. It took employees hours and hours to manually process approval requests.

Too many forms. Admins tracked and followed up on approval requests using a lot of Excel forms.

Operational inefficiency. Teams faced back office complexity and operational inefficiency due to the lack of standardization and flexibility.
Solution
When Intuitive Surgical started struggling with back office operations, Venkatapathy Balaji, a Senior Business Applications Manager began hunting for a flexible tool to improve operational efficiency. The operations could not be managed smoothly as it was too complex for their existing system involving spreadsheets, emails, and lots of manual work. During his search, Venkatapathy stumbled upon Kissflow's website.

Despite evaluating several other tools, Venkatapathy quickly zeroed down on Kissflow because of how user-friendly and intuititve it was. "Kissflow didn't scare me," Venkatapathy quipped when asked about his first impression of Kissflow.

Venkatapathy added that the first win Intuitive experienced with Kissflow was the acceptance of this tool by business SMEs.

Due to its ease-of-use, Kissflow was successfully adopted by employees at Intuitive. One of the employees said, "Since it is very simple and the evidence remains on the system, I definitely think this one is better (than the other tools). It was easy to do by looking at the reference guide you created. There was no inconvenience."

Some of the processes that were high on Intuitive's agenda to automate were:
Travel Requests

Driving Reports

Violation and Accident Reports

Seal Requests
When asked what he loves about Kissflow, he said, "Your online chat support is awesome. engineering issues are recognized and rectified at an acceptable time. Thank you."

Venkatapathy and his team use Kissflow's database, process forms, approval flow, and permissions features extensively and are excited about exploring possibilities with Kissflow.
Results
Although Kissflow was only recently adopted, Intuitive has saved hours of processing time by automating manual operations. Intuitive aims to implement Kissflow as a global solution within the organization.