Case Study
Accelerate farm business with process automation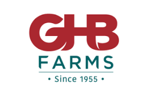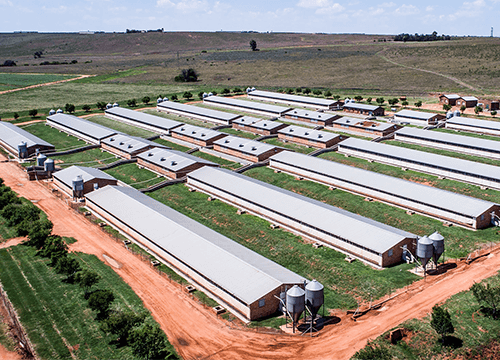 Industry
Agriculture
---
# of Employees
1-10
---
Headquarters
South Africa
GHB Farms
As a family-owned and family-run farm since 1955, GHB Farms lives on its values to maintain long-standing relationships with its clients. For almost 70 years, they have proudly supplied Eskort – South Africa's leading bacon and sausage products brand since 1917. They tirelessly strive towards excellence and practice safe, responsible operations for their people, animals, and the environment. Responsible, sustainable farming practice is central to their operations, and as industry leaders, they continuously implement new and innovative technologies to support the highest standards of practice.



"My users are farmers with no electronic knowledge, and I've been able to teach them how to use Kissflow."

Challenges faced
Paper-based processes. Although GHB Farms had structured processes, they were carried out over large volumes of paper, which were hard to track.

Manual Approval. Since the approval process was manual and paper-based, approving authorities had to be physically present at the farms to approve requests.

Extra time and effort. Approving authorities at GHB Farms had to put in extra time and effort to approve requests and keep the process running.
Solution
GHB had a set approval process to monitor the various administrative and financial activities across their six farms. Processes like purchase orders, overtime approvals, loan approvals, and many others pertinent to the needs of the employees and the organization were set up.
Although these processes had structure, they were carried out over paper. Each process that demanded approval or that had paperwork was time-consuming. Purchase orders would get stuck if the approving authority wasn't around. Approvals are definitely one way to keep an audit of the activities in structured processes; however, carrying it over paper is sure to stall business.
The folks at GHB were looking for a simple workflow tool to manage the activities of their organisation across their farms, administrative and business offices. GHB chose Kissflow upon trialing it.

With Kissflow making it simple to automate workflow processes and the ability to access from anywhere, Emmie has automated almost all of GHB's processes in no time.
Results
GHB Farms have realized significant benefits with Kissflow:
Saved time and effort

Ability to approve requests anywhere, anytime

Eliminated paperwork and chaos
Emmie is a Kissflow Power User; we are proud to have her. Her actions make her a real champion!