Case Study
Seal cracks, send approvals, and have fun doing it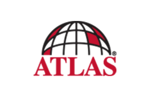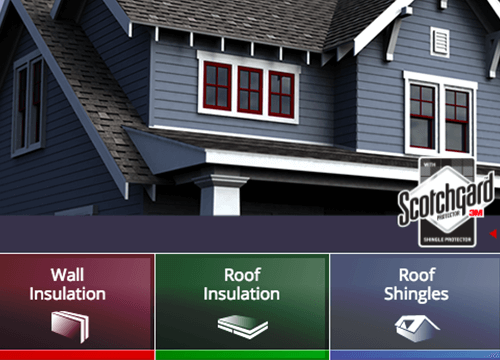 Industry
Manufacturing
---
# of Employees
1,001-5,000
---
Headquarters
USA
Atlas Roofing Corporation
Atlas Roofing Corporation is an innovative, customer-oriented manufacturer of residential and commercial building materials. Atlas has grown from a single shingle-manufacturing plant into an industry leader with 24 facilities across North America. Atlas has partnerships with some of North America's most respected companies, allowing us to provide new technologies to various markets. Atlas is a privately held organization with its Corporate Headquarters in Atlanta, Georgia. Atlas has been recognized by the Environmental Protection Agency for its efforts in reducing greenhouse gas emissions, by industry trade organizations for its efforts in safety across its many facilities, and by several national building materials supply chains for growth and partnerships that have led to banner growth.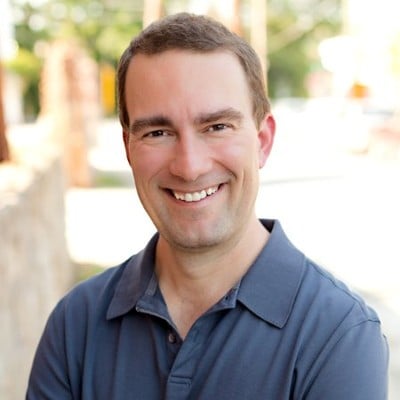 "Kissflow has streamlined our ability to track reports and processes."

Challenges faced
Manual processes. Atlas used emails to process approvals, which was time-consuming and prone to errors.

Difficulty in tracking. Employees found it difficult to track requests as they had to sift through hundreds of long-threaded emails daily.

Cracks in the process. Since approvals were processed manually, stakeholders lacked clarity regarding approvals, creating cracks in the processes.
Solution
In the past, Atlas Roofing had its approval cycles done over emails. Although it does seem an easy solution for an organization with multiple locations, it's time-consuming and prone to human errors. Having an email approval process typically puts the process in a perpetual cycle of scanning documents, printing, and attaching files to emails every time a modification is made to the original document.

The perils of tracking approvals over emails are often overlooked when setting up an email approval process. Not only are they time-consuming, but as email threads get longer, tracking issues, suggestions, and solutions become even more difficult.
SLAs help identify bottlenecks in workflows. This is important to maintain efficiency in an organization since doing it with just emails is close to impossible. With a proper workflow tool, you can understand the cause of the issue, where the process is stuck, and how frequently issues arise. With a proper workflow solution, you can also identify proper solutions. None of this is possible with emails.
The approval cycle in an email thread doesn't provide clarity and often leaves members confused, creating cracks where processes can and will fail.
Atlas Roofing wanted to build streamlined processes that allowed them to track approval and change requests. They were on the lookout for a workflow tool that allowed them to create processes with ease and provided a clear view of the status of each process. Kissflow fit their requirements to a 'T'.

Since 2014, Atlas Roofing has been a proud customer of Kissflow. They've leveraged the platform to automate processes related to production, finance, and HR. This has saved them countless of man-hours that would otherwise have been wasted doing everything manually. In addition, they've also saved thousands of dollars in operating costs.
Results
Atlas Roofing was able to achieve the following results in no time:
Reduction in process cycle time

Saved operational costs

Saved countless man-hours