Case Study
Cut the chaos. Focus on the tea.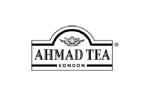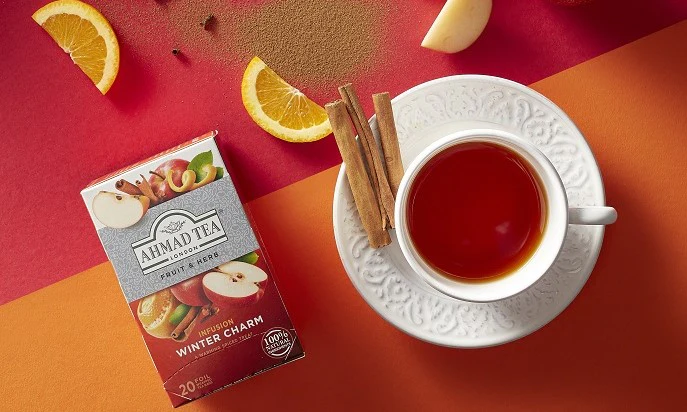 Industry
Retail
---
# of Employees
51-250
---
Headquarters
UK
Ahmad Tea
Ahmed Tea is a premium tea brand whose mission is to inspire the love of tea. They serve 30 million cups of tea every day and can be found in 80 different countries.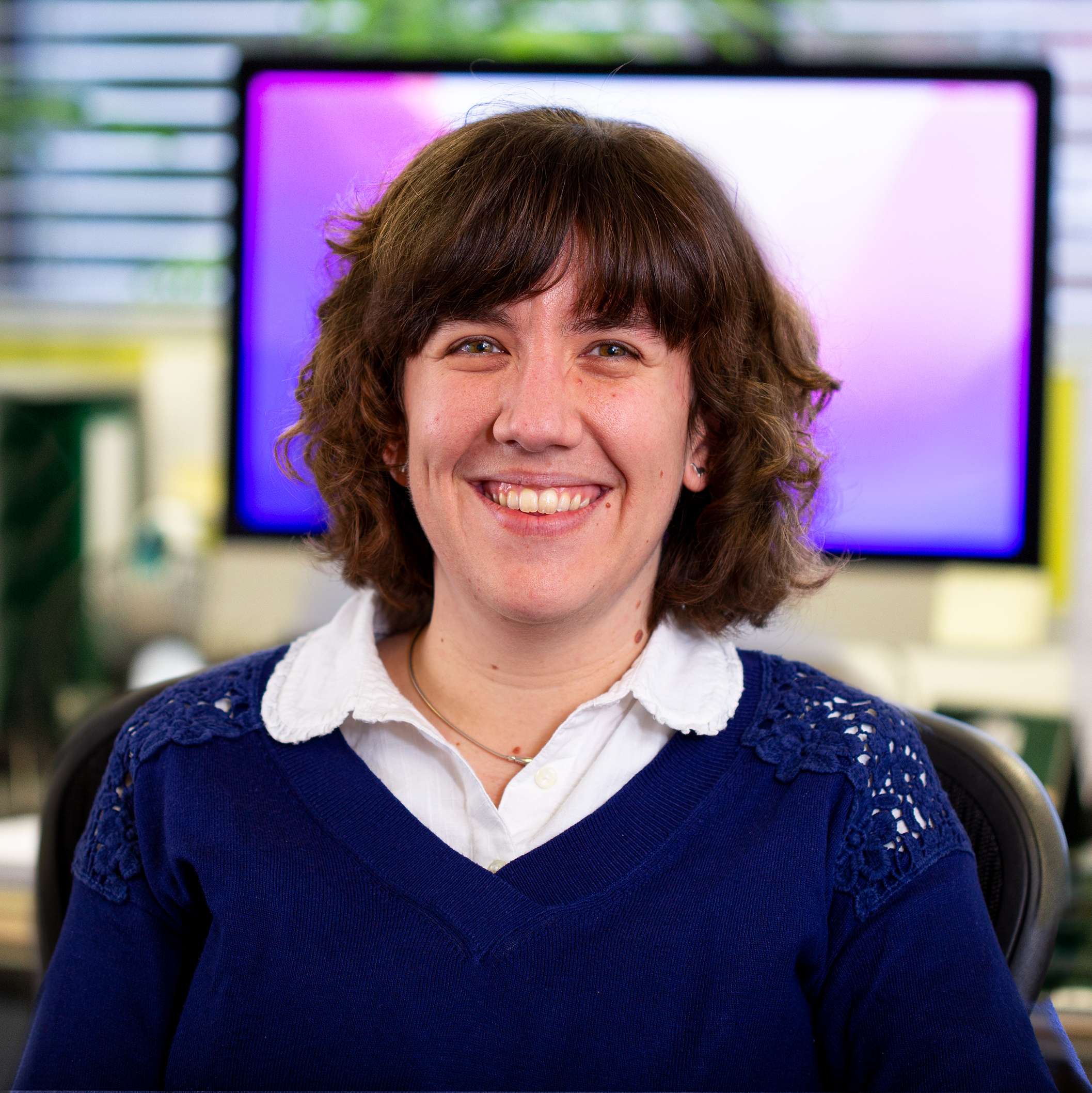 "Kissflow has been so useful in ensuring that processes can carry on regardless of where staff is based."

Challenges faced
Paper-based processes. All internal processes within Ahmed Tea were paper-based. The forms were filled out, printed, and passed from one person to the next.

Time to process. Passing paper back and forth caused significant delays. If a document was lost, they had to start all over again. There was no support for remote work.

Lack of data and metrics. Because everything was paper-based, they didn't have a way of tracking the time it took individual approvals to complete, or who was involved.
Solution
Pennie and the team at Ahmed Tea started using Kissflow just before the pandemic. "Kissflow has been so useful in ensuring that processes can carry on regardless of where staff is based. There was no way our old processes would have worked if we hadn't started the automation process."

A key benefit they have now is that they aren't paper-dependent. Nothing gets lost, and workflows never have to start over again. They are also generating data that shows how long different processes take to complete, helping them optimize.

"The digital record created in Kissflow is a huge value add. If there's ever a question about who was involved or what was done or how long it took, we are now able to capture that information."

Ahmed Tea has implemented over 30 automated processes in Kissflow across many different departments, from sales to marketing, to HR, to finance. "There really isn't an area of the business that Kissflow isn't involved in," said Pennie. They also have plans to expand their usage.

The Admin team takes care of creating the new processes. This team is able to create processes without any coding experience and simply build the best solution. Pennie loves using the Simulate feature to see how the process functions under different conditions.

Ahmed Tea also uses Kissflow boards to manage more user-driven workflows that require more visibility. They use a board to manage Kissflow rollouts and the graphic design team uses it to manage requests. It allows everyone to know the progress of an item and stay informed of the progress.

Pennie also loves that Kissflow is constantly evolving and shares lots of new releases and improvements. "It inspires other developments on our end," she said.

"Don't be afraid to dive in," says Pennie to other users. She gets a lot of help from the Kissflow documentation site and loves creating new reports to go alongside workflows.
Results
With Kissflow, Ahmad Tea has been able to:
Digitize their manual process and no longer depend on paper

Automate 30+ processes

Increase visibility and accessibility