Disrupted Application Development in Enterprises
The Effect of Messy Middle
Learn More
The Ultimate Goal
52%
Reported that they want to be able to empower anyone on their team to turn ideas into reality. And hence, build productive apps/systems that drive bottom-line growth.
What's Wrong with the
Current App Development Approach?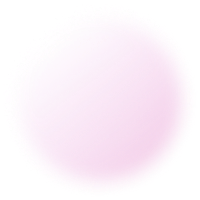 Companies find their app development methodology to be siloed, and traditional
Time-to-develop is a major challenge due to the complexity of their app development process
Skill shortage and data security are major challenges due to outsourcing app development
Change management process is highly unreliable and has limited traceability
Fixing the Messy Middle Through
App Development
The Solution
In between the frontend and backend systems lies the messy middle - all of your internal operations. The apps for the middle layer are either mostly overlooked or built in siloes leading to more disparate systems that don't function as a fully composable unit.
The idea is to clean up the mess by building apps that can help consolidate your core systems and create a cohesive experience. Here's how you do it
Right Apps
Right People
Right Platform