Disrupted Application Development in Banking & Financial Services
The Effect of Messy Middle
Read Full Report
The Ultimate Goal
67%
Reported that they want to be able to empower anyone on their team to turn ideas into reality. And hence, build productive apps/systems that drive bottom-line growth.
What's Wrong with the
Current App Development Approach?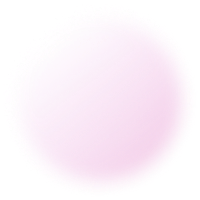 33%
Find their app development methodology to be siloed, traditional, and overworking IT
33%
Face time-to-develop as a major challenge due to the complexity of their app development process
67%
Face skill shortage and data security challenges due to outsourcing app development
67%
Reported that their change management process is unreliable and has limited traceability
Fixing the Messy Middle Through
App Development
The Solution
In between the frontend and backend systems lies the messy middle - all of your internal operations. These aren't the core frontend or backend systems. These apps vary from managing an entire department's work to performing a single function like an approval workflow or a project board.
The idea is to clean up the mess to get the right applications built by the right people on the right platform. Here's how you do it
Right Apps
Right People
Right Platform