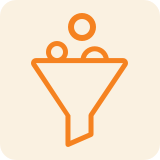 Sales Pipeline Template
Track incoming deals, estimate revenue, track sales rep productivity, and plan out your sales machine in advance. Hit your sales and revenue targets with a simpler sales pipeline.
Use Template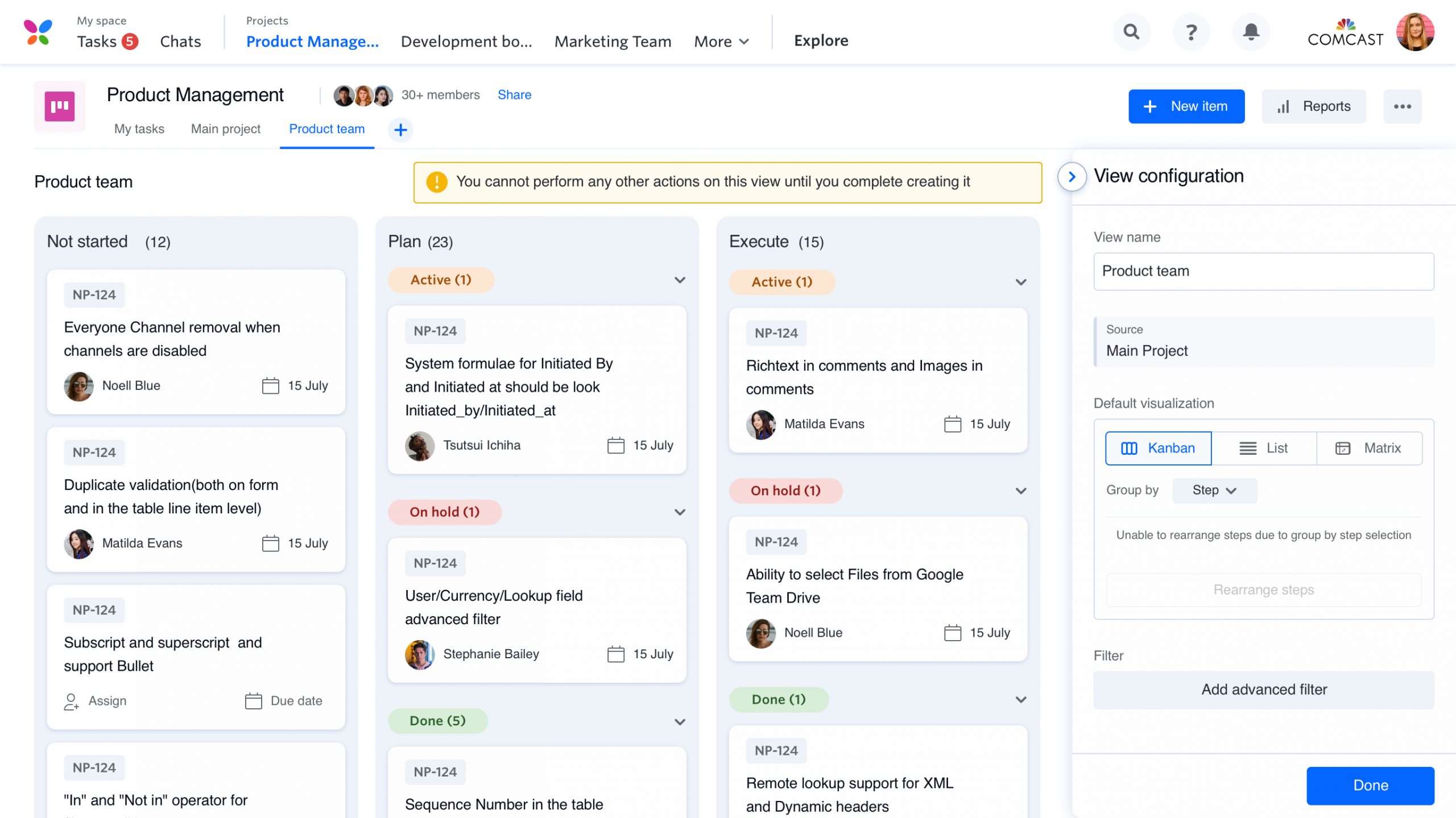 When should I use the sales pipeline template?
Use the sales pipeline template to track your deals from the first touch until they're closed. Use it to help you manage deals as they move through the following stages:
New opportunity
Contacting stage
Engaging stage
Qualified leads
Custom stages
Closing
Won/Lost
What should I look for in a sales pipeline tool?
A sales pipeline serves as a central dashboard where you and your team can track leads as they flow in, all the way until deals are done.
As such, a good sales pipeline should help you:
Manage every deal that comes in via all your acquisition channels (ads, organic, etc.)
Share information with other stakeholders
Filter down deals with variables such as deal stage, value, etc.
Communicate with team members by assigning notes, tasks, and to-dos on specific leads
Generate reports on deals at each stage including how they're progressing
A sales pipeline offers a tracking mechanism for you to manage deals individually and still keep an eye on the big picture.