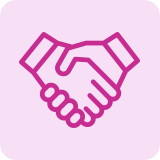 Client Onboarding Checklist Template
After you've won the deal, onboarding new clients can be a tall order to fill. A client onboarding checklist comes in handy whenever you've won a new client for your business.Use Template
Use Template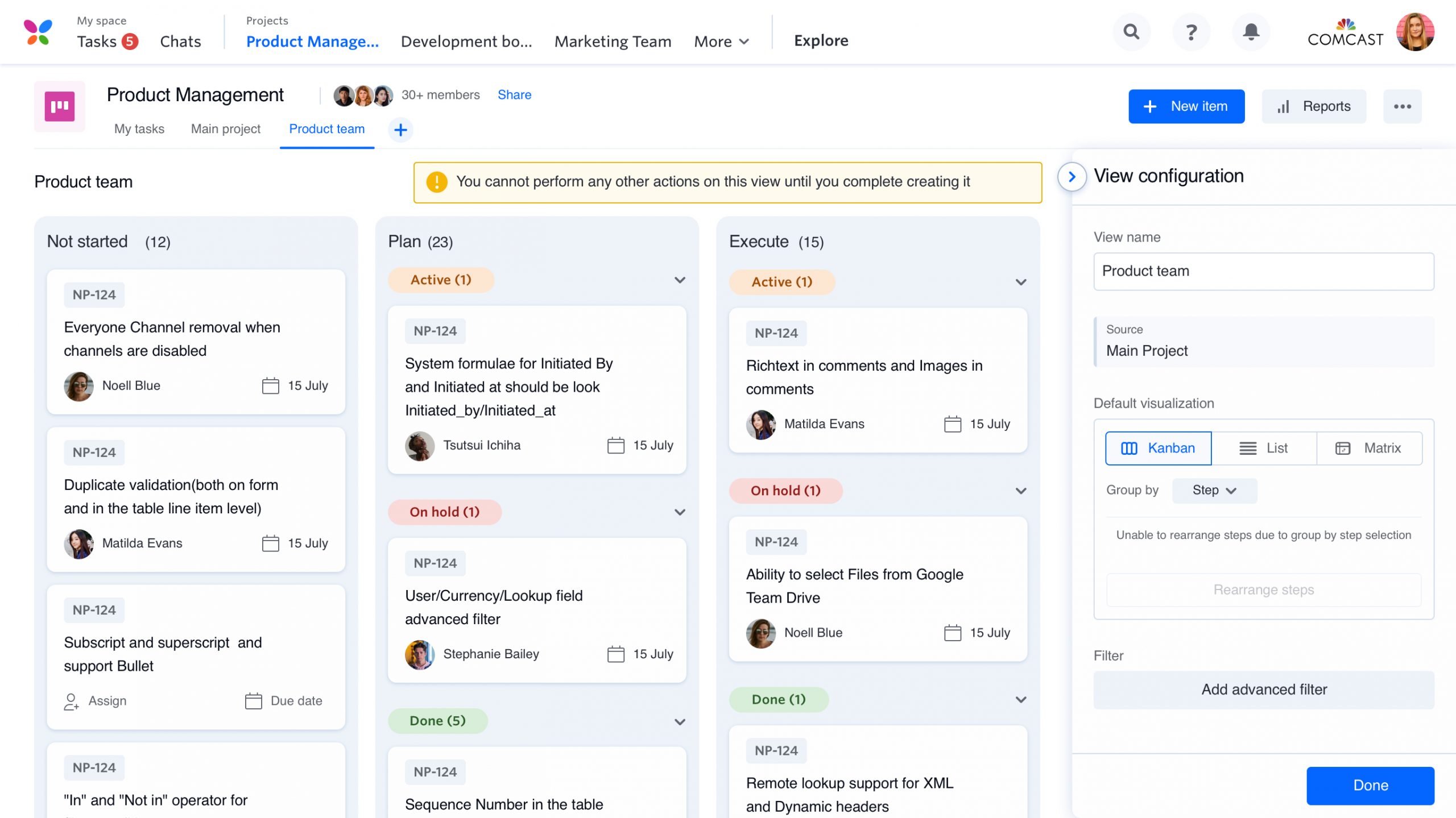 Why should I use the client onboarding checklist template?
After you've won them, onboarding new clients can be a tall order to fill. You have to offer all the knowledge you can to ensure new clients get the experience possible using your services and working with your team. That's the only thing that guarantees they'll stay with you and not churn to your competitors.
This is where having a checklist can help.
When should I use the client onboarding checklist template?
A client onboarding checklist comes in handy whenever you've won a new client for your business. This template is useful in any of the scenarios below:
Agency client onboarding
Enterprise SaaS customer onboarding
Service onboarding—for freelancers and contractors.
In any situation where you're rendering a direct service to a client, or offering a product to a larger-scale organization (enterprise SaaS, for example), you need to onboard the client to offer a seamless introductory experience and increase the chances of them staying with your business.
How does the client onboarding checklist template benefit me?
A checklist simplifies the onboarding process for both your clients, you, and your team. It gives you a simple avenue to:
get all the information you can concerning your clients' present situation,
set down precedents about how the working relationship will function,
answer any questions the client may have going forward,
build the client's trust in what you have to offer, and,
onboard several clients easily without having to reinvent the wheel.
A checklist serves as a simple script you can duplicate every time and give your new clients an excellent onboarding experience without having to reinvent the wheel.
This template provides you a great base from which to build up and customize a checklist.
Client Onboarding Checklist Template
Get started with this template right now. It's free
Use Template