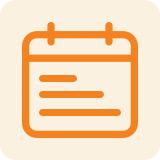 Daily Task List Template
Managing a team? Improve dependencies, increase accountability, and keep your eye on the bigger picture with Kissflow's team task list template.
Use Template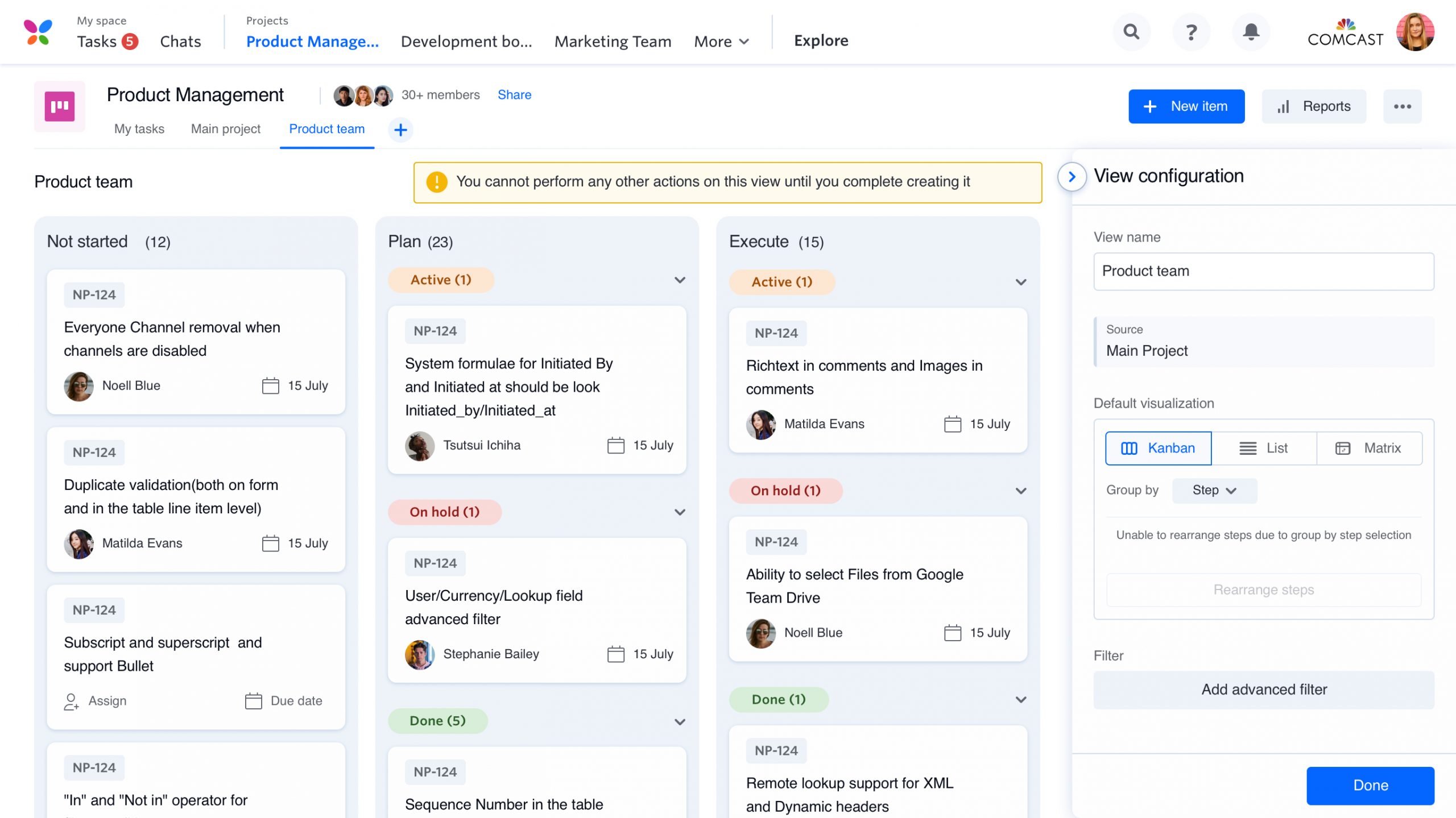 How can a daily task list template help me?
Whether you are dealing with projects or operations, you'll agree that managing a team is a tough challenge. As the leader, you are responsible for managing deadlines, ensuring smooth progress, and keeping everyone on the same page.
The daily task list template can help you streamline your management style and take control. It allows you to ensure that everyone knows what they are responsible for and how their task affects the entire project. It also lets you automate the monitoring process with team task lists and take timely actions to ensure maximum productivity at all times.
Why should I use Kissflow's daily task list template?
Kissflow's team task list template offers the perfect blend of simplicity and effectiveness. It allows you to remove clutter, optimize your task handling process, maintain transparency, and automate the monitoring process in only a few clicks.
Here are some major benefits of using Kissflow's daily task list template:
Allows you to categorize your tasks
Integrates task dependencies and gives a clear picture to everyone
Allows you to allocate resources according to priority
Can send automated reminders to team members
Can send status change notifications
Let's you scale up the task list to include weeks, months, quarters, etc.