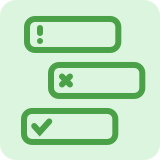 Project Status Report Template
Simplify the process of keeping track of your projects' status. Get accurate data faster and give your stakeholders instant access to the facts and figures that matter.
Use Template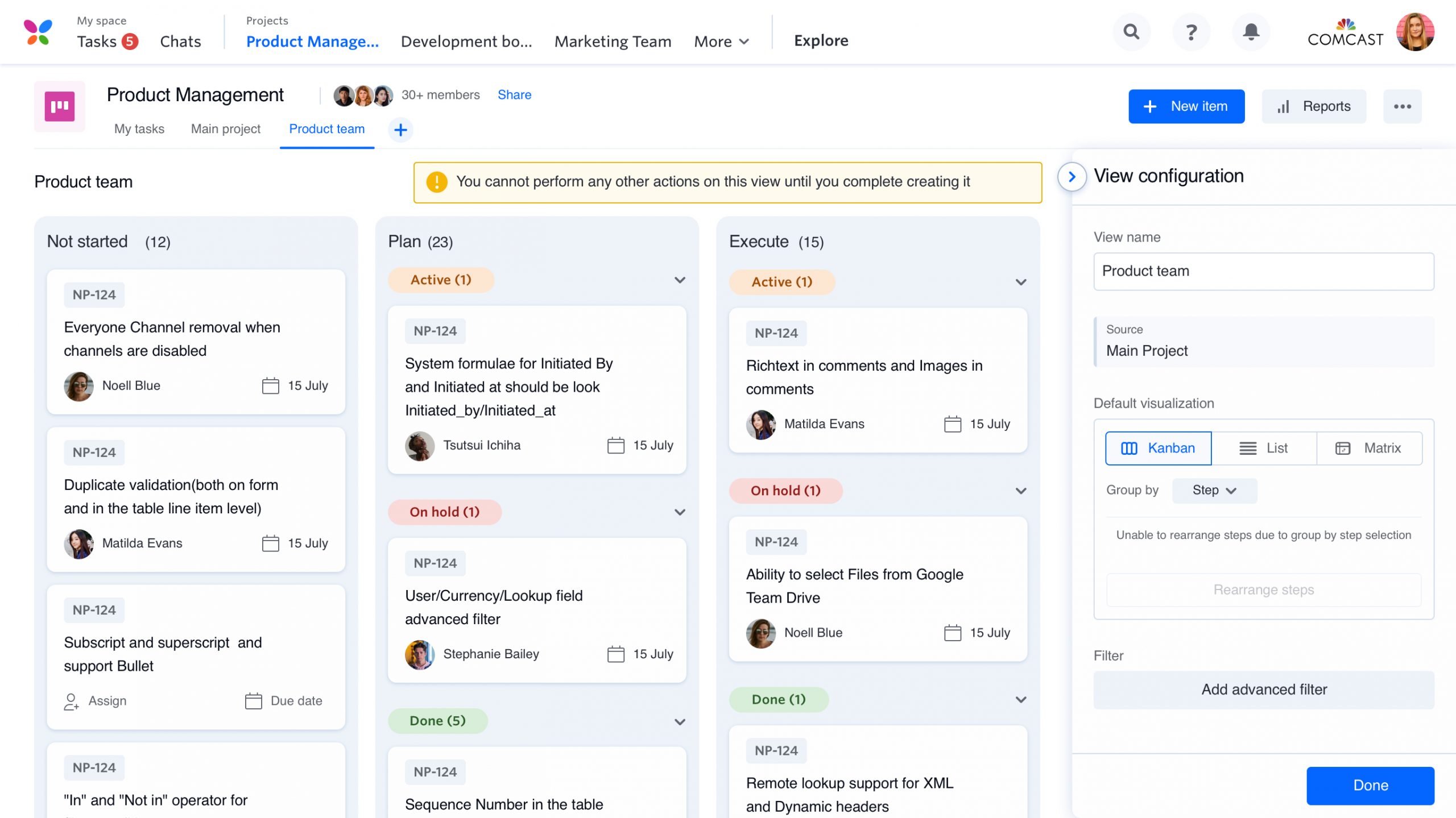 When should I use the project status report template?
Use the project status report template to document and maintain an extensive record of your project management progress for both internal and external stakeholders alike.
This template will be useful in creating:
Weekly project status reports
Monthly project status reports
Quarterly project status reports
No matter the desired frequency of your reporting, a project status report will help you record and present all the need-to-know data in a format that makes sense for you and other stakeholders.
What should I look for in a project status report?
The key essence of a project status report is to show how changes have been made as time progresses. So, no matter the type of project you're handling or the frequency of reporting your stakeholders require, a project status report will help you take all your historical data and put it into one document where stakeholders can take a look and have all the information they need.
To achieve this, a good project status report should:
Track progress alongside your timeline
Outline project milestones as they are achieved
Outline data in detail using tools like reports, graphs, charts, and dashboards
Engage your stakeholders with communication and collaboration tools like chat and @mentions
A project status report should present the data needed to get the big picture of where a project is headed as simply and clearly as possible.