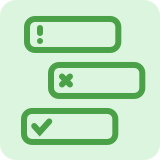 Project Schedule Template
Our project schedule template helps you save time when creating new projects. You don't have to start from scratch as the template eliminates repetitive, tedious work.
Use Template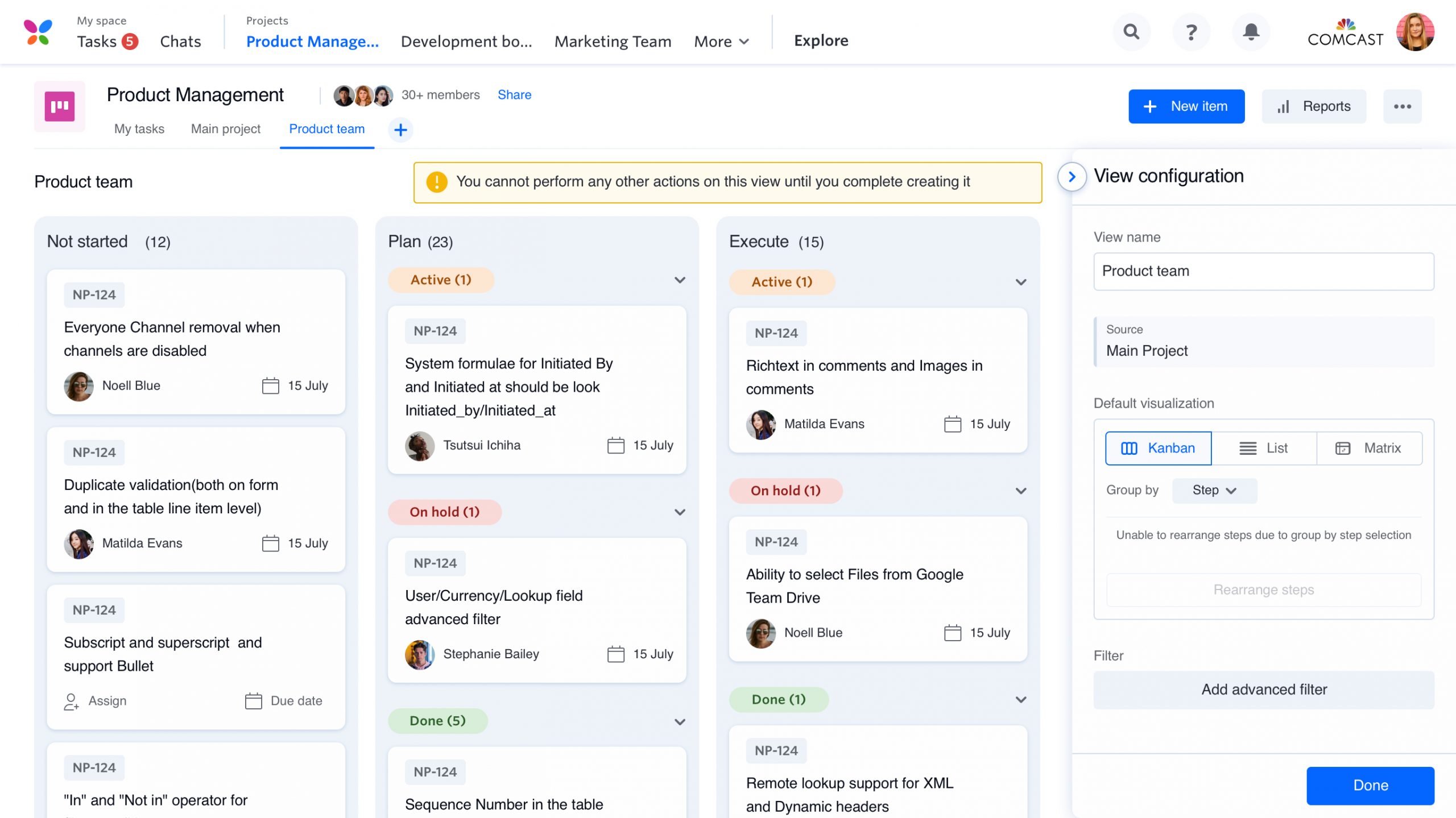 When should I use the project schedule template?
Our project schedule template has reusable project outlines that minimize rework and create a foundation for new work. It is pre-formatted and has some small details in place. It allows you to set up tasks, reports, and projects quickly.
You can use the Kissflow project schedule template to:
Plan a project
Set project goals
Create work schedules
Manage costs
Assign tasks
Track the status of projects
What should I look for in a project schedule?
Before you start any project, it's always a good idea to start with a project plan. It creates a roadmap for your project and
provides key information to managers, clients, employees, and other stakeholders.
A good project schedule should:
Identify project phases, tasks, and subtasks
Identify the parties responsible for those tasks, as well as the commencement and completion dates for each task
Allow you to add detailed notes about each task
Help you know project timelines and deadlines
Provide an overview of key deliverables and create a roadmap for project completion
If you're not a technical manager, creating a project schedule can feel overwhelming. Our project schedule template can make things easy for you.