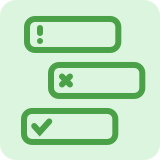 Project Proposal Template
This project proposal template breaks the proposal into clearly outlined sections and provides an organized layout that's easy to use and read.
Use Template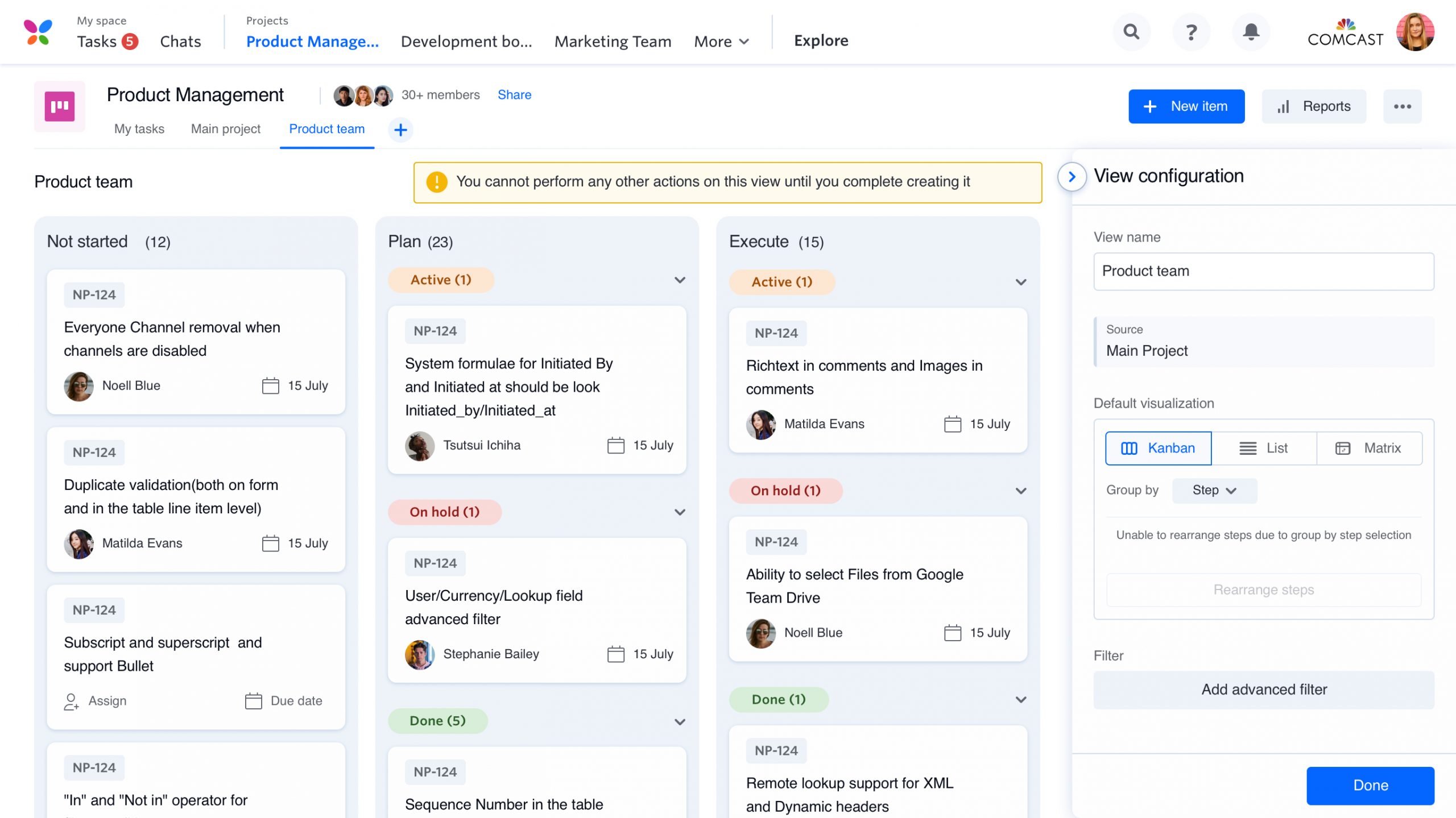 When should I use the project proposal template?
The project proposal template defines the objectives and requirements of a project for external parties. It outlines the project in detail and helps you to structure the project so that it aligns with company goals and objectives.
When should you use the project proposal template?
When you want to save time
To get clients to buy into your services
To secure funding
To win new clients
To create a formal presentation of a project
To convince management to allocate resources to projects
What should I look for in a project proposal?
To write a good project proposal, you must be on the same page with clients. You must think like them and know what they want to achieve from the project. A project proposal outlines a project's value proposition. It is a key management tool for project implementation and provides a detailed description of activities and expected outputs.
A good project proposal should do the following:
Explain the problem and why it must be solved right away
Correlate the project's benefits with the company's bigger strategy
Explain why your company is the right fit
State exactly what will be delivered
Break down the project timeline
Break down the cost in resources and budget
Describe the risks, implications, issues, and how progress will be reported