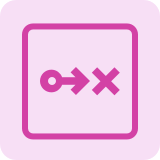 Project Milestone Template
Get a clear picture of what needs to be done and visualize your entire project with the project milestone template. It's absolutely free.
Use Template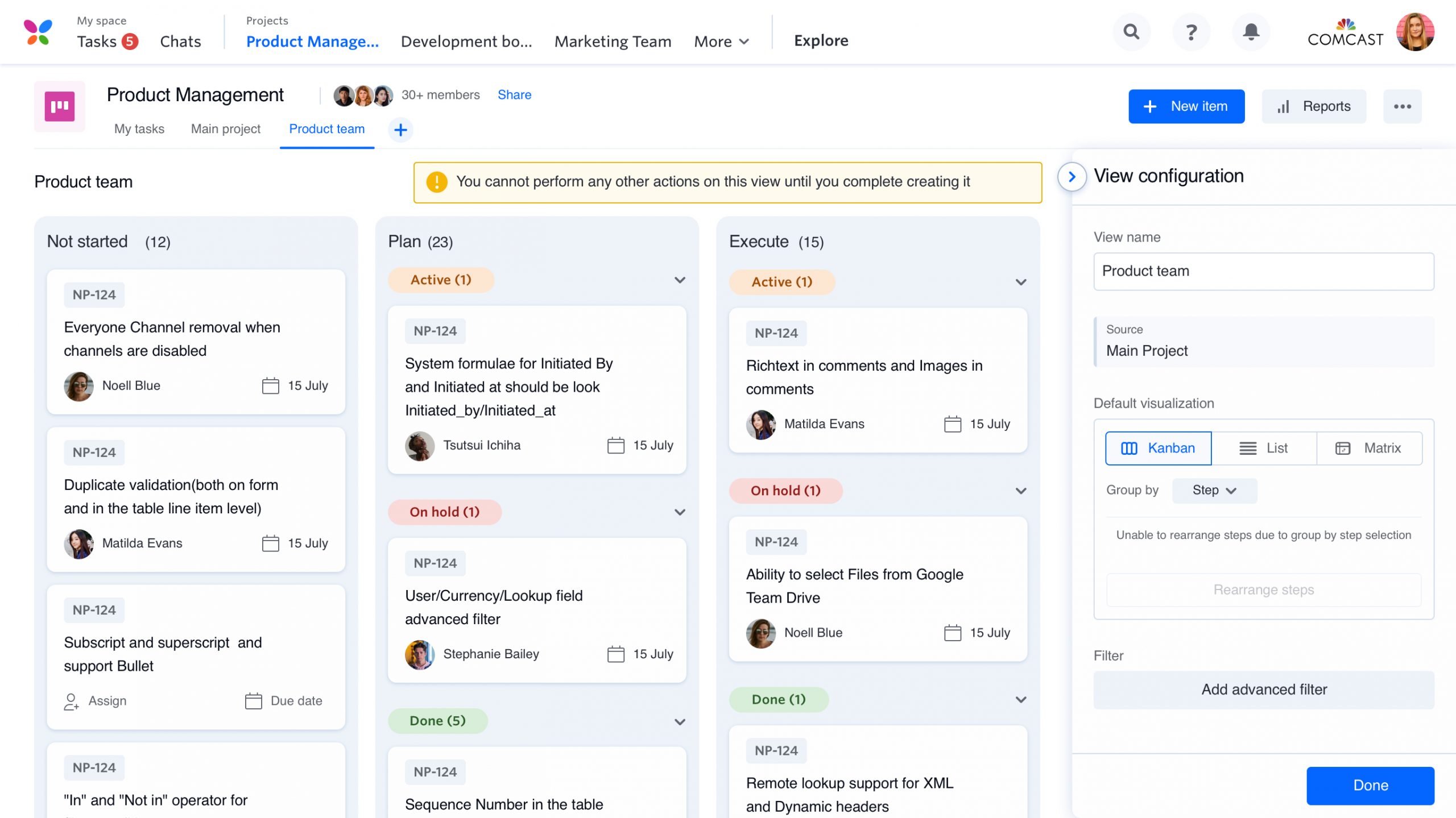 What are the benefits of using the project milestone template?
Project milestones are essential for any team as they allow your team to understand project requirements and task dependencies. They also keep all your stakeholders in the loop and increase their confidence by showing project progression.
By using the project milestone template, you can further simplify the overall process for everyone and ensure they are on the same page.
Here are some major benefits the project milestone template brings to the table:
Clear visualization of the entire project
Project's progress at a glance
Convenient to use and understand
Saves time
Best for beginners
What should look for in a project milestone template?
There are countless project milestone templates in circulation. So, how should you decide which option is best for you? Here are some qualities you should focus on:
Simplicity:

Elaborate designs with too much jargon will further increase your problems. We, at Kissflow, believe that simple is better
Details:

Simplicity doesn't mean that you don't get all the information. Your project milestone template should contain all essential information.
Flexibility:

All projects are unique. The template should cater to that.
Accessibility:

The best template would be easily accessible anytime and from anywhere. Kissflow offers cross-platform accessibility so you are always connected.
Qualities hard to find? Don't worry, Kissflow's project milestone template has all these and much more!