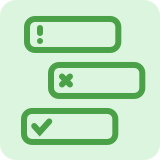 Meeting Agenda Template
Have more effective meetings by planning them well in advance. Assign action items, plan topics, and always reach consensus whenever you meet with your team.
Use Template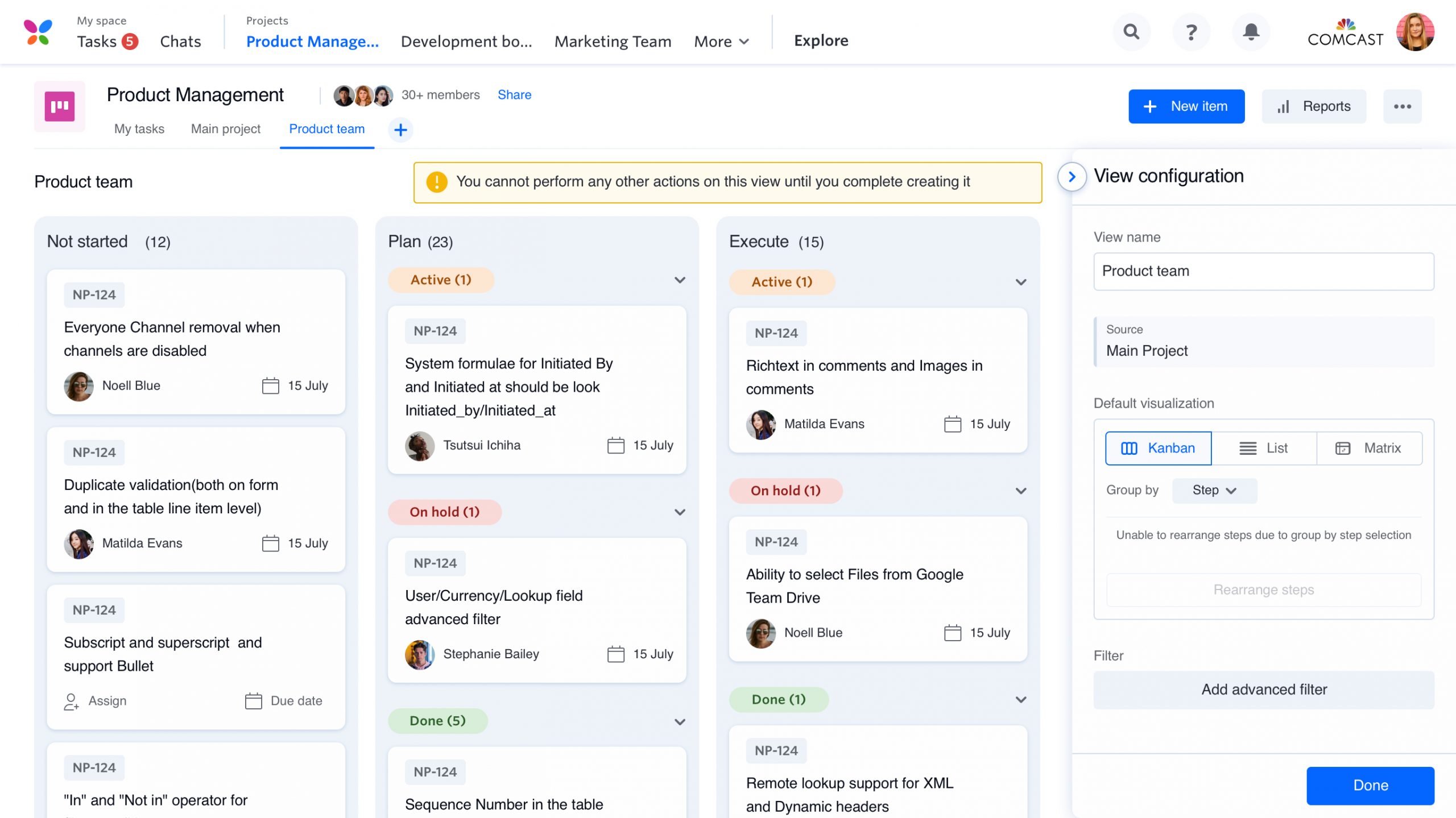 When should I use the meeting agenda template?
Use the meeting agenda template to define the agenda and give every meeting a direction before starting. A meeting agenda template will guide you and your team's focus toward your to-dos from start to finish.
This template will be useful in creating:
Retrospective meeting agendas
Daily scrum agendas
Quarterly meeting plans
Project kickoff meeting agendas
Status meeting agendas
Stakeholder meeting agendas
Change control meeting agendas
Project roundup meeting agendas
A meeting agenda template serves as a guideline you can follow to manage meetings within your team or the larger organization.
What should I look for in a meeting agenda?
A meeting agenda is simply a master plan that tells you what to do first, next, and generally is an outline of how your meeting should run. In essence, a meeting agenda should empower you to plan your meetings to ensure you achieve definite goals throughout the time you meet.
A good meeting agenda should help you:
Outline all your targets, discussion points, and objectives for the meeting at hand
Assign tasks for team members to take responsibility for the meeting
Maintain a 360-degree overview of the objectives you've outlined for your meeting and track as each one is crossed off
Record retrospective data detailing the outcomes of the meeting and any action items agreed on during the meeting
If you head or work in a team, a meeting agenda will serve as an indispensable guide to planning and having more effective meetings, giving you an executive assistant to provide direction for every meeting.